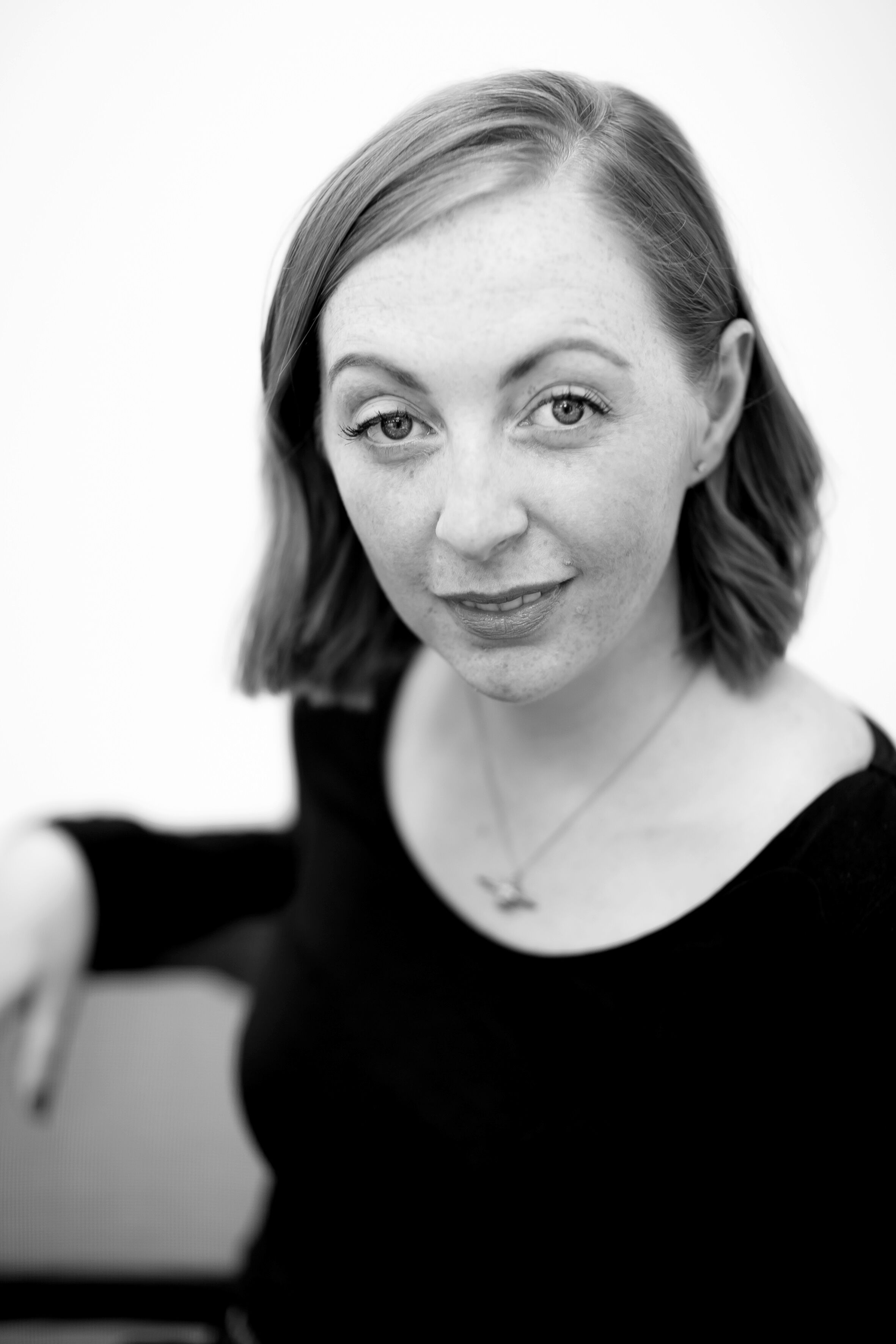 Bricks-and-mortar shops can't beat the e-commerce giants head on – in a data war, the likes of Amazon will always win. But physical stores can still survive, if they focus on the face-to-face interactions with their customers, says Fiona Rayner, head of experiential and international operations at Blackjack Promotions
I recently had the privilege of attending the Retail Summit in Dubai, and amongst all the presentations, one really stood out for me, because it absolutely captured what I believe is true – physical shops can't beat the e-commerce giants at their own game, but there is still a profitable role for them in the 21stcentury retail environment, because they have one thing online stores don't have – the customer standing in front of them, in their space.
Online can do so many things well – but it can't deliver the kind of  sensory experience that you get walking into a shop. I know people have been banging on about 'shoppertainment' for some years now, but in Dubai I was able to hear some of the best retail strategists in the world discuss how real stores can create real experiences that build real engagement, loyalty and sales. And that goes for both high street retailers and Travel Retail operators.
When it comes to Duty Free and Travel Retail – which is my core interest — what store chains have to realise is that the landscape has changed, and it's not changing back. We now live in a world where the travelling consumer has three options to choose from: the high street, airport shops and online.
As we have seen from some of the big-name stores that have folded over the past few years, e-commerce has stolen a significant percentage of the consumer spend – but by no means all of it.
So as more people travel, how are passengers making a purchase decision between this trinity of retail opportunities? How are airport retail outlets leveraging their prime advantage – a customer with money to spend looking for something to fill the time before their flight? Are they taking more risks? Are they exploiting the space they have – as well as the travelling consumers' attention – in order to create some theatre?
The lesson from conference speaker Gary Lennet, founder of challenger 'performance denim' athleisure retail brand Du/er, was that physical retailers have to get customers through the door and connect with them – and his company's flagship store in Vancouver, Canada has taken that totally non-digital connectivity to the next level, with a fully-fledged jungle gym installed in store outside the changing room. With monkey bars and a swing sets, the idea is customers can put the new denim clothes, design for functional sporting use, to the test.
Another speaker on the Dubai panel was Mark Dunhill, who has turned Whittard of Chelsea around since he was appointed Managing Director in 2014. He spoke about the brand's key focus — 'Savour the Adventure' – and how important it was that the company's staff enjoyed the adventure as much as its customers.
His aim is to create a team of 'friendly fanatics' – in-store experts who love shopping, selling and tea, and who want to share that love and the experience of discovery with Whittard's new found audience of urban, educated, affluent women. Dunhill's key message was that the company's target audience loves human interaction, whether that's on social media or in the flesh. Whittard's success in recent years has been driven by two things e-commerce sites still cannot deliver – taste and aroma. These connect directly with a whole range of emotional responses, as well as memory. Build on them and you build a loyal clientele. As he says, "Tasting is so powerful – it's how we convert our customers."
So the message I took away from this session was one about how the assault of the online retailers is actually pushing physical retail stores to explore their key differences to e-commerce sites and exploit them to the maximum possible.
Today, stores are there for experience and leisure in a physical space. In the retail world, we need to be more than just convenient. We need to be experts. We need to be passionate. We need to be brand ambassadors. We need to take the selling space and turn it into event space.
You can't have a fully immersive tasting experience online … but you can list, detail and showcase your product range on your website.
The retailer's website becomes a point of discovery, and a starting place for the journey – which consumers then continue by visiting a real store and trying the products for themselves. That's what Whittard and Du/er do so well: browse our stock online, learn something, identify what you might be interested in then come to our outlet and try us out.
The retail space then becomes as much of an educational space as it is a selling space. It's no coincidence that the words 'experience' and 'expert' are so similar words – they have common roots. Stores need to be both expert and experiential.
Find out more about Blackjack in our online directory