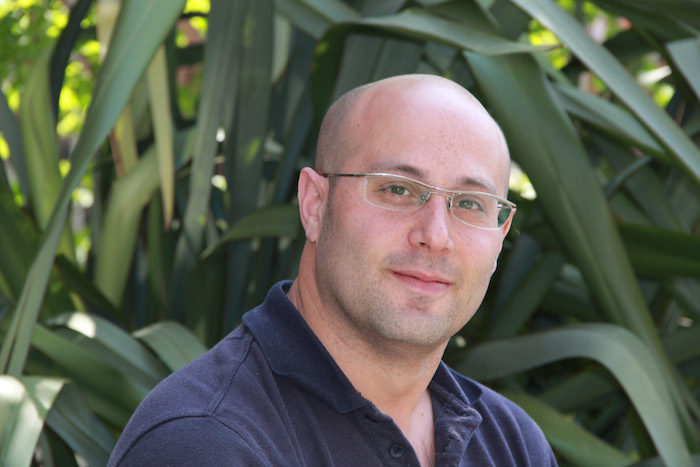 Launch events have looked a lot different recently. We are increasingly seeing companies organising panels, workshops or TED-style talks rather than focusing on product placement.
Take Captain Morgan, for example. In collaboration with Bompas and Parr, the iconic rum brand has just launched their 'Lost Lagoon' experience. Their aim is to bring to life the 'neo-Tiki' experience, as consumers are invited to navigate their way through a mythical lagoon in a rowboat, collecting ingredients to mix their own rum punch.
Global commerce marketing manager Nikki Burke described the campaign as a 'real breakthrough', given that it will welcome consumers to the Lost Lagoon for a period of two months. Most other attempts at experiential marketing only occur for a day or two.
This shift poses a few questions. Is the marketplace maturing, and are consumers becoming wiser to how the world of advertising and product placement works? Or, is there a more fundamental cultural shift occurring? Are we all searching for belonging, purpose and connection?
The answer is not entirely simple.
More likely, it is a combination of both these things which has pushed brands and marketeers to think differently to achieve the results they are looking for.
There is a lot of conversation currently about generational differences. Specifically, we are often told how millennials have fundamentally affected the consumer landscape.  A critical aspect to the millennial-as-consumer argument is the desire to feel part of 'something bigger' through engaging with a brand or product.
In life we constantly circle back to the question 'what's in it for me', but with experiences, the answer is simple. The consumer is immediately granted an experience and its subsequent memories. For a generation who are more likely to gift their significant other the 'gift of time' by booking a trip or experience (than say buying a watch or jewellery), the avenue of experiential marketing is just right.
It is worth noting at this point that there has always been an interest in purpose for consumers but, historically, it the 'purpose' has been closely linked to notions of aspiration.
The aspirational relationship between product and consumer drove the trend of product placement and celebrity endorsement. Brands encouraged people to believe that, through association with the right programme or personality, consumers could reach their goals. Aspirational marketing placed celebrities and influencers on a pedestal and relied on consumers holding these icons as the subjects of their hopes and dreams.
But in 2019, we are looking for more. As a consumer collective we have adopted a deeply cynical a view of the world. We are mistrusting and we experience divisions.  At this time, we are looking to align ourselves with people, brands, ideas and movements that have purpose. We are looking for direction, and most importantly, authenticity.  It is no longer about aspirational living but rather about the reality of everyday living. Consumers are, more than ever, purchasing in line with their core beliefs. We are prioritising being true to ourselves.
I operate in the world of speakers. I am privileged to spend my time around some of the greatest thinkers, personalities and orators.  The critical bond between this diverse group of people is that, when they are up on stage, they each bring their ideas to life through stories. Whether these are stories of their personal experiences, or anecdotes used to accompany an idea to bring it to life, the best speakers and speeches understand that stories connect people.
If the sharing of authentic stories and ideas creates engagement for a purpose-driven audience, then we expect this focus from brands.
No longer can a brand claim its value because it is associated with an aspirational figure. Now, it is crucial for brands to state their purpose so that the consumers can find engagement through values and beliefs.
The interesting side to this is that values and beliefs, in society today, include vulnerability and self-discovery.  As such, a brand which can go on a journey with their consumers – where everyone is part of the discussion and different viewpoints are explored before coming back together – is a brand that will have loyalty from consumers which is meaningful and has longevity.
The launch event, which historically has been a time to display drama and presentation, is now an opportunity to show the journey. The launch is a chance for the brand to demonstrate its interest in bigger ideas, and where opportunities lie for the brand to make the world better. For the first time ever, the brand does not have to have answers, or an authoritarian presence. Instead, the brand and consumer are on an equal level, both interested in a broader commitment to purpose and the ability to justify their own existence.
 Nick Gold, MD, Speakers Corner