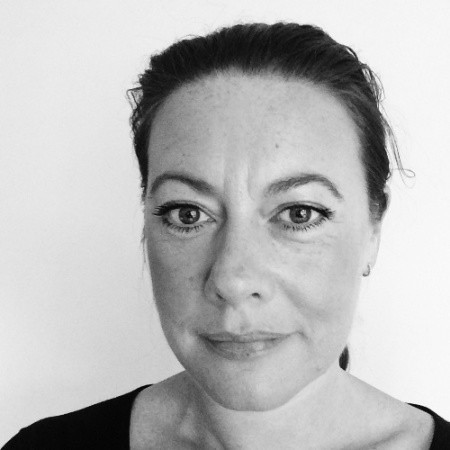 2018 was undoubtedly another huge year for mobile marketing, with stories of both success and struggle, as companies strive for supremacy in a one of the fastest moving sectors.
Mobile itself is evolving and, remarkably, is becoming even more embedded in our everyday lives – both at home and at work. Smartphones are getting smarter and becoming ever more ubiquitous, while new innovations like the Internet of Things and Artificial Intelligence are transforming what marketers once thought possible.
As I reflect on a huge year, I think there are a couple of trends that really stood out, with others that will dominate 2019.
2018: data comes of age
One of the major trends I've seen last year is that data was being increasingly used to deliver more engaging and nuanced customer experiences.
Data has reshaped and will continue to change what it means to know your customer. It can help marketers with detailed analyses to inform personalised engagement and offers – of course whilst respecting privacy.
What's changed is the approach to data – people have realised that more is not necessarily better. In 2018, companies looked to ask the right questions and therefore collect data in consistent and more purposeful ways.
At the same time, companies are making investments in advanced analytics tools and services to help make better sense of the data.
Asking the right questions and analysing data well are key to finding the right answers. It is how companies can arm marketers and sales teams with relevant tools to provide enhanced and personalised experiences.
2018: an unstoppable year for experiential
Experiential has had a huge year. Whether you're at Silverstone watching an F1 Grand Prix, walking down Oxford Street to pick up your Christmas shopping from a pop-up or at a tradeshow at the NEC, experiential can be found in more and more places.
Not only is it growing in incidence, but becoming a key part of the customer experience strategy.
In the UK, we've seen investment in experiential grow over the last few years. But only this year has it become vital to driving more powerful connections with audiences and customers.
The challenge next year is that, as consumer attention becomes divided in the marketplace of experiences, brands will have to work harder to refine their approach and stand out.
2019: the rise of spatial analytics
As experiential continues to grow in importance, a related trend to keep an eye on in 2019 is the rise of spatial analytics.
Services that can enable organisations to better understand the behaviour of people that are at and around their events, stands and experiences will be vital to the progression of the sector.
This will inform benchmarking and the development of audience experiences. Passive measurement, for example, can support companies engaging with both existing and prospective customers.
The natural cycle is to use this data to determine how successful an activity has been, to look at how it might be improved next time, to determine ROI and more.
As brands, event managers and venues look to deliver more on customer engagement, passive understanding of consumer and customer behaviour will become a powerful tool.
2019: integrated digital and physical
As it stands, there is a not insignificant digital divide between the often data-driven world of digital marketing and the somewhat more 'finger in the air' approach that can be applied to measuring physical experiences.
With the other trends listed – around the growth of data, experiential and spatial analytics – 2019 will see the worlds of digital and physical collide. This is a massive positive.
With the right data and services to analyse this, we will undoubtedly see data used with more direction and purpose. And – just with every area of marketing – personalisation will help bridge the gap, with more companies realising that the one-size-fits-all approach rarely works.
Riding a wave of innovation
Mobile marketing is only going to grow in importance – whether people are reading an email on their smartphone or having an integrated experience at a company's pop-up.
Innovation is everywhere right now in our industry and at the heart of this is data, measurement and the coming together of digital and physical.
It's time to make the smart investments in the tools to make for a stunning 2019.