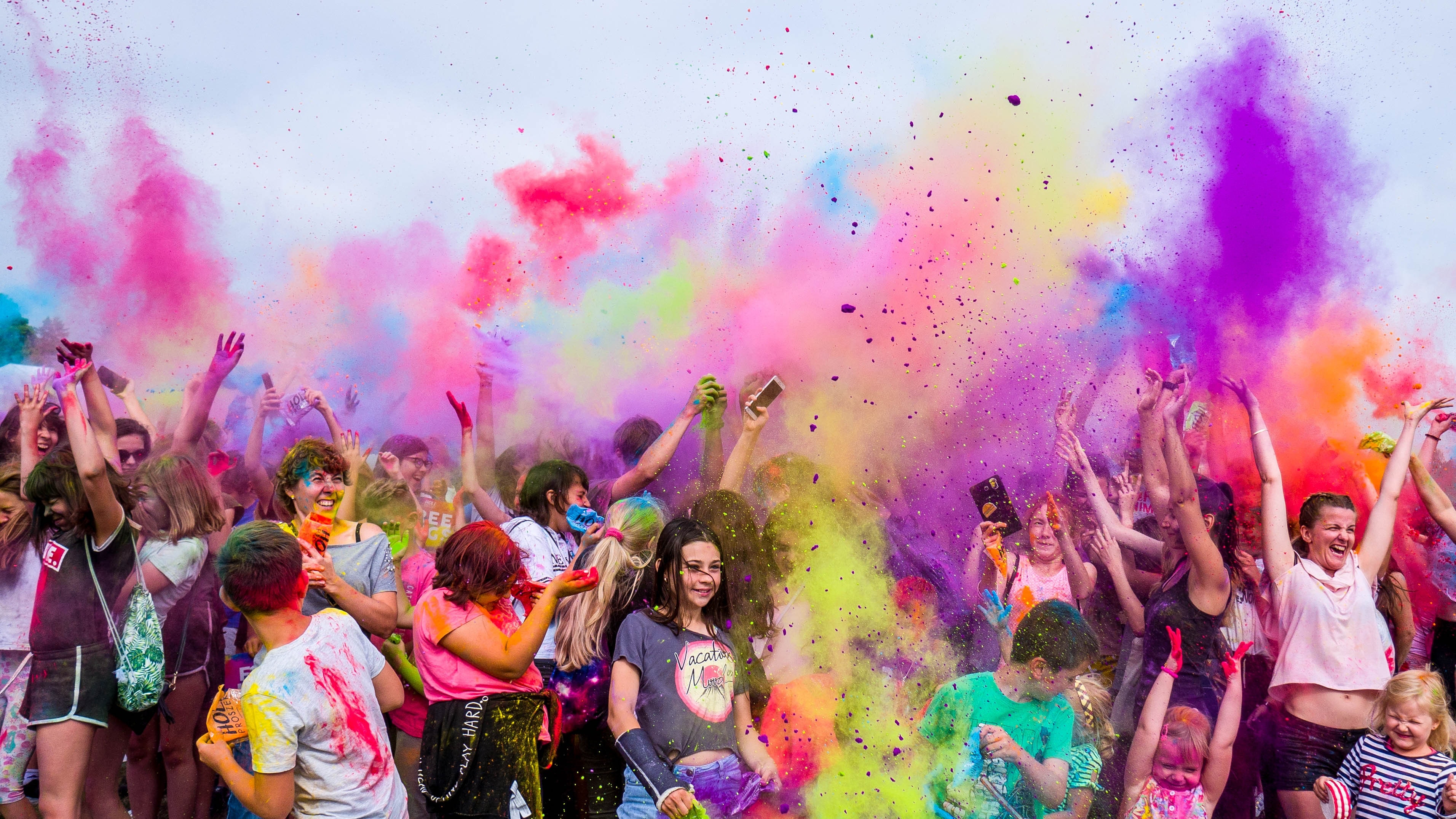 88% of Marketers predict their clients and prospects expect a personalised experience but are still not completely satisfied with the sophistication of their personalisation efforts. Claiming that the real issue is with achieving personalisation at large scale, posing the question 'how much is enough data and how do we use this to fuel visitor experience led events?' The premise of any event strategy is that you start with your business goals and align these with adding value to your target audience, ideally ending up with an exhibition presence or live event that delivers for both parties. But often, we focus on our brand needs alone which often secludes the visitors needs and therefore fails to add substantial value.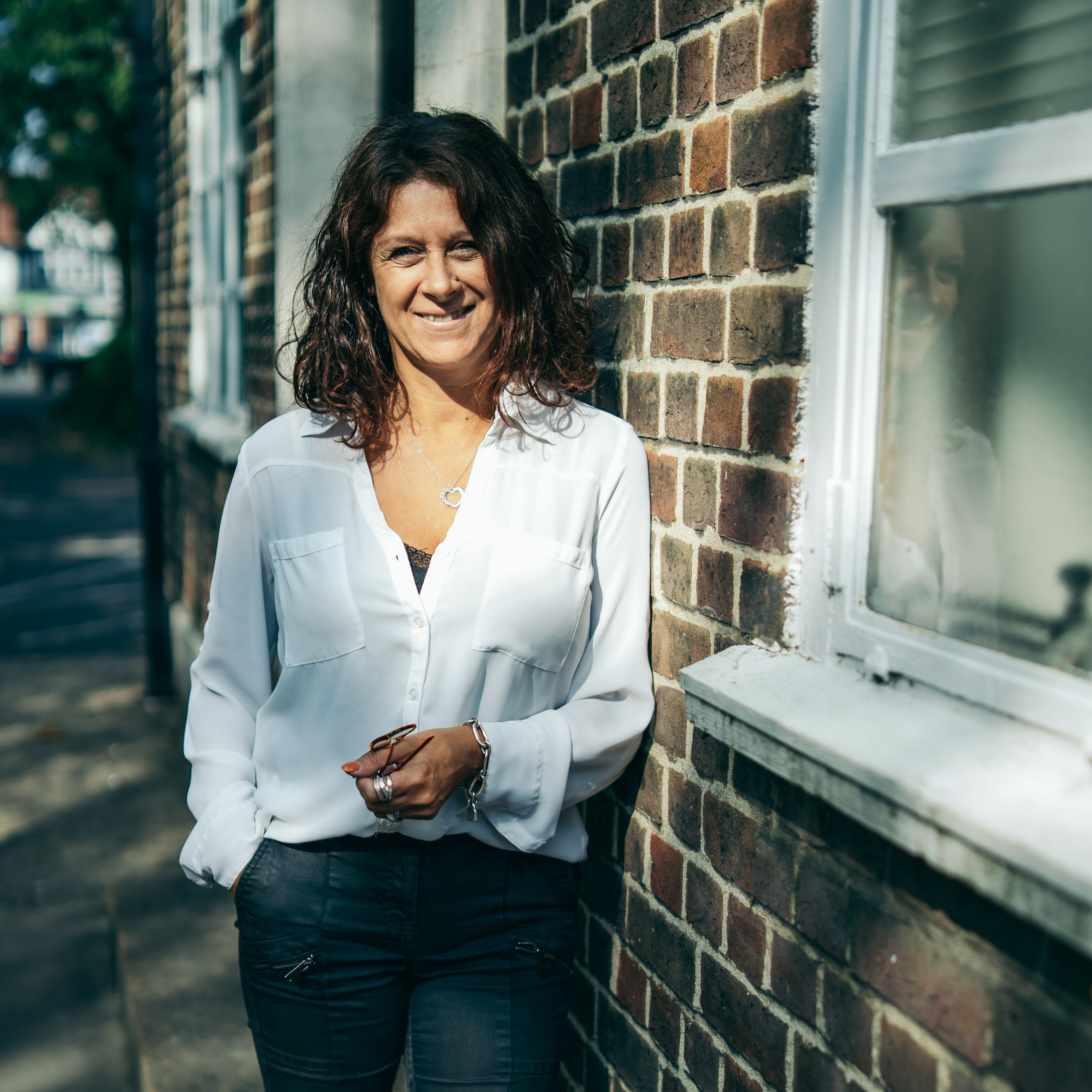 4D client services director, Suzanne Malhotra, discusses why brands can no longer ignore the need for personalisation and where to start with integrating a personal approach to events in 2019.
In the day and age of digital natives and an abundance of marketing channels to follow-including both off and online- relevant content and event programmes are a must (not to mention with the added pressure of GDPR). One, marketing is noisy; noisier than ever before. And two, there is enough data and insight available to brands to provide individual experiences that are of great value. It really isn't a case of which brand can shout the loudest on Facebook or book the largest stand space at the show; purpose and applicability can no longer be ignored. 21st century Marketers seem to be increasingly aware of the need for personalisation but still struggle when it boils down to implementing it across their entire marketing strategy.
It is routine at 4D Design to first understand the client's goals and requirements and then dig deeper into the needs of their own clients and prospects- providing a truly personalised experience. Below are some of the elements of events I noticed transforming in 2018:
Coherent stories- the vehicle to deliver change
Brand storytelling, arguably nothing entirely newsworthy although I have noticed brands actively acknowledging the need for it across all channels and especially during show presences and at events. A great deal of meaning lies in effective storytelling and brands seem to have been increasingly doing it better throughout 2018. With many weaponising it; influencing brand community members with change (after all storytelling triggers inner thoughts and emotions allowing for a change in behaviour). Powerful indeed, if done well. Although there was a noticeable amount of brands opting for storytelling across their stand design and event programmes, a gap in continuity across other marketing channels was still apparent- there seems to be a trend of telling one really good story and not carrying this across and fully leveraging the potential.
Complete event segmentation
The need for event segmentation has been apparent for years, take a look at Marketing Week Live for example you have the content stages key attraction for the dedicated learner, exhibition stands for the individual in seek of new suppliers and break out areas for those wishing to engage in a little networking. Segmenting events to suit the visitor experience is nothing new, but I have noticed brands and organisers taking this even further to support and automate the event sales process. Brands are adopting apps like Event Lead Manager  which enable lead tracking and scoring, making the post show process more efficient and less intrusive for visitors that might of only displayed slight interest at the show.
The emerging 'unconference' trend became prominent in Germany. The unconference format comprises an interactive conference setup with various panels, core topics, discussions and workshops. The missing feature? A set agenda and pre confirmed speakers. Both of which are pulled together closer to the event after gaining further insight into signed up attendees.
3.Influencer marketing
A hybrid of old and new marketing tools, the rise in brands opting for influencer marketing both on digital channels and at events in 2018 was noticeable. Influencer marketing has without doubt shifted the entire nature of the marketing and advertising industry. Brands are now using influencer marketing to support the entire events process, right from attracting untapped audiences through to sharing content after the big event. Many consumers trust in individual influencers before brands, providing businesses with a powerful intermediary. Yet, Marketers are still to grasp the art of 'social listening' and determining the quality of influencers as well as the option of working with micro-influencers to support event strategies.
4.Passive engagement
This transformative element comes as no surprise and is perhaps a result of digital advancements and transparent access to prospects and clients. Event visitors are progressively interacting and partaking in aspects of events less; especially where tech is concerned. Perhaps this is even due to a lack of personalisation at the event, further adding to the 'noise' of marketing rather than providing an exclusive experience worth a day out of the office- even if it does mean returning to an inbox of 50 unread emails the next morning. A handful of events seem to have identified the need for passive engagement (techniques and tools aimed at engaging without action) implementing the use of NFC- Near Field Communication-to engage event visitors.
So where do you start with event personalisation in 2019?
It's really no more complicated than starting with your audience. Utilising and developing buyer persona's has never been more vital, in order to offer personalised event schemes we must understand the visitors needs and motivations. Only then can we add value and generate savvy ideas that provide 'you had to be there' moments. Humanising things and taking a more authentic, personable approach will allow personalisation to come as second nature. Bottom line, make a dedicated effort to wear your guest's shoes and understand what the visitor really wants.