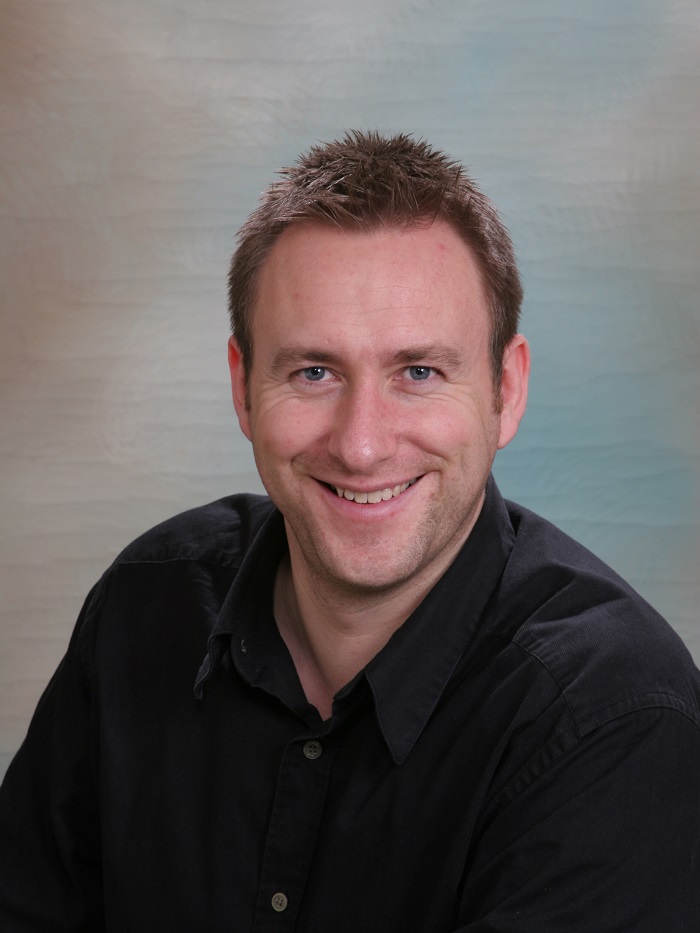 Rather than just looking to reach their target audience, brands should aim to get them more deeply involved, says Pete Davis, managing director at  Get Me Media.
If brands struggle with one thing in the audience engagement stakes, it's getting people actively involved. They can develop highly creative and striking cross-channel ad campaigns, target consumers through social media and mobile, entice them with offers, boost customer experience both online and offline, and more, but arguably more valuable than all of this is driving a direct action – getting people to participate. To do this, brands need to push the boundaries of marketing a little further.
Lego is great at this. It's Yoda Chronicles offers short tales from the legendary sci-fi story told through animated Lego figures via YouTube. It provides a safe way of presenting to kids what could otherwise be violent stories, is a wonderful soft sell for the Stars Wars Lego range, but more importantly it's a very clever way to reinforce the world of Lego via social media using content, which is far more engaging and effective than simply advertising its toy range. What's more, it has proved so engaging that some consumers have been creating their own Lego animations – and we all know that imitation is the sincerest form of flattery. Essentially, this provides a great way of participating in Lego outside of the traditional brick building, while reinforcing this core proposition.
But it's not just in cyberspace that Lego encourages participation. The brand has also launched movies, video games and offers another lifeline for parents on the High Street, with occasional pop-up cafés that let kids play with Lego, while mums and dads relax. There's an entrance fee, but to frazzled parents this will equate with amazing value! And of course Lego kits are on sale. What's more, all of these ideas have become highly lucrative revenue generators themselves.
Another, perhaps less obvious, example of strong participation marketing is Weetabix. Originally looking to get kids excited about a nutritious breakfast (and of course shift more units), the Weetabuddies campaign encouraged children to create faces on their Weetabix using fruit. It ran across TV, on-pack, in-store, social and online, as well as engaging parenting bloggers. The brand developed its own fun Weetabuddy characters and then encouraged children – and their parents – to create their own. It has proved a major success.
Commenting on the campaign, Weetabix Senior Brand Manager Claire Canty says: "By helping families to get creative and encouraging them to make their own Weetabuddies, we hope that kids will be reminded that a bowl of Weetabix is a lot of fun, while mum can be reassured that they are still getting a delicious and nutritious breakfast, helping us to encourage a whole new generation to fall in love with Weetabix as a result."
Many brands that are waking up to the power of participation are turning to experiential marketing, with the discipline increasingly being used as the core for many campaigns. The latest Bellwether report revealed experiential as the only other marketing discipline that had attracted increased investment (up 6% in the first quarter of 2016) after online marketing.
"From the more traditional brand ambassadors getting consumers involved with products directly in the real world to bespoke branded events, experiential is a great way to encourage participation if planned correctly, while the internet has provided a way to amplify this far beyond the live participants themselves," says Ian Priestman, Head of Experiential at Blackjack Promotions.
Find a way to get your target audience participating with your brand and you'll ramp up engagement like never before – and, who knows, if you're really creative you may find you've developed new spin-off products just like Lego.