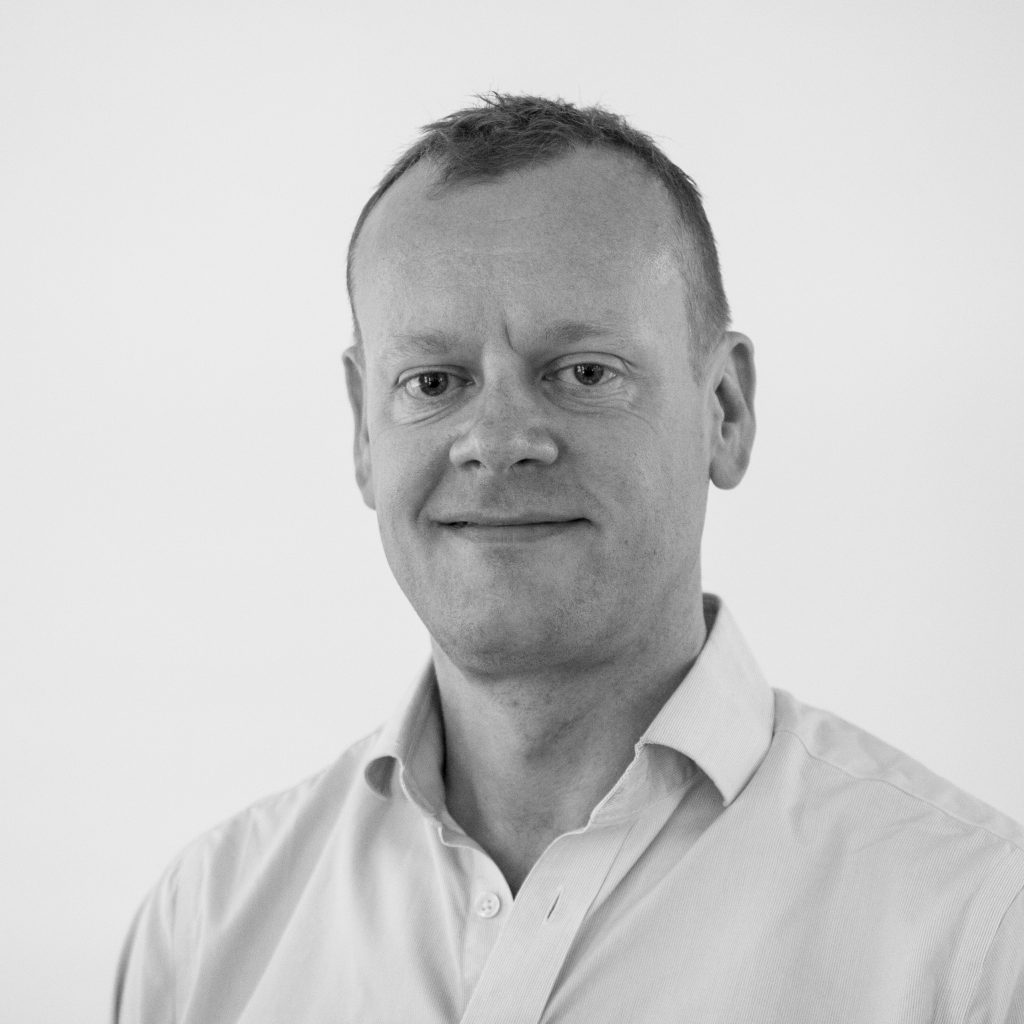 Like many media practitioners I looked forward to hearing the updated findings of Binet & Field's The Long and Short of It report towards the back end of 2016. I was encouraged (and relieved) to hear that broad reach is still crucial for effectiveness, with out-of-home (OOH) media playing an important part in achieving this.
Even more encouraging were the comments highlighting the rising effectiveness of "other mass media" which showed that the effect of adding OOH on "very large business effects", i.e., profitability, has virtually doubled since 2014 compared to their preceding studies (27% versus 14%).
As an OOH evangelist, this seismic shift made pleasant reading but was not a complete surprise. Our industry has invested significantly in data and technology to improve and optimise our campaigns and increase the effectiveness of OOH media. However, the rapid upwards leap for OOH in such a short stretch of time ought to catch the attention of all brand-building marketers.
If we look at the significant developments in both data and technology in more detail, the crucial role that OOH now plays at the centre of the successful media plan becomes easier to understand:
Data: In 2013 the industry launched Route – the new all-encompassing audience measurement system. No longer were we limited to merely looking at and comparing the effect of roadside opportunities on a macro (TV area) scale. This new system allows us to compare and contrast the effectiveness of adding different environments and formats on ratings by micro area. Additionally, with a database of around 32,000 respondents we can look at the efficiency of one individual panel versus another to optimise delivery against a vast array of target audiences.
Initiatives like Route have played a major part in boosting OOH's targeted effectiveness. Using this data, we can tailor each plan for our clients to impact their audiences wherever they may be. As additional locations and environments have been added to the system since launch and continue to be added, our insight and ability to optimise continues to increase.
Technology/investment: The other key change to our industry has been the growth of 'adaptive' OOH inventory, chiefly through digital screens. OOH media owners should be applauded for continuing to invest in premium looking digital OOH opportunities.
With this investment comes the opportunity to deliver contextually relevant 'targeted broadcast' campaigns delivered through the adaptable content management systems such as Kinetic's own D4 system. We can now plan broadcast campaigns with contextually relevant copy based on the location, or changing weather, or social sentiment, or key events occurring throughout the year!
These developments in data and technology have enabled OOH planners to become more efficient. We are able to do our jobs better, resulting in the doubling effectiveness of campaigns that incorporate OOH media, thus increasing both sales and sentiment significantly.
While the present for OOH is bright, the future looks brighter still. We are continuing to invest heavily in our understanding of the effectiveness of context and mind-set through the likes of behavioural science and its effect on preference and sales.
Likewise we are investing more heavily in using data to optimise audiences on micro levels. Combine this with the investment in inventory from the media owners and we can be hopeful that the next report Binet & Field produce may well show how OOH has improved its performance even further. You won't be surprised to know that I wouldn't be surprised!