Managing DIrector- Splento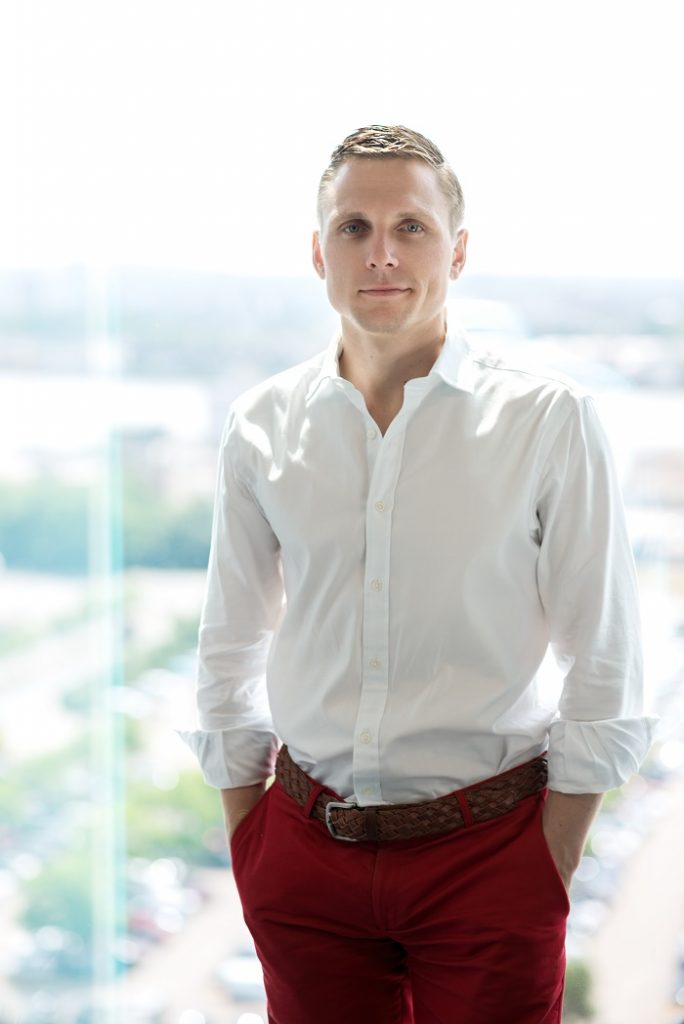 Published on 02/02/2017
What makes a good industry leader?
A good industry leader is someone who inspires and motivates colleagues to unleash their full potential. Someone who helps others achieve amazing things and allows them to gain all the credit for it.
What makes your job exciting?
This £50bln+ industry has long been controlled by freelancers and agencies. For work that does not require artistic excellence, event professionals have been paying over the odds and not always receiving a high quality service. We are changing the way people hire photographers for events by offering a completely unique solution, which is very exciting! We see how pleased our clients are with the results and how happy our photographers are, which tells us that we are on the right track.
Who are your clients?
Our clients range from St James's Palace, Bournemouth Football Club and Bannatyne Hotels to individual families and small businesses. But the majority of our clients are event managers, venue operators, PR professionals, personal assistants, marketing executives and other professionals who deal with events.
What is Splento's USP?
We offer a faster, easier and more reliable way to hire professional photographers and at a remarkably low price.
What has been the highlight over the last year?
One of our photographers took a photograph of HRH Prince Andrew handing one of our printed photos of HRH The Queen to her during the recent Pitch@Palace event. It's a special moment that will go down in Splento history.
What brands would you love to work with?
We envision forming a great partnership with Hirespace, Eventbrite and Headbox, who make hiring venues and organising events quick and simple for customers, like we do with photography. We can offer them a technical solution that allows them to easily upsell professional photography to their customers. A few lines of code added on the checkout pages of Headbox, for example, will mean that they stand to offer a complete service to their clients and make more money while doing so!
What is on the Horizon for Splento?
We are currently based in London, but we have been doing some work worldwide. This year we will be formally rolling out UK-wide and next year we will be expanding our services to Europe and the US.
Who do you find inspirational and why?
Our photographers. They are all extremely well-rounded people with brilliant personalities, hard working, honest idealists. Professional photography is probably one of the toughest and most competitive industries, but every morning they are full of energy and ready to rock and roll. True professionals!