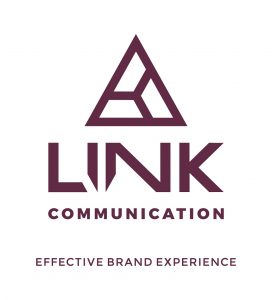 Their specialist skill set utilises promotional sampling and experiential marketing integrated with proven consumer psychology, to create record levels of measurable retail sales results.
Their 24+ year experience has developed highly effective strategies across all chains of supermarkets, convenience retailers, consumer events and trade shows.
They represent a wide range of global leaders and ambitious start up innovators across all types of food, drink, lifestyle and technology brands.
The results speak for themselves: Link has won Field Marketing & Brand Experience industry Awards for 'The Most Effective Retail Sales Experience' in 2018, 2019 and most recently 2020.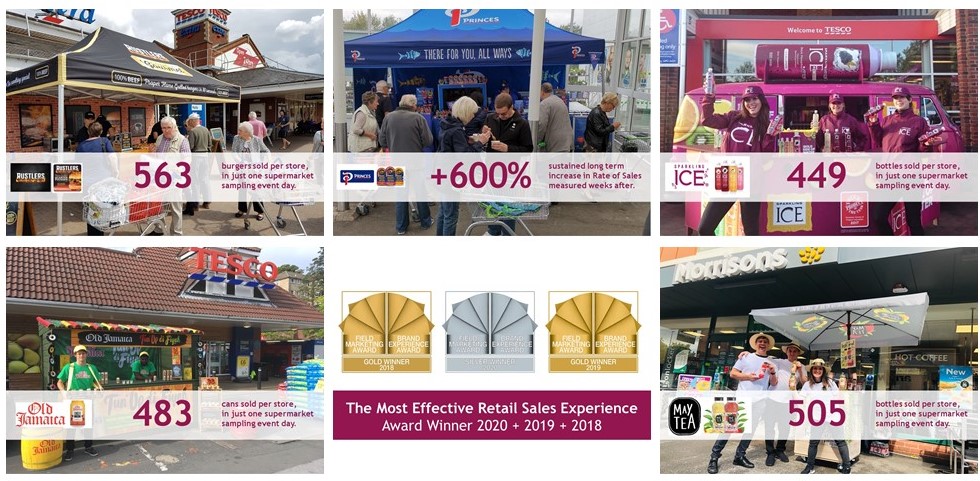 SAFE SAMPLING:
During Covid, they innovated and mastered the use of Safe Sampling, setting new retail sales uplift records for their clients across Waitrose, Morrisons, Sainsburys, Tesco and Amazon.
CUSTOMER FEEDBACK:
100% FIVE STAR rating on Google Reviews from the happy and loyal client base.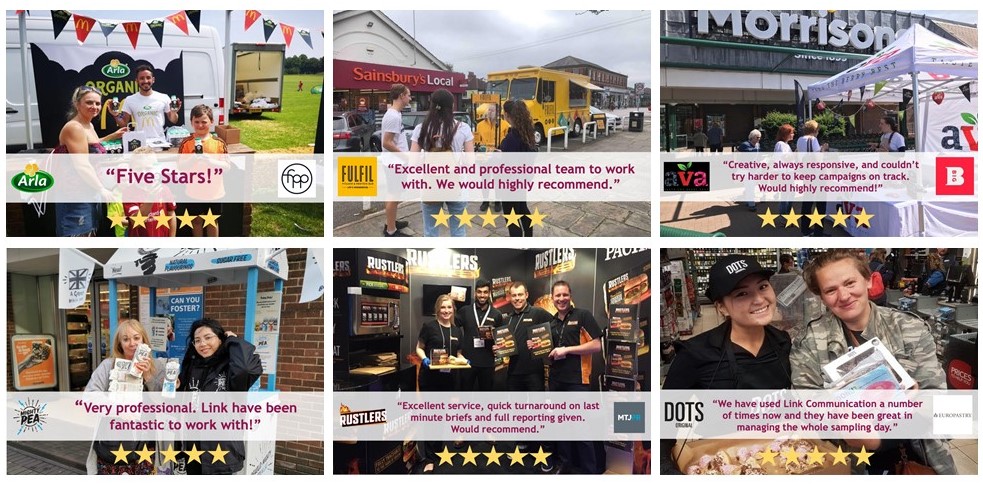 EXPLORE LINKS:
LinkedIn:                                  www.linkedin.com/company/link-communication/
Lead Contact:                           Joel Kaufman, Managing Director & Founder
Make Contact:                          www.linkcommunication.co.uk/request-quote/