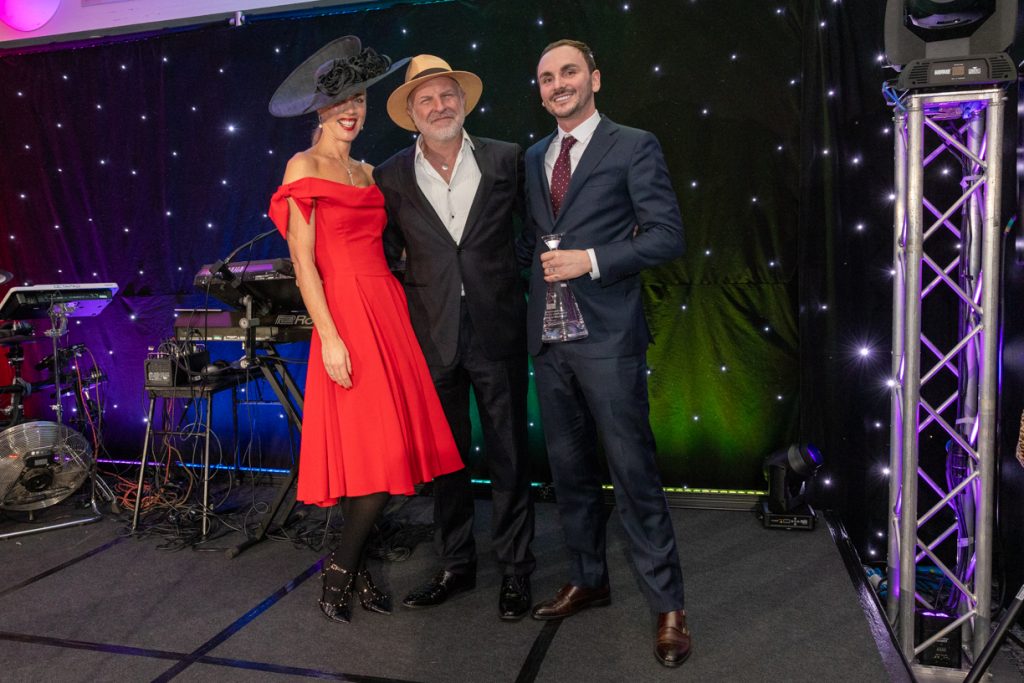 The category proved how hard it still is for marketing teams to accurately quantify the value brought by influencers, leaving the way clear for last year's winning agency to show us, once again, that they are a leader in the category. Only gold was presented. 
GOLD N2O – Superdrug and Switchboard
This collective campaign brought together Superdrug, Pride, charity Switchboard and health and  beauty products manufacturer Unilever.
The purpose of this influencer campaign was to show genuine support for the charity and the community, and to spread the news that Superdrug is a steadfast supporter of the LGBTQIA+ community's rights and values. 
The challenge was to ensure all people from the community were represented and that they were able to share their story as part of the pre-existing #unitedwestand campaign. 
N2O's strategy director worked to garner valuable insight into the audience we set out to reach in this influencer marketing campaign. This included extensive dives into the make-up of the LGBTQIA+ community, what they care about, what they don't, and how they want brands to communicate their genuine compassion surrounding LGBTQIA+ issues. For example, we found that 49% of the community thought it was important for brands to get involved in the right conversations, and 79% "like brands that are willing to get involved in social issues." 
N2O curated a database of over 100 influencers from the community from all backgrounds, races and abilities then had conversations with them, outlining the Pride partnership with Superdrug and Unilever, and asking whether they would help support the cause.
They were then sent a Pride celebration package including products from the Superdrug own-brand range, Unilever products including Lynx, Vaseline and Simple, and products from other supporting brands: E.L.F., Eylure, Sally Hansen and Durex. 
The carefully-selected influencers were asked to help show the world what Pride meant to them and showcase the #unitedwestand message.
A key component was sharing the Switchboard charity number so that social media was flooded with information and to highlight where the community could get support. 
There were many impressive results including:
The engagement rate was 7%(industry average is 1.82%) 
129,000 customers – existing and new – were reached (29% increase on what the objective was)

12,000 total engagements (comments and likes)

(20% increase on the client's objective)