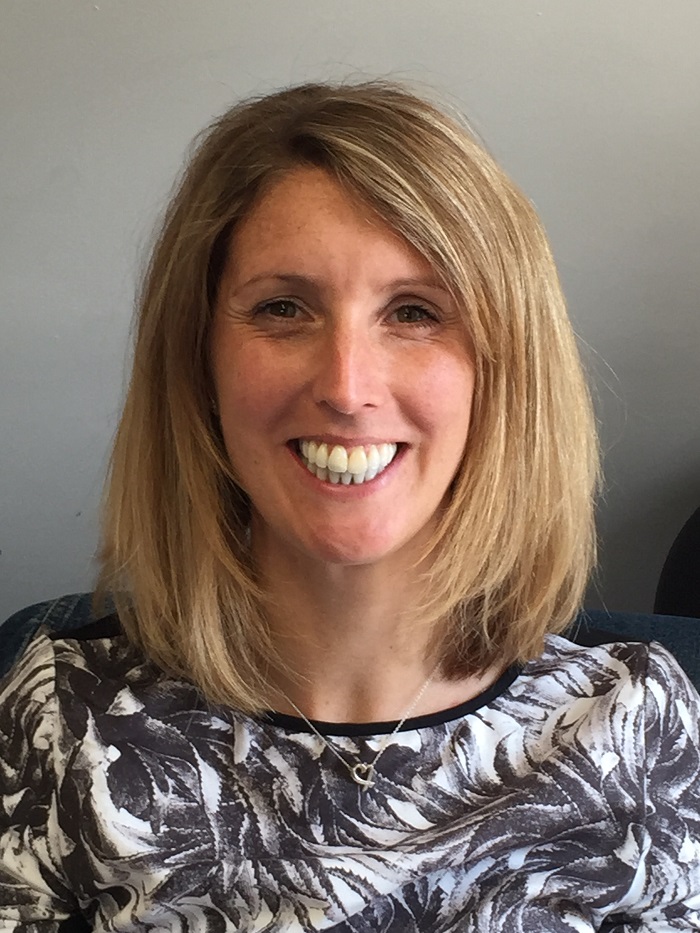 Michelle Warner,Marketing Manager at Goose Live Events, shares with Field Marketing and Brand Experience Magazine the three steps to choosing the right charity partner.
With so many worthy causes to choose from these days, it's easy to take a scatter-gun approach to choosing a charity partner. But there is a danger that an absence of a strategy can mean you're spreading yourself too thin and, more importantly, not aligning yourself with charities which strengthen your own core values.
There is no doubt that agencies like ours can be seen as a force for positive change and have the advantage of being able to spread a significant message to a large target audience through events such as the Silverstone Classic, where crowds can reach as many as 100,000. Therefore, the importance of reinforcing your own brand values by choosing the right charity partner should never be underestimated.
Goose Live Events has been organising the Silverstone Classic since 2009 and during this time has worked with charities in an ad hoc way. For the first time this year, we made the decision to change the way we support charities and look for a partner we could support over a three-year period. We had seen how effective choosing an appropriate charity can be when approached strategically.
We went through a lengthy and detailed process to choose our long-term charity partner and after much deliberation, we chose Prostate Cancer UK as our official Charity Partner for the Silverstone Classic.
So having gone through this process ourselves we were asked to share our experiences and offer others tips on things to consider when choosing a charity partner of their own; our top three tips for choosing an appropriate charity partner to connect with your target audience are:
Look for common interests
When choosing a charity partner, it can be easy to take a lucky dip without thinking about what you might have in common. Think carefully about what your organisation delivers and how that translates to your target audience or end consumers. In our decision process, we thought carefully about which charity would have some synergy with a major event which celebrates the very best in British motorsport and features a huge number of classic and historic cars. As part of our selection process, we made contact with all charities which had links with the motorsport industry in some way.  We knew that through the medium of the event, we would be reaching a large number of men of all ages and their families and felt that Prostate Cancer UK could quickly become part of the fabric of the event, adding value to the whole experience.
Follow a detailed selection process
When considering long-term charity partnerships, like anything else, it would be madness to jump headlong into it on a whim without following a selection process. Start by publicising your search for a charity partner and give all those interested in the opportunity details of your requirements. We devised a list of questions that would enable us to carry out our evaluations and a small team of us reviewed the shortlist. We received a huge number of applications and shortlisting was an extremely difficult process.  We eventually whittled ours down to a shortlist of four charities, who were invited to discuss their charitable work and how the relationship with the Classic could make a difference to them.
Leverage the activation
Once you have chosen the charity partnership, where next? Depending on your organisation, consider how you can spread the word about your partnership via an official launch event.  We proudly launched Prostate Cancer UK at our media preview day attended by 400 journalists and media partners. This was attended by a number of brand ambassadors for Prostate Cancer UK who included those personally affected by the disease. Among others, England international footballer and prostate cancer survivor Luther Blissett, spoke about the importance of preventing this disease which affects one in eight men in the UK.  The awareness-raising programme at this year's Silverstone Classic is of vital importance to launch the start of our three-year relationship and various fundraising activities are taking place before, during and after the event via the event's official programme, website, social media platforms and physical presence at the three-day festival.
A strong, ongoing partnership with a charity aligned to your brand has the power to make sustainable, long-term impact which can underpin the values of your organisation.  On a more personal level, you also can make a difference through a cause you believe in and that you and your colleagues can be extremely proud of.