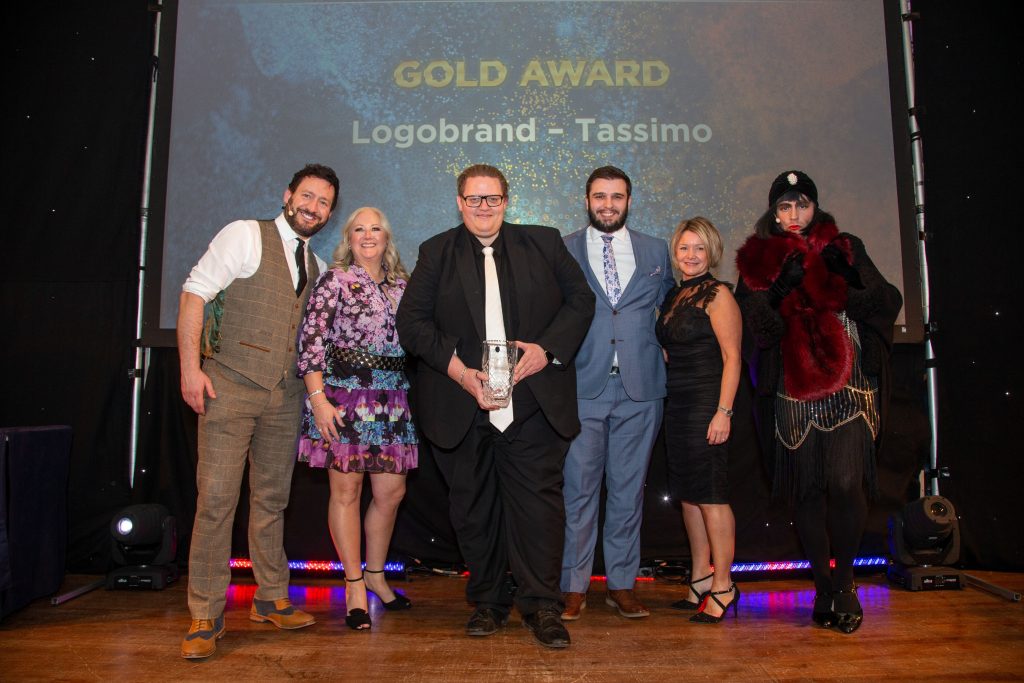 The special award allows entries and campaigns from previous years to compete against each other. This year celebrated campaigns that drew on celebration days in the calendar to improve their success.
GOLD Logobrand – Tassimo
Judges united around this campaign, a 2016 gold winner in Tactical ROI.
The entry surprised judges who loved the entry here for much the same reasons as back then. It showed with extreme clarity the difference that a field marketing agency can bring in order to create cut through with shoppers at a congested and sometimes overwhelming time in stores.
This activity used Christmas Tree displays to make the connection with the festive season and to gain just enough visibility to make the agency's efforts to establish and align the product succeed. It did so with high levels of accountability that indicated a very clear ROI – and it is this watertight presentation that successfully allowed this quality campaign to shine once again.