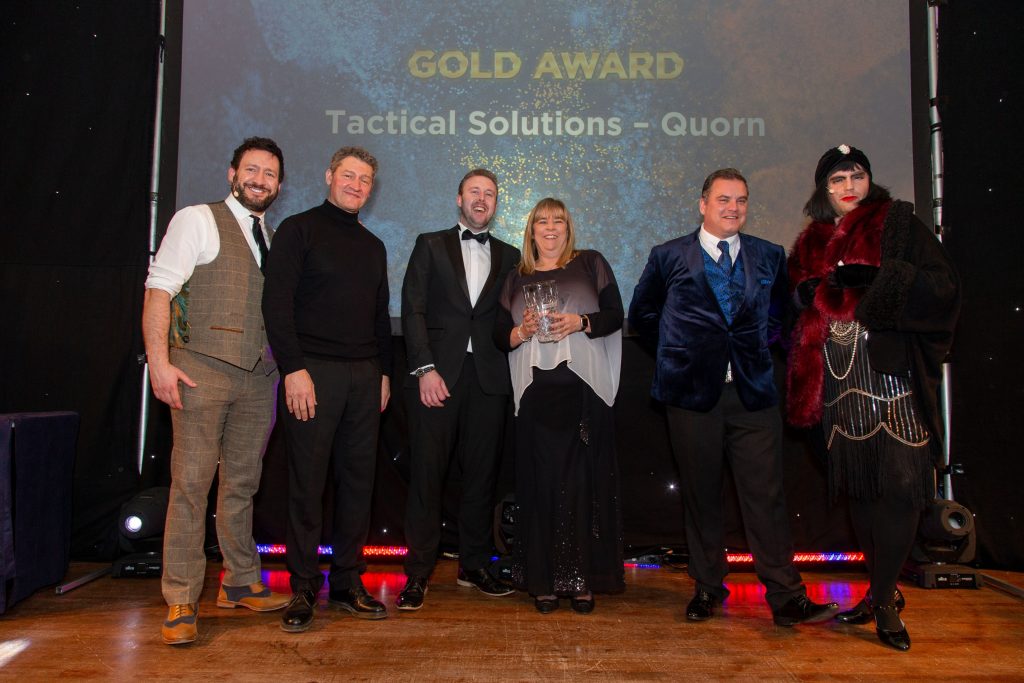 Sponsor: Coalition Event Services
Coalition's superb event hosts and costume performers made FMBE Awards 2021 flow without a hitch in the room and with fun a laughter from the stage.
Campaign of the Year proved an exciting innovation at this year's awards. The finalists are put forwards when specifically championed by the judges in other categories.
BRONZE REL Field Marketing – Oreo O's
This winner in product launch had a bit of extra magic about it because the judges felt they had been in at the start of a new product that would grow from its amazing start to be a major presence in the category. The entry also really shined for its clear analysis of the competitive market place for cereals allowing the judges to fully understand the impact made by field sales. The entry also fully celebrated the product and acknowledged the multichannel advertising support that made this feel a well informed and intelligence-led field activity.
SLVER N2O – Cadbury
This entry stood out for its very refreshing approach to evaluation of influencer reach based on quality and not quantity of communication – on the way to a big win for the client amidst the competitive backdrop of selling chocolate at Valentine's Day.
GOLD Tactical Solutions – Quorn
Unfortunately, the entry itself was fully confidential, but it impressed our judges for the way the data-empowered field team were able to combine with the client as a multi-personnel strategic consultant – far beyond the old FM adage of the field team being the eyes and ears of the brand.