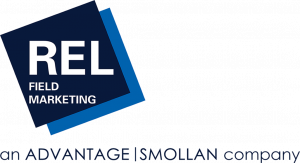 REL is an award-winning field marketing agency working with branded manufacturers and retailers across multiple channels, specialising in FMCG and Technology.  We support our customers through the entire shopper journey, focusing on engagement, environment, experience measurement and analytics. We build custom solutions across these areas for our customers with complete flexibility so we can maximise the return on their investment.
We build innovative solutions for our customers that help them win where people are engaging with or buying their products. Our core services are as follows:
Engagement
Sampling
Experiential
Active selling
Retail staff training
Event management
Digital
Environment
Sales
Merchandising
Compliance
Amplification
Availability
POS
Experience Measurement
Mystery shopping
Auditing
Customer satisfaction
Brand audit
Analytics
Perfect store dash-boarding
Single & multi market reporting
Retail analytics
Ecommerce
We have full national reach and operate across all retailers and channels in the UK, Ireland and Europe. We are accredited to work in Asda, Sainsbury's and Dixons making us the only agency who can call on every retailer in the UK.
Who we are
REL is part of Advantage Smollan (ASL) which is the joint venture between Advantage Solutions and Smollan.  This alliance gives our customers unparalleled access to a global network of sales and marketing solutions that bring international best practice from all corners of the globe, coupled with local expertise and teams on the ground.
Our vision, mission and values are the DNA of our organisation and family. Our people promise outlines our cultural commitments and sets the guiding principles in the way we work together.
Our Vision:
Loved by our people
and first choice for customers
Our Mission:
Inspiring our people to deliver results, value and insight that you cannot get anywhere else
Our Values:
Customers come first
Care for our colleagues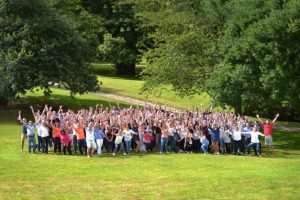 Be brilliant in all that we do