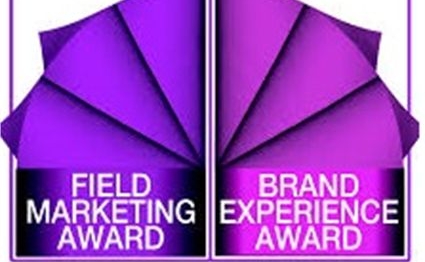 DIARY DATE: The Awards presentation will be at Troxy, London, in the evening of Thursday 19th October – book you tickets Here
The BE Connected Awards are still open to entry (scroll down for BE Connected Awards)
Field Marketing and Brand Experience Awards – Shortlist announcement
05/09/2017
2017 ENTRY CLOSED
Click Here to download the FMBE 2017 Category List and Entry Form
Click  Here to download the FMBE 2017 Entry text submission form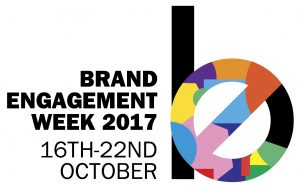 Brand Engagement Connected Awards 
05/09/17
Entry closing is in extended time by individual agreement with entrants.
LATE SUBMISSIONS ONLY BY AGREEMENT VIA VICTORIA@FIELDMARKETING.COM
You typically will need both of the two downloads below to complete an entry.
Click  Here to download the BE Connected 2017 Category List and Entry Form
Click Here to download the BE Connected 2017 Entry text submission form
Uploading an entry?
If your FMBE or BE Connected Award entry is written ready to go, you can upload it Here
DIARY DATE: The BE Connected Awards Presentation will be during the BE Connected Symposium at Oxo2 on Tuesday 17th October.
The FMBE Awards Presentation will be at Troxy, London on the evening of 19th October.
FMBE Awards Publication 2015
FMBE Awards Publication 2014
FMBE Awards Publication 2013