Working in various Countries in multiple language around the globe with over 100M Completed Work Assignments with over 1.6B Data Points Collected & 85M Photos captured at Retail Stores.
Our retail founders still lead the enterprise and determine direction. We believe in transparency, customer service and doing the right thing every time. We serve the biggest and best retailers, brands and service companies. Our platform for managing teams and stores is the most robust on the market. We are staffed to provide SaaS solutions. Our full stack development team, packed with forward looking technologists and agile  both literally and figuratively. Our value proposition is delivering a single, integrated experience for workers and a highly configurable, economical, interoperable technology for those who manage them.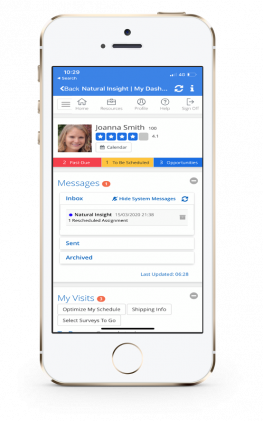 Features include:
Everything would expect from one of the most established player in the market, including Simple Data Capture & Reporting with GPS & time stamps, Crowdsource your own database of staff with real time dashboard reporting.
Schedule Optimization Via CACI Integration – Reduce travel reimbursement costs and maximize rep productivity
Activity Map – A real-time view of all work across your company, color-code by status (scheduled, in-progress, completed, past due).
Connected Data – Improve in-store insight by presenting live data (sales data, inventory data, etc.) to field users to ensure they have all necessary information on-hand
Photo Verification – Verify photos were taken on the right day and time, at the right location
Social Communication – Empower field teams to navigate day to day challenges, access support, have real time social messaging, and receive important information through bulletins, documents and polls.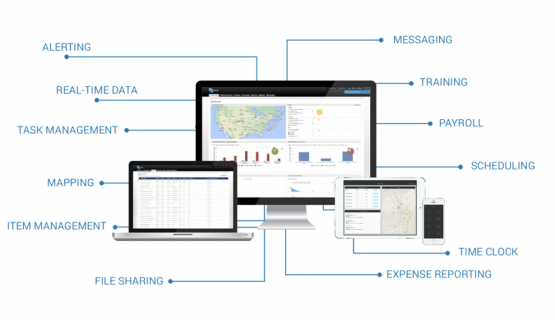 What our clients say
With a remote workforce, having the ability to easily manage, execute, and review work being completed in the field is extremely valuable. Natural Insight has improved our efficiencies and continues to be a valuable partner in our business."
"Natural Insight makes it easy to schedule the right people for the right jobs and gives us the reporting tools we need to verify that we're delivering the highest quality merchandising solutions."
 "Natural Insight creates tremendous efficiencies for me and my staff. Projects that used to take me two and a half hours to complete, now take me just minutes."
Find out more
Web: https://www.naturalinsight.com/
LinkedIn: https://www.linkedin.com/company/natural-insight_2/
Twitter: https://twitter.com/naturalinsight
Facebook: https://www.facebook.com/Naturalinsightsoftware/