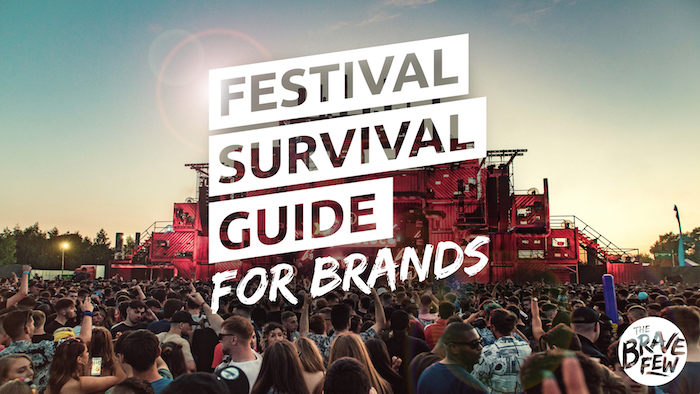 With nearly half of festival goers dismissing brand activations at festivals there is plenty of room for improvement when it comes to making a lasting impression
The Summer is in full flow and here at The Brave Few we're activating a full line up of festivals for various clients, but for a brand it is important to know the do's and don'ts to make sure you're not another festival failure.
Activating at festivals requires a considerable investment, but they offer the potential for a brand to interact with their consumers in a way that is simply unavailable in the traditional retail environment. Brands want their brand take out to be a positive one and for festival goers to leave feeling as though the experience provided them with something of value, rather than a forced attempt to sell or convert them into a brand advocate. Therefore, brands need to meticulously curate their experience to ensure it complements the festival experience, rather than intruding on it.
5 rules for a successful festival activation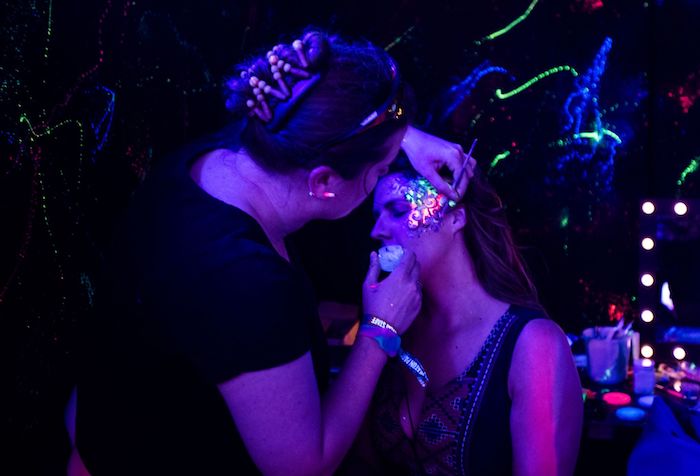 1.RIGHT TIME, RIGHT PLACE
You've decided to activate at festivals but what part of the festival experience does your brand fit into? With festival-goers tired of brands trying to be their friends, brands need to be relevant to become credible in the eyes of festival-goers.
Whether it's the journey, the queue or the campsite, find where your brand fits, develop a reason to be there and own it.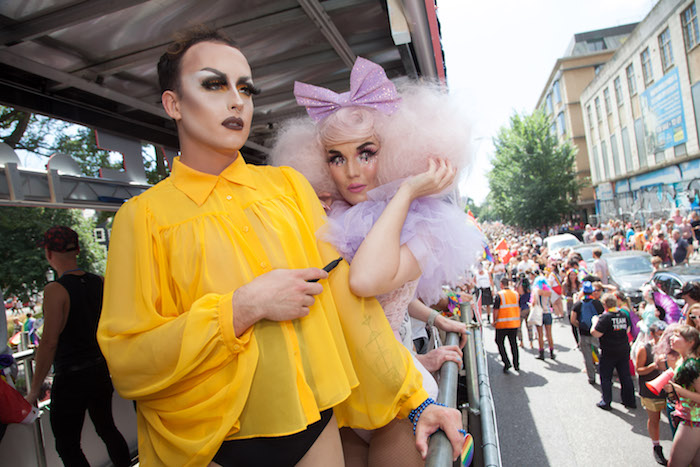 2.ONE SIZE DOESN'T FIT ALL
Festivals are safeguarding their nature and identity more than ever, to distinguish
themselves and to counteract the cross over of headliners with their rival festivals, so brands need to be wary of turning up at a range of diverse festivals with a generic offering.
Festivals are more open to brands that want to provide them and their attendees with a unique experience that won't be found elsewhere.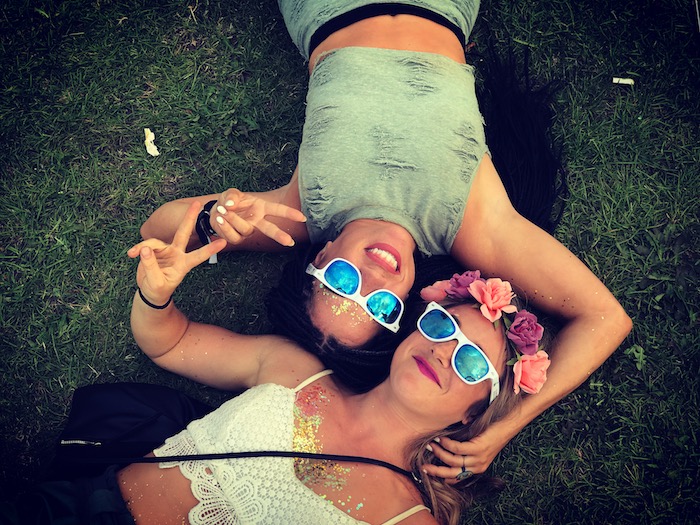 3.KNOW YOUR AUDIENCE
We have become experts at matching brands with audiences, which is more important than ever with such a variety of festivals now on offer. Consumers are finding it a challenge to select the ones they wish to attend, but from a brand point of view there is even more pressure.
Brands need to ensure they are present at the festivals that appeal to their audience, and step back from the ones that don't, as activating at the wrong event can create more harm than good.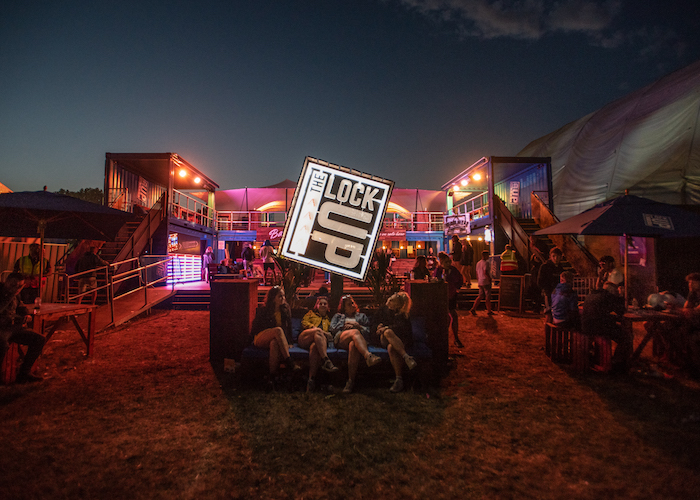 4.DEMAND THE RIGHT SITE SPACE
Once your festival plan is in place, location on site is key; a bad site space can be a game changer to the performance of a brand's activation and it's amazing how many brands get it wrong.
Hard work and negotiating with festival owners/sponsorship managers is a must to ensure that the site space allocated works for the brand and the experience on offer, an intimate setting in the woods may be the making of a small boutique brand for example, but damaging to a mainstream brand worthy of a main arena setting.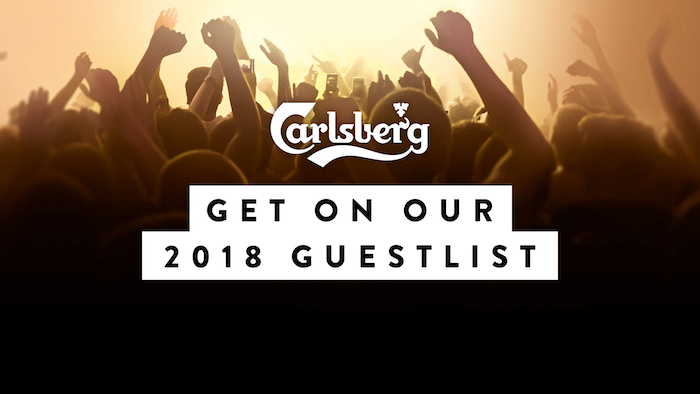 5.JOIN THE CAMPAIGN DOTS
Whilst big brand experiences and activations at festivals are a fantastic way of engaging with consumers, festival activations are often expected to operate in isolation.
Wider campaign integration that interacts with festival goers along the festival journey, from the pre-festival buzz, to the live event and post event mourn, will heighten experiences and live on beyond the festival itself.
Ultimately, festivals are a massive opportunity for brands but with entry costs so high, the smart money is spent with those who know the festival world. After activating at festivals for years, we've become experts in making brands the talk of the festivals for the right reason. If you'd like to find out more about the material covered in this article or to secure a copy of our festival brand activation guide contact bebrave@bravefew.com