Pop-ups – a one off gamble or long term investment? Billy Smart, brand development manager of Mobile Technik explores the longevity and true value of a pop-up.
The story of the pop-up began with the street-food market, with pop-ups presenting a more affordable option for traders and customers alike. In 2015, reports from EE predicted a third of the new businesses launching in the UK would be pop-ups. Now in 2016 this is a well-established trend which seems to be more popular than ever.
The reason for this continued growth purely comes down to the proven value of this phenomenon. Think about restaurant chain Meatliquor, which began its journey in a simple catering van and is today reported to be worth in excess of £20m. Not to mention one internationally beloved drinks giant, Innocent, which spent its humble beginnings as a festival pop-up, too.
We have seen an abundance of pop-up campaigns over the last 10 years; some good, some bad and some downright terrible. Pop-ups are fantastic for allowing brands to interact directly with their target audience, eliminating the middleman. The problem comes when brands lose sight of the key messages and fail to connect emotionally with their audience. Authenticity is key in the competitive pop-up market; it's vital to keep one step ahead of the competition and remain true to your client's focus.
The event industry has made such a fundamental shift to the digital age that consumers are now making a u-turn and craving real life experiences that will provide memories – which they then, of course, can share on social media platforms.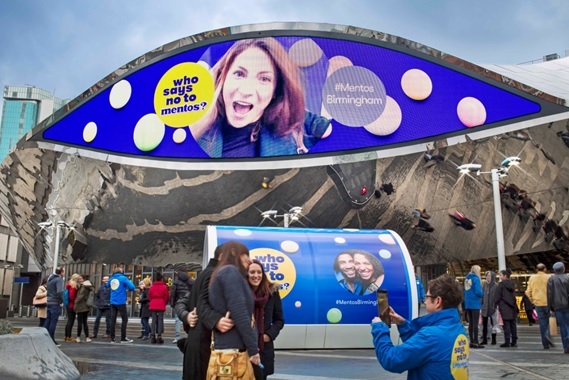 Take this pop-up activation we created with Mentos for example, working alongside Walker Agency to design a unique delivery mechanism for the 'Who Says No to Mentos' outdoor and sampling activation.
The entire brand experience took place in our Tubbo, which contained two photo booths that created animated GIFs of the participants experiencing their 'Who Says No to Mentos' moment. In order to increase shareability across social media, the images were then sent to the participants phones and projected via a flashbridge and iframe onto the city's largest digital advertising canvas, The Media Eyes in Birmingham and Printworks in Manchester. This style of disruptive and captivating activation, I believe to be the future of the pop-up. It's memorable, effective and has longevity.
Pop-ups can also provide a great platform for face-to-face consumer research. Working with Pizza Express, we branded one of our catering trailers and embarked upon a market research roadshow to potential areas for new sites. Being amongst your target audience and having face to face interaction provides insight that cannot be captured in any other form.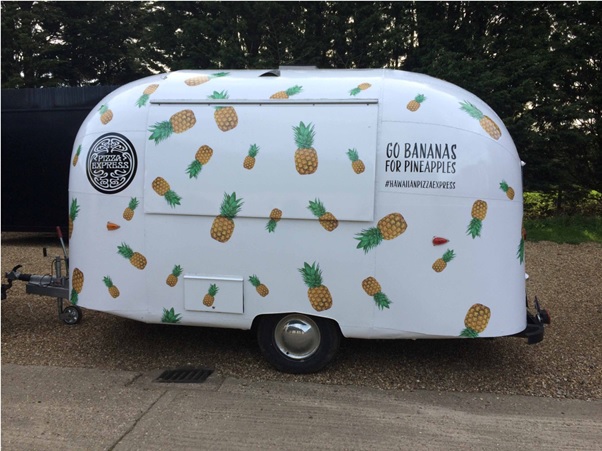 It's true that pop-ups and experiential marketing campaigns reach fewer people than other forms of advertising, however when delivered properly, they can undoubtedly create relationships with the public that can translate into lifelong brand advocacy.