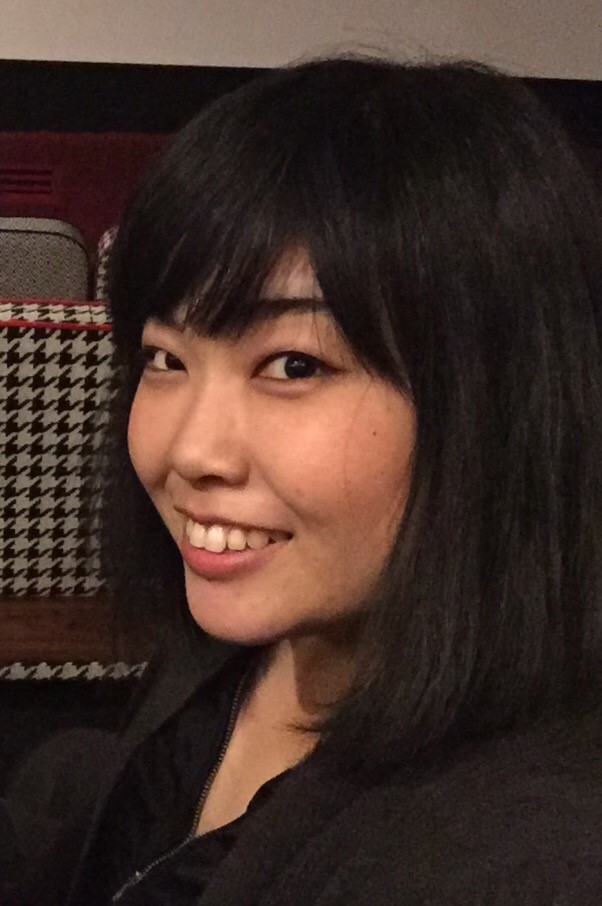 What is your role at EPOCH?
I am the marketing manager at Epoch Making Toys, Co. Ltd, looking after marketing for both Sylvanian Families and Aquabeads. I love the fact that I can work with a brand like Sylvanian Families that I spent my childhood with and for which I feel a deep connection.
What was the inspiration behind The World's Smallest Fashion Show?
The inspiration was the introduction of the character Stella Chocolate, the fashion designer in the new Sylvanian Town. Sylvanian Families has always been about characters living in the countryside but we have now introduced a new Town, where everything is much more glamorous and elegant: it's a place the characters can visit on a special day out. When our PR agency (Highlight) and Epoch were thinking up ways to launch this new Town and new culture in an interesting way, we thought focusing on the new character who is a fashion designer and creating a live Sylvanian Families fashion show – with the world's smallest catwalk – would be such an endearing and entertaining way to do that.
What made Hamleys the ideal venue for the launch?
Hamleys is a great business partner and their Regent Street store is so iconic, conveniently located in an area that also has an image of high fashion and sophistication. It felt ideal for Sylvanian Town.
What makes intu centres the perfect locations for the tour?
Children and families are our main fans and the audience we really want to entertain with our brand, so Intu centres are perfect for that. We wanted to cover as much area as possible in the country, intu Trafford was one of the centres we chose as it's a great family destination! intu have been an absolute pleasure to work with. The roadshow wouldn't have happened without their constant cooperation and our shared enthusiasm towards this project!
What roles did Highlight PR and Mad River play in putting the activation together?
Highlight PR has played a central role in planning, organising, and publiclising the entire campaign at both Hamleys and Intu. Their creative flair and the attitude to go the extra mile for the brand have been absolutely crucial to the success of this campaign. They have been working with us and Sylvanian Families since we started managing the brand in the UK four years ago and have done a stellar job in growing the brand's fan base up to where we are now. Mad River is the experiential agency which has created the design concept for the Intu roadshow and is managing each event, which has been great for us because they really do understand the brand and they've been delivering high quality results for all aspects of the roadshow.
What other EPOCH brand activations can we expect to see in the near future?
You can certainly expect to see us focusing on experiential campaigns as one of the key marketing activities for both Sylvanian Families and Aquabeads. Whether it is in retail environments or festivals, we really want to create the ultimate brand experience for our consumers so that they can fall in love with our brands.
Who is your favourite  favourite Sylvanian Family Character?
My favourite is Laura Cakebread, who is the Toy Poodle older sister working as the chocolatier in Sylvanian Town. Hearing her name makes me smile every time!