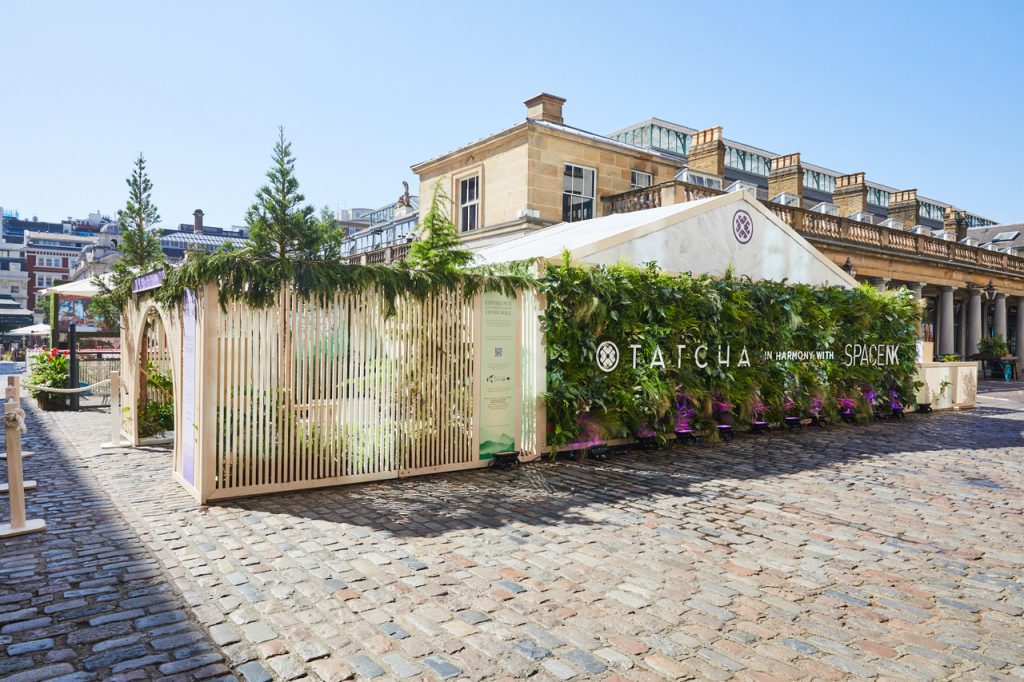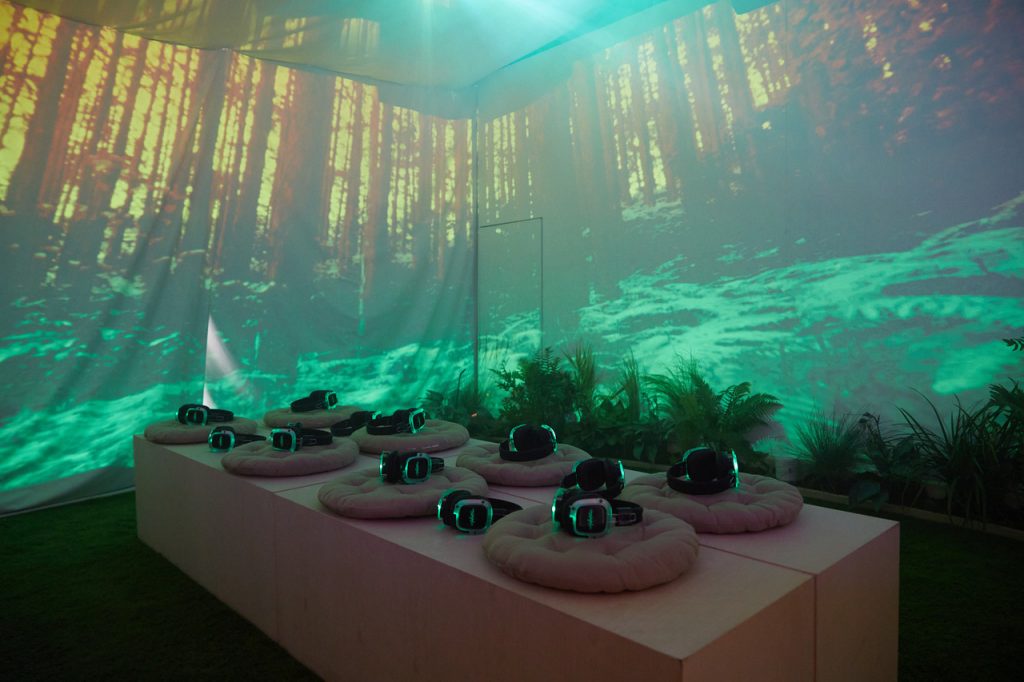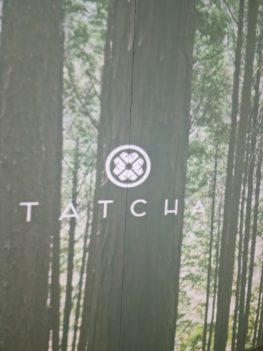 Could Tatcha and Space NK, together with agency Backlash, really deliver meditation and shopping in the heart of Covent Garden?
The event promised an immersive experience guided by a Japanese Zen monk followed by a Room of Wa (Harmony).
The central experience was the meditation, delivered over headphones by Tatcha Well-Being brand ambassador Toryo Ito and matched to wall projected forest and nature images.
I had attended the extremely full-on Mad Fest the day before so these few minutes were effective.
[Photography – First 2, courtesy of the experience – all others, Frank Wainwright]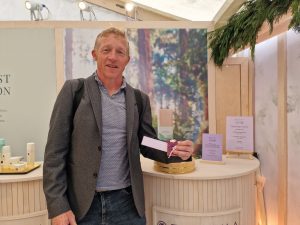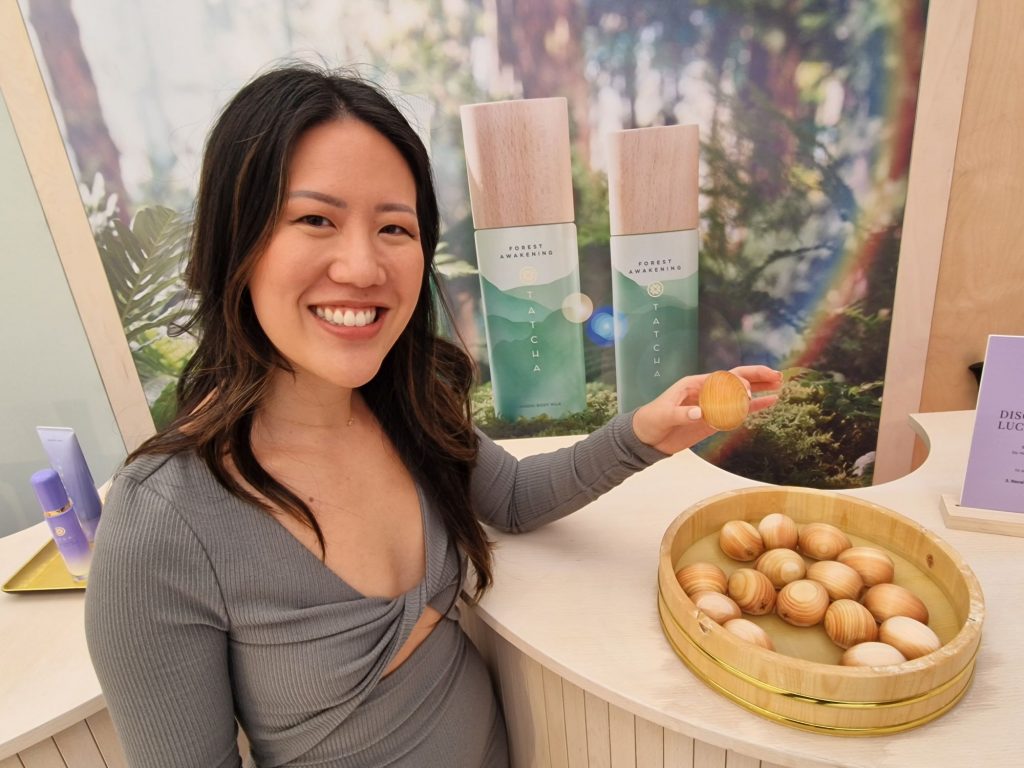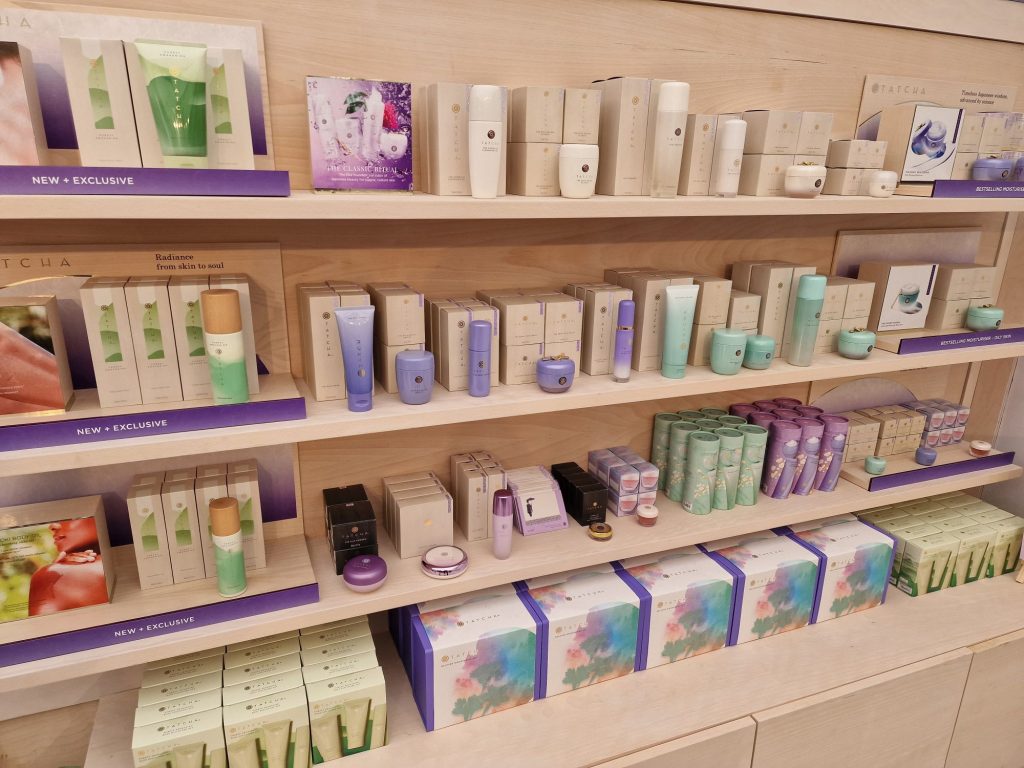 The Room of Wa turned out to be a very beautiful shop together with some very conversational brand ambassadors who engaged really thoughtfully offering up samples to rub on and furthering the brand's story telling.
This was a true pop-up-shop with the shopping experience and sales a key consideration. I've little doubt it will be successful in that regard. The opportunity to buy was presented alongside green tea ice cream, a final touch just to make sure all of the senses had been well and truly touched by this brief but effective brand experience.