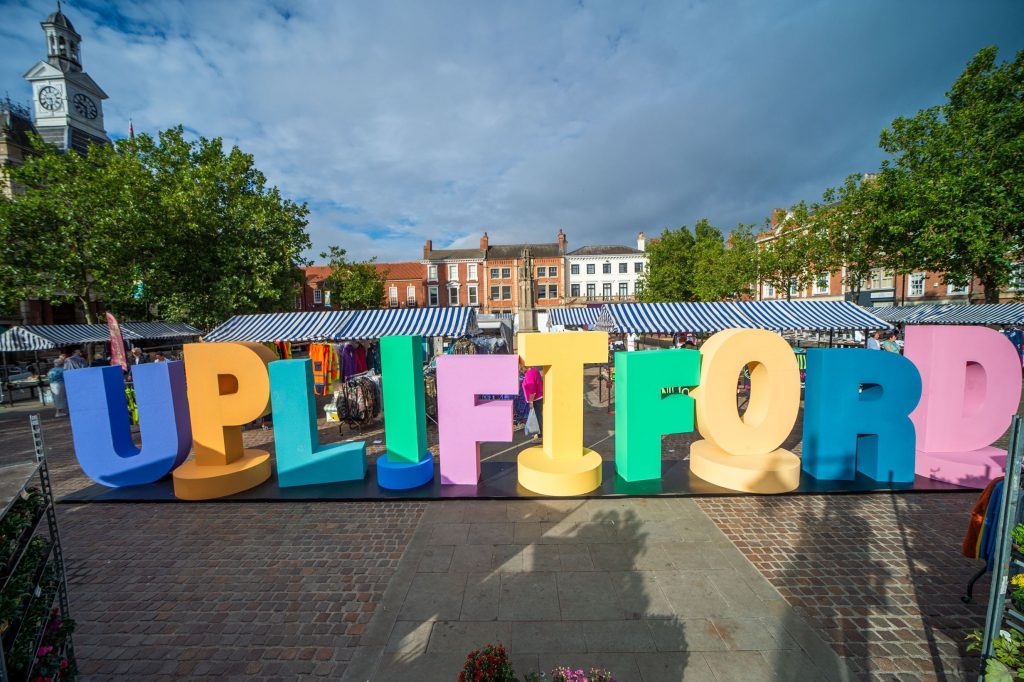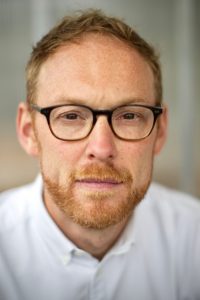 FMBE's Frank Wainwright spoke to Will Worsdell about his how he and his team have built brand experience agency The Park
I've interviewed people before who grew up with parents as publicans and they seem to fall into two camps – the smaller camp is 'people wary', the larger, 'people aware'.
I asked Will Worsdell what his driving force is – the answer, "I have a natural interest in human beings." He is definitely 'people aware' and he has used that to channel commercial success for brand experience agency The Park.
Will is also a Fellow of the  Royal Society of Arts, an association that exists to enrich society through ideas and action. He litters our conversation with references to culture and human behaviour. His big picture outlook has stood him in good career stead in culture and media with marketing work at Channel 4 later leading to strategic roles at ITV. He has also spent time agency side with Lowe and Mediacom.
Now that he has his own business, he has produced an agency that is led by three co-founding directors that thrive off each other through a "melting pot" of ideas. Jack Lamacraft and Lloyd Major both have a mix of different agencies on their CVs.
Will says each of them comes at a new project from a different angle, but he is also aware of the lack of diversity that could arise from three white men starting a business. Now that The Park has grown to a 20 strong team across the UK and Australia, Will is happy that it is able to draw from a fully diverse team of talent.
Will says of his growing business, "We operate like a big agency. Get the culture right and the work will follow."
That attitude and aptitude has led to some media-focused businesses becoming regular clients at The Park including NBCUniversal/Dreamworks, Pinterest and Spotify as well as fashion retailer H&M and sports and apparel brand Asics.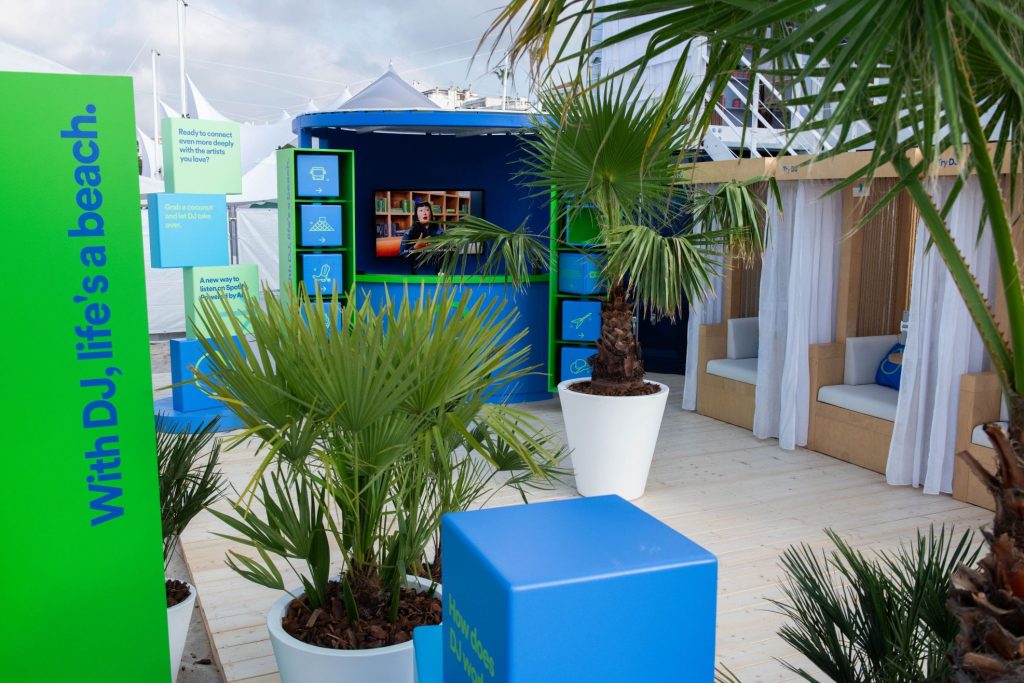 Spotify's high-profile presence at Cannes Lions Festival was a recent highlight,  where Spotify Beach hosted bands including H.E.R and Florence and the Machine.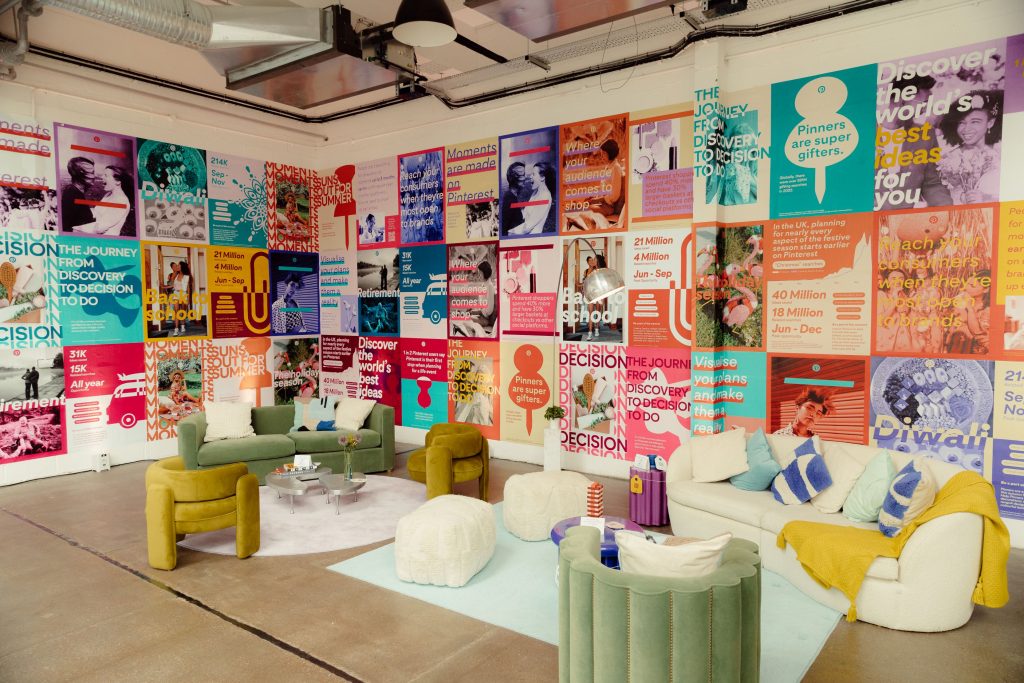 For Pinterest Will says that the focus of the work is typically 'Learn vs Tell". A Shoreditch B2B event called Pinvision, tailored for 200 executives, created and curated by The Park successfully took this approach with a view to clients better understanding the "effectiveness and spend-wisely" value of advertising on the platform. 78% of attendees came away from Pinvision feeling equipped to spend money with Pinterest.
Will is clearly motivated by the more immersive end of the brand experience event spectrum. When I asked him to recall a piece of work that made him realise that The Park had come of age, he immediately looked back two years to Upliftford,   a campaign for Asics.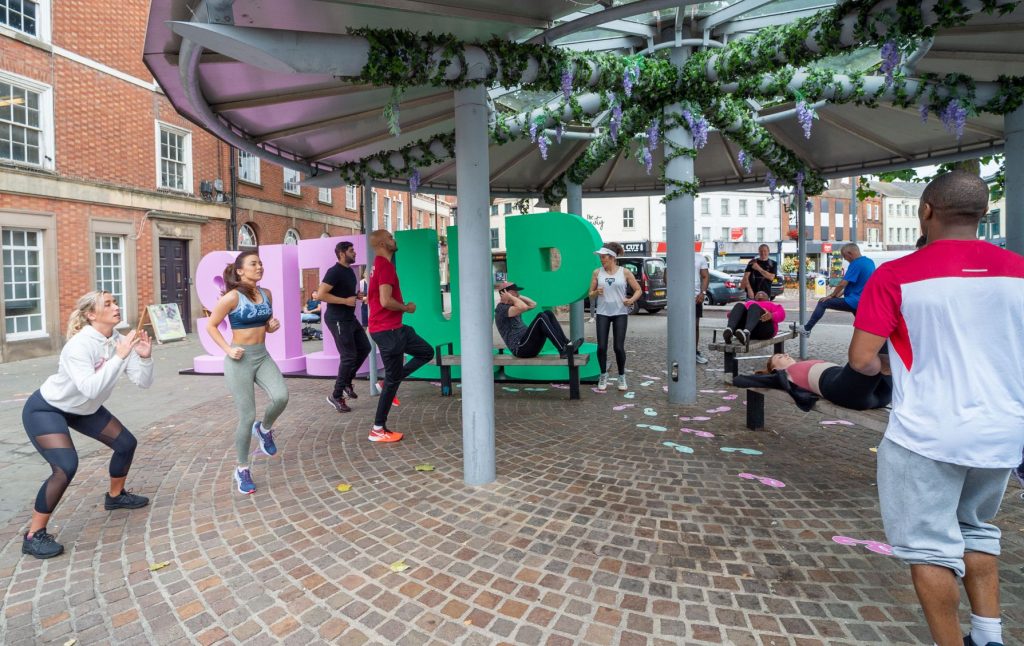 Upliftford saw Retford in Nottinghamshire – statistically the place with the lowest mood rating in the UK – given a sports and mental well-being makeover, turning a 1.5-mile street in the town into a channel of exercise and endorphin-releasing happiness. "We set out to prove the benefits of exercise for mental health", says Will.
Using lamp posts as goal posts and benches for bench presses, Asics and The Park set about lifting the mood and used a combination of face mapping and Asics' Mind Uplifter app to capture the uplifting change in mood.
Will's enjoyment of Upliftford was, he told me, supported by business results and sales data. His satisfaction though was clearly that these results had proven the value of making an emotional connection.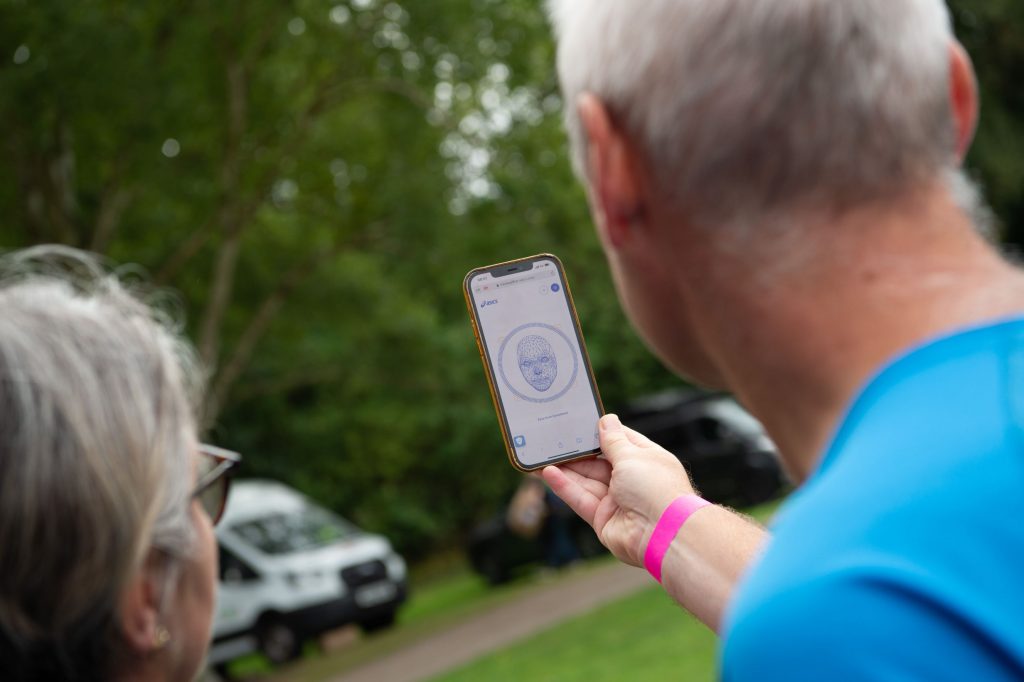 Contributing to a case study on the agency's website, Caroline Fisher, Communications Director, ASICS EMEA, agreed: "We're so proud of the Asics Upliftford campaign and the incredible transformation we achieved in Retford. Not only did the experiment prove that movement can really uplift minds, the reach of the campaign and impact on market share and purchasing intent exceeded our expectations."
At FMBE Magazine and Awards we have often seen local takeovers being used to resonate a wider message, and often the location chosen is one with an appropriate pun name – such as Sandwich in Kent being used to promote Walker's crisps meal pairing. We have also seen the success of hitting upon an emotional connection. In attempting and achieving both it is easy to see why Upliftford stands out as a highly rated brand experience.
Upliftford was an appropriate sign off for an interview with an agency leader who declared "a natural interest in human beings", an embedded curiosity that makes The Park an agency to watch out for in the future.