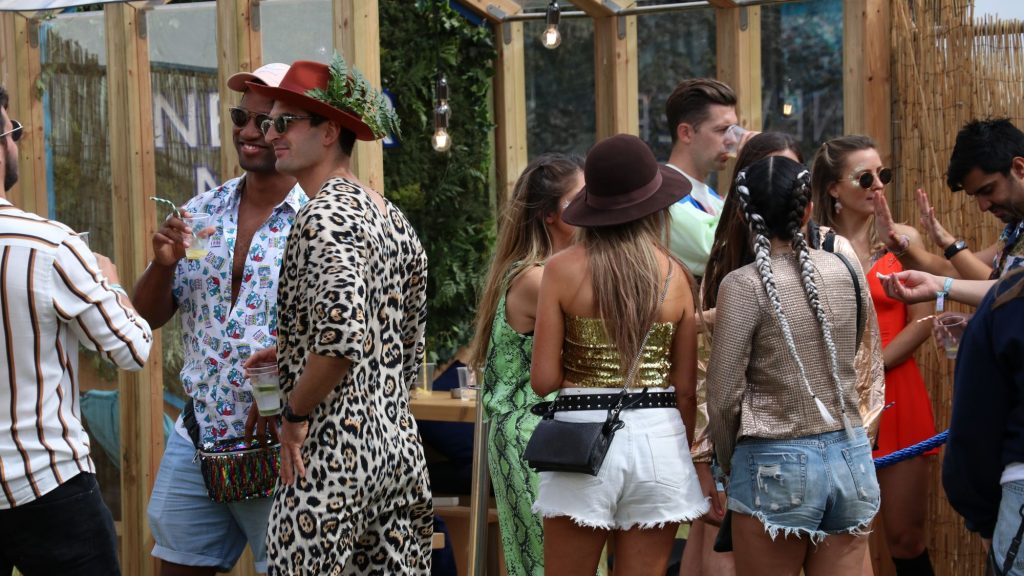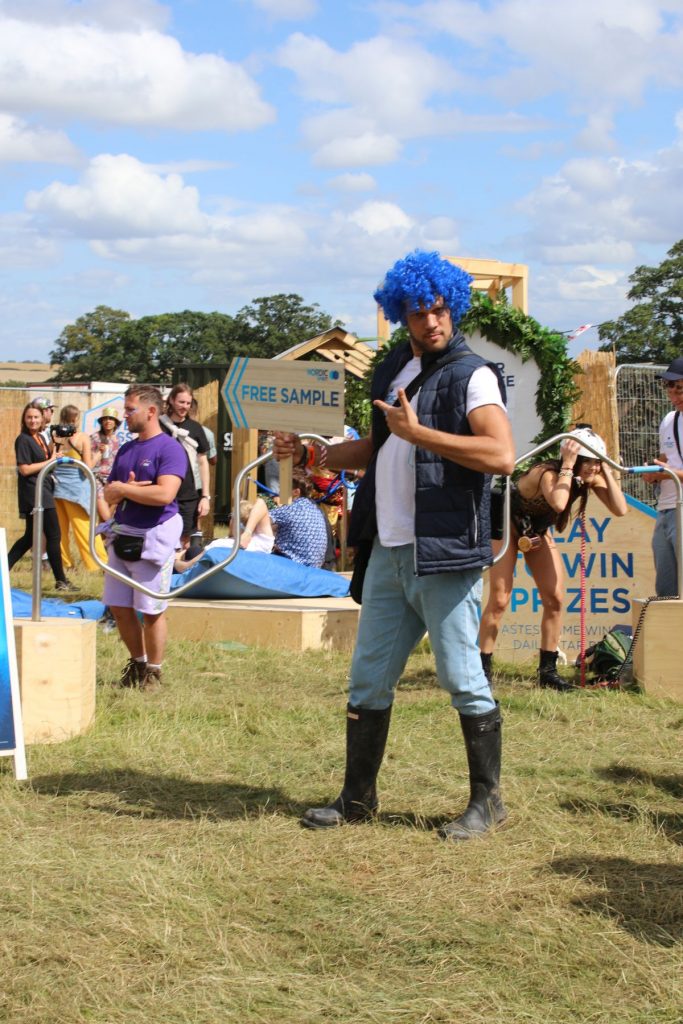 Andy Hinsliff, CMO, Ignis, shares some key thoughts and tips for brands ahead of a very busy summer of festivals for the agency
Summer is here, which means only one thing… it's festival season! With over 20 years and hundreds of festivals notched up to our name Chat GPT wouldn't usually be our first port of call to explain why it could be worth taking your brand into the festival arena. But rather than asking you to take our word for it, we popped a few key questions its way and it confirmed our thinking; 'These vibrant events provide prime opportunities for brands to engage with their target markets, investing in UK festivals can yield substantial returns for forward-thinking brands'.
As informative as Chat GPT may be, activating in the festival arena is about as far from AI as you can get. Real people making memories in real life is a powerful combination. By connecting with these audiences on a deeper level, brands have the opportunity to foster long-lasting brand loyalty. But, like any good relationship, this takes effort, here are our top 3 tips to get the relationship off to a good start.
Touch it!
Get out into an event. Think there is a festival you want to be part of? Come and join us. We have spent a long-time conceiving, designing, building and many, many hours standing in festival fields, we know how they tick. If you are contemplating whether festivals could work for your brand, get on the road with us and come and see.
Curate the experience
This doesn't mean compete with the experience. At 9pm on nearly every festival site, a headline act will be waiting in the wings, preparing to make their entrance onto the stage. Brand experiences are not the headline act of the show, not there to compete, but to compliment – but that doesn't mean you can't stand out! Bringing content that captures the imagination and elevates the in-between time to journey the audience seamlessly into your brand world is key to succeeding in this space.
It's not about the field
Well, it is and it isn't. Those deep audience connections will be formed in the field, but what are you going to do to maximise those connections and ensure you have speculated to accumulate? We know that sponsorship fees can be higher than other experiential spaces on paper (but – side note – how many other spaces can offer a captive audience for 12-96 hours at a time?). Consider the event as the catalyst and build a campaign around it. Define your KPIs before you negotiate so that you know what you want to achieve before you set out.