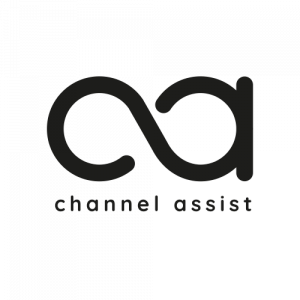 Channel Assist. Full-Service Retail Marketing Agency.
Channel Assist is an independent, full-service retail marketing agency. From our humble beginnings in 2007 we have evolved to the multi-award-winning agency we are today.
Through an innovative blend of digital technologies and proven field marketing services, we seamlessly blend the online to offline experience whilst keeping the human connection at the heart of your marketing strategy.
Our full-service approach enables you to create a consistent, connected experience of your brand by connecting with your customers wherever they are and however they choose to shop: in-store or online.
We offer:
Field sales & training
Merchandising & compliance
Brand ambassadors
Brand advocacy & learning
Digital human interaction
Digital content creation
Design, production & installation
Travel retail
LinkedIn:              www.linkedin.com/company/channel-assist-limited
Instagram:          www.instagram.com/channelassist