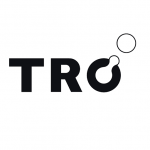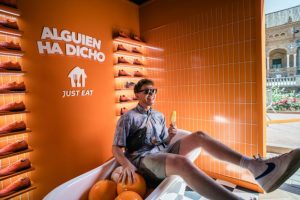 TRO are an award-winning experiential marketing agency who design, build and deliver creative events and experiences that bring brands to life in the real world.
With services spanning strategy and creative through to design and production, TRO delivers thousands of event days around the world every year – from global fan festivals to local pop-ups – for a range of clients including Just Eat, Doritos, BMW and MINI, Cinch and Under Armour.
They also have an award-winning staffing division, TRO Staffing, who provide promotional staff ranging from Brand Ambassadors to Sales Specialists for the event, experiential marketing, retail and leisure industries.
Established for over 40 years, the agency is based in the UK, with further offices throughout Europe. TRO is part of Omnicom Group Inc. and was a founding member of Omnicom Experiential Group
 Follow TRO on Twitter, Instagram and LinkedIn.