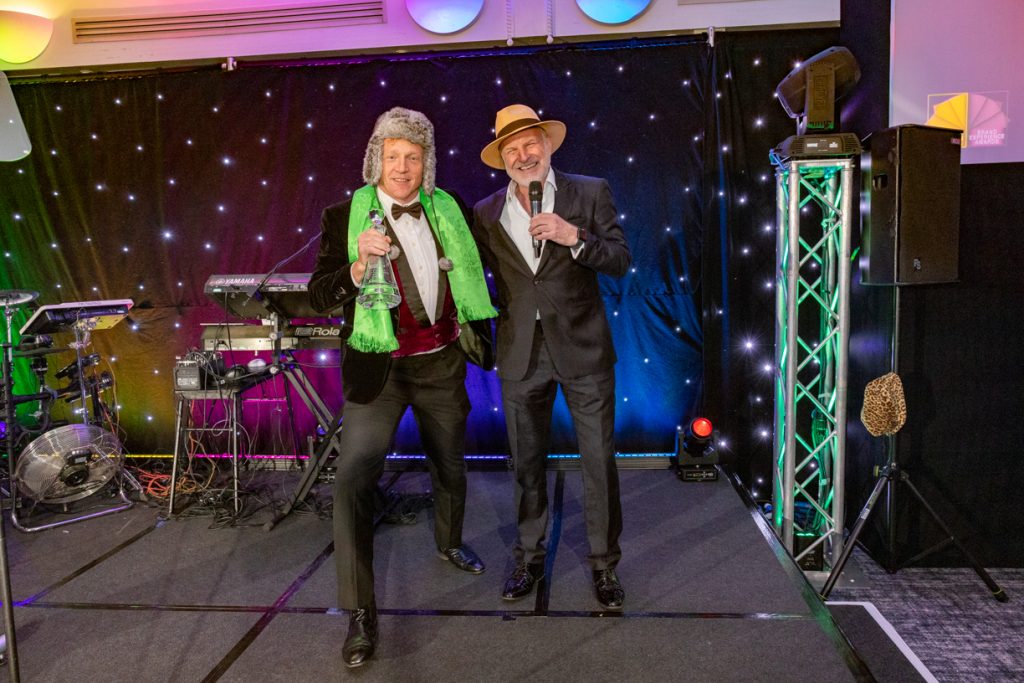 Powerforce have a fine record in the category, winning last year with Purina and taking silver the year before with Lego in 2020. Top Notch and Bayer won bronze last year.
BRONZE Retail Marketing International – Premier Foods
Floor vinyls and cabinet overlays in Iceland and a TikTok video shared on the store's TikTok account combined to help steer shoppers towards a range of Premier Foods ice creams in Iceland. A further activation featured digital screens and window displays. All stages of this shopper marketing campaign saw dramatic sales uplifts and judges were impressed to see such clear justification of using all areas of the store in interrupt and influence the shopper journey.
The brand invested heavily in this campaign which featured a two-product purchase price reduction.
SILVER Powerforce – LEGO
Lego is nearly as synonymous with home entertainment and media as it is with toys and plays and Powerforce make certain that each raft of promotion – typically tied to TV and film character licences – is delivered with the maximum store compliance.
Powerforce showed how it had been a trusted partner for the brand either side of COVID, at grocery multiples and at B&M and Smyths in what was a clear step forwards from the same team's previous silver in the category and the team were able to declare an impressive ROI.
GOLD Top Notch Sales – Bayer
If Powerforce and Lego had made a notable step forward from a strong position, Top Notch and Bayer also did so, and with just enough extra to edge the gold award.
The entry focused on Bestway and left the judges in no doubt that Top Notch had been able to use its strong relationship with the wholesaler to build success upon success. Top Notch brings field evidence direct to central office at Bestway to ensure sufficient stock is ordered to cover promotions.
A compelling statistic saw Top Notch interventions deliver a 9% market share growth for Bayer in Bestway across its multiple skus in the 6 months prior to the FMBE entry closing date.