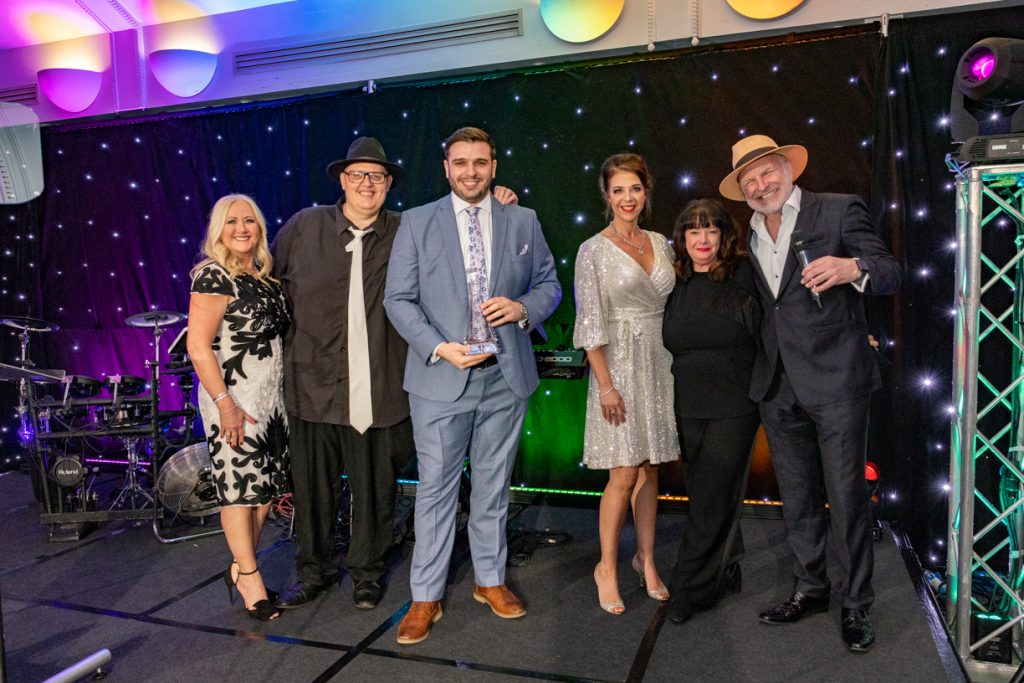 (Award presented by Blooming Fabulous Flowers)
The category is all showing how a tactical campaign delivers profitable results. All three finalists impressed in getting to the shortlist, but once there the judges all chose top three in the same order leading to a unanimous verdict.
BRONZE Fizz Experience – Shicken
This confidential entry was for judges' eyes only.
SILVER REL Field Marketing – Weetabix
A sales Blitz focused on wholesale and convenience for the On the Go drink led to all campaign KPIs being busted.
Phoebe Coppell, On the Go – Drinks and Nutrition testified: "The main focus of the blitz was the launch of our new £1PMP and limited edition Caffe Latte flavour. The team, built up of strikers and regional account managers, came together to ensure these products landed in as many stores as possible. Demonstrated in the results by achieving a 62% strike rate and an average of 11.5 calls per day.  Weetabix On The Go are incredibly grateful for their efforts and look forward to seeing the continued success of this amazing team in future blitz campaigns and beyond."
GOLD Logobrand – Moet Hennessy
This confidential entry was for judges' eyes only.