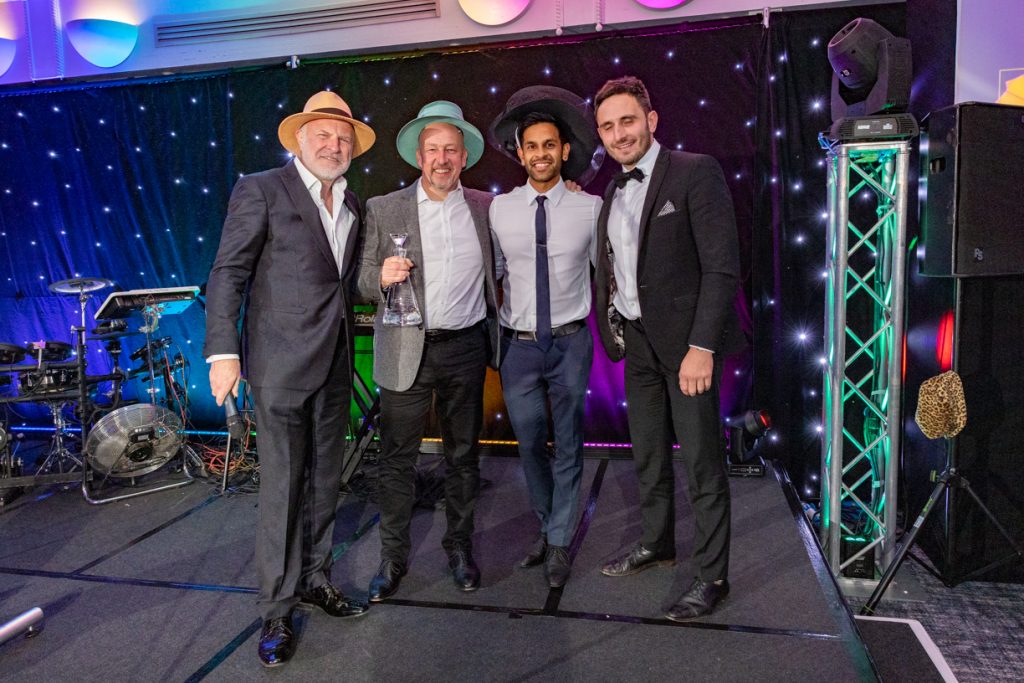 The category acknowledges that sometimes financial results are not the exclusive indicator of success, focussing on operational KPIs instead.
BRONZE Tactical Solutions – Mars Petcare
One client quote stands out as a good way to summarise what there is to love about this entry:
Eleonora Cosci, Asda Online Customer Development Manager at Mars Pet Nutrition commented: "We're delighted with the results of this project and the work completed by the Tactical Solutions team. Through this project they have helped reduce unfulfilled % order rate from 12% to 6%, saving Asda around £185K. Thanks to the team's feedback we understood that 82% of the stock in store was actually located on the top shelf and therefore it was not possible to be picked by the online team. This meant that although we have got stock in store, it was not being replenished quickly enough to fulfil demand online and in store. This has subsequently led to Asda investigating resource internally to support with merchandising the pet care aisle going forward."
SILVER Logobrand – Haribo
Sticking with the testimonials, here's one for this silver winner that encapsulates why Logobrand's successful placement of Haribo's sweet Ghost Trains at Halloween put Haribo on track for extended success.
Sofia McGrath, National Account Manager, commented: "Haribo partnered with Logobrand on a real first, when bringing the Haribo Ghost Train to life at the front of store for Halloween in Morrisons. This initiative was not only critical to driving sales, volume, and high stock to stores during a peak seasonal period, but also delivering high brand awareness and ensuring Haribo was the signpost for sweets at Halloween. I'd like to say thank you to the team at Logobrand for supporting the successful activation at Halloween"
GOLD Channel Assist – Google Chromebook
Putting the fix into fixtures is the sort of thankless task that this category was designed for! Google needed a top inventive team to restore Chromebook's displays in Currys, without which no shoppers could get the desired experience of their high-grade hardware.
This entry was beautifully put together and included a time lapse video of the team representatives working out all manner of installation issues with power tools in hand.
Edd Bibbey, Sales Operations, Google testified: "The real-time visibility of in-store issues, and CA's excellent response times and effective remediation of identified issues has significantly increased the compliance of our fixture estate across multiple retailers."