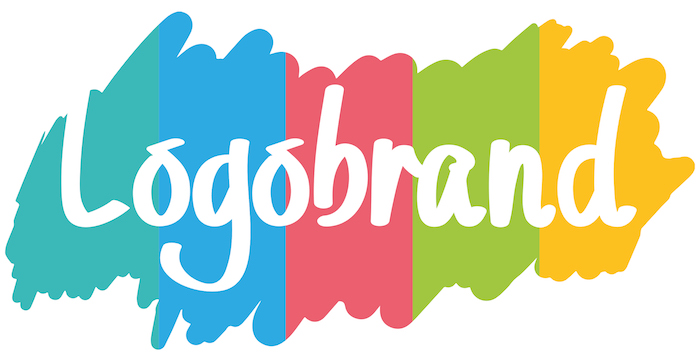 Logobrand is very proud to be the ultimate Award winning agency, holding the prestigious 'Field Marketing Agency of Year' title awarded by FMBE in October. Logobrand has been around for over 25 years, consistently winning awards since the beginning of FMBE with an unrivalled successful win to entry ratio.
There are lots of claims in our industry around being the biggest and the best , our claim is that we work hard to simply deliver the best possible results for our clients by applying Best in Class Knowledge and Insights that drives effective use of budget and Return on Investment.  We don't shout about how great we are, or get in peoples faces – we simply let our results do the talking driving maximum Visibility, Availability & Compliance therefore Sales for our clients.
Logobrand invests heavily in technology, the only FM agency to employ a complete in house systems team to develop all of our own bespoke systems. We are renowned for our regular innovations to allow us to focus on action and results rather than admin and box ticking!
We also invest heavily in our people, all of our nationwide field team are PAYE employees and we are very proud of our retention record.
Our philosophy is very simple and highly effective – we don't advise crossing the threshold of a store if we don't think we can deliver a robust ROI.
We offer our clients complete flexibility and agility, without compromise. A comprehensive 'Retail Strategy' service, taking the weight of Retail Operations, Execution and Compliance off our clients' shoulders we recommend sales and support strategies, driven by the insight that we derive from truly understanding retailer data, our clients trading position and what's possible. Everything we ever do is always reported transparently in real time.
We ensure transitioning to us a simple process, making it our business to understand our clients businesses. We do what we do with passion and energy and we are extremely proud of the portfolio of brands that our clients entrust to us.
We keep our results and case study information tight to our chest to protect our clients, but we will be happy to share once we get to know each other.  Most of our existing clients will be happy to talk to you about how we work if you need some convincing. You can check out our website to get to know us a little better, or better still get in touch, call in for a coffee, or invite us over to your place 😉