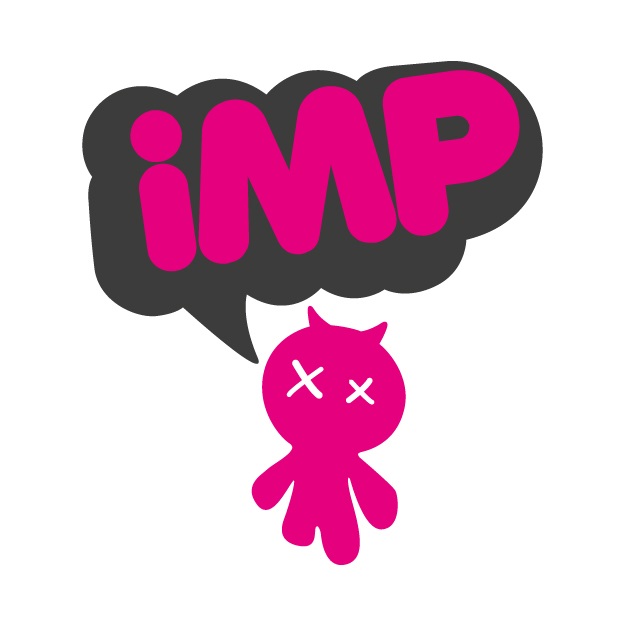 iMP is a boutique experiential and staffing agency. Based in Leeds with a nationwide reach, we've been creating amazing brand experiences and sampling campaigns since 2008. From start ups to iconic brands like Rolls Royce, Maserati and Ben & Jerry's we take ideas from concept to delivery including design, build, health and safety and staffing.
A storefront supercomputer for Ant & Dec and Morrisons, an old railway pub in shopping centres for O2, a converted VW Camper van for Echo Falls, a branded ice cream van launching Rihanna's new perfume… just a handful of the wonderful brand experiences we've created recently.
We provide a truly bespoke service, each campaign tailored to our clients' expectations and budget.
What our clients say
Kerry Foods – Senior Brand Manager
"We had to organise a large sampling campaign with a very targeted audience.  iMP prepared a very compelling plan, helping us hit the desired consumers and providing us good value for money at the same time."
Sofaworks – Marketing Director
"We've worked with iMP on a number of events, everything from store launches to strategic national campaigns. Their team have delivered great events, offering advice and guidance on getting the best results. The event staff are professional and friendly and did a great job of representing our brand."
Rihanna Perfume Launch – Senior Account Manager
I recently worked with IMP on an Ice Cream Van project. They fully understood my brief and delivered an exceptional campaign, with incredible results! From start to finish, IMP were a pleasure to work with and I look forward to working with them on future campaigns!"
https://www.facebook.com/pages/iMP/140271752657334