We believe in the Experience. It is at the core of everything we do. From the exceptional experience we pride ourselves on giving our staff and clients alike, to the wow experience our teams deliver on site.
We believe in event-savvy, brand-relevant Ambassadors. Those who enable brands to communicate directly with their audience through a shared, live experience.  Our Ambassadors are responsible for creating memorable experiences that have the power to influence, to engage and to deliver results from a campaign. They are highly professional and understand wider campaign objectives surrounding an activation.
Founded in 2005, Kru Live is an independent specialist staffing agency that carries out the majority of its work for experiential, public relations and event agencies worldwide. Our agency was formed to introduce a different set of values to the industry – values that offer a service of excellence to both staff and clients alike; those that can make the difference between an 'okay' campaign and a 'fantastic' campaign.
Thorough and detailed briefings, timely and fair pay systems and regular communication are the things that we, and the best field staff in the industry feel are what makes a specialist agency stand out from the rest.
Recent highlights include MasterCard at The Open, Taylor Swift's and U2 Worldwide tour, a Bird's Eye 5 month Nationwide Roadshow, PlayStation, DHL at The Rugby World Cup and HP London.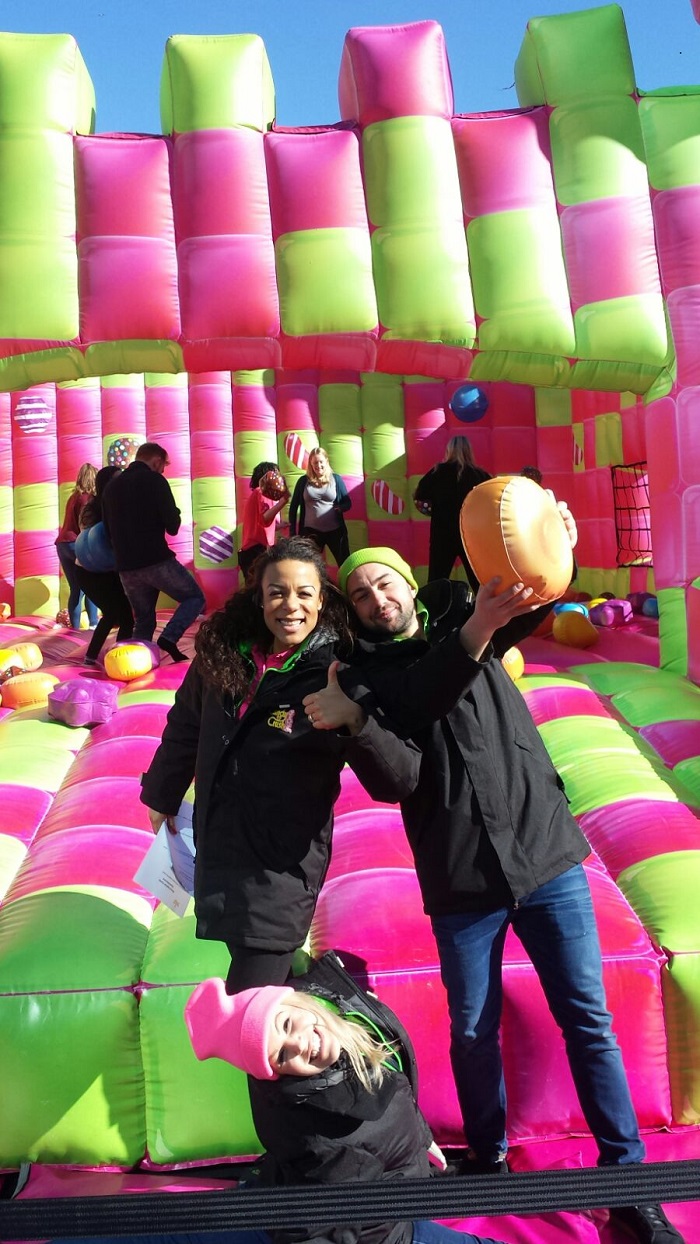 What our Clients say:
"No matter what the scale of the project, the complexities and last minute changes, your management teams get it right every time with the staffing teams you provide for hostesses and data support. You listen to our needs, question our brief and in turn the best personalities with the right experience and attitude seamlessly connect with our teams. It's an absolute pleasure to work with you guys and your teams. Thank-you!" (Pamela Berners-Price – Jack Morton Worldwide)
"Whether London, Berlin or Tokyo the staff Kru Live provided across the entire campaign were fantastic. There was a lot of room for error given the language barriers and cultural differences, however all went to plan. The service from Kru's management team was excellent and the event team on site were well briefed, punctual, engaging and took direction well. We have selected Kru again for the 2015 Tour as well as second global tour that we have coming up." (Chappel McCollister, Senior Account Manager, G7 (Project Worldwide))
"No matter what the challenge Kru Live find a way to get it done, and they never let you down. Their ethos is simple, they never let you down. It does help that they are completely changing the business model. They have great staff who are motivated and happy, which is key, well trained, well briefed and supported by the latest in tech. For me, Kru Live is the essence of a modern agency, committed, passionate and fun to work with and I am delighted to recommend them. " (Kevin Jackson, Head of Strategic Dev, George P Johnson Worldwide)
"Kru Live are the most professional and efficient staffing agency I have worked with. When running a multi-faceted campaign staff are crucial to its success and in this case Kru Live delivered a team of proactive and innovative staff that contributed to a very successful programme." (Mollie Pearse, Account Manager, Octagon)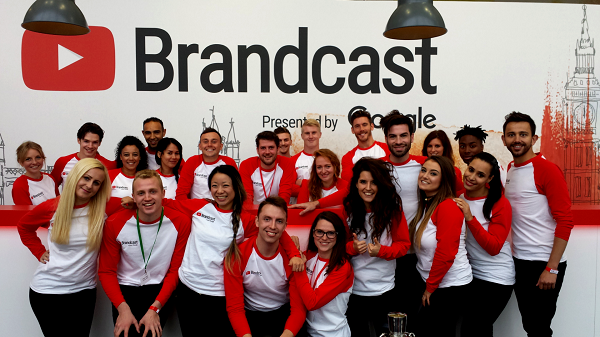 https://twitter.com/KruLiveStaffing
https://www.facebook.com/krulivestaffing/?fref=ts
https://www.instagram.com/krulive/
https://www.linkedin.com/company/kru-live