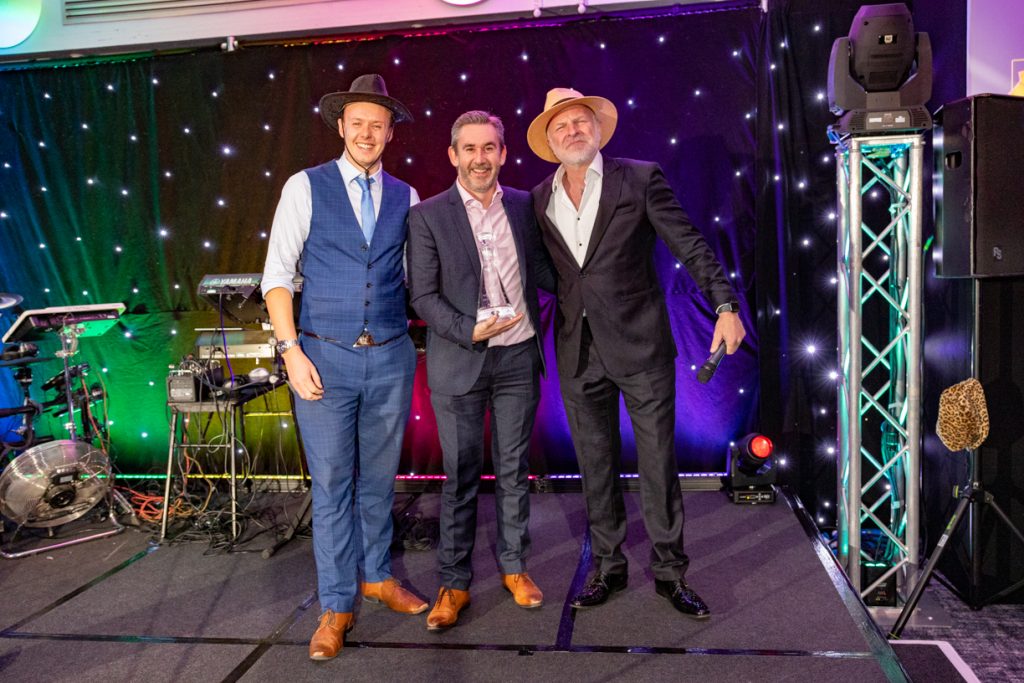 Field Data has been the secure domain of two agencies for the previous four years with Logobrand and Tactical Solutions sharing the spoils and just one silver in that time to anyone else – when Field Sales Solutions picked that up last year with client P&G.  So, could Field Sales Solutions progress from this? The category split the judges evenly…
BRONZE Field Sales Solutions – P&G
A 'perfect store' case study showed how Field Sales Solutions use data and insight to address critical shelf availability issues that face premium beauty and healthcare brands Gillette and Oral B. As part of the entry, they showed how their team helps stores to sensibly maintain availability of products that are targeted by thieves.
BRONZE Logobrand – Moet Hennessy
The entry was confidential – for judge's eyes only
SILVER – Tactical Solutions – Kellogg's
The entry was confidential – for judge's eyes only
GOLD – Field Sales Solutions – Ferrero
The category isn't exclusively about ground-breaking innovation in data. Sometimes, as in this case, it is rewarding to see how a practical upgrade in insight as been effectively deployed by good field management.  Our judges were delighted to see a 2020 team software upgrade then going on to fully prove itself via data empowered brand ambassadors in the following years. The impact on ROI was unquestionably top drawer. As one judge noted when making his winner verdict: "Good ROI, solid use of data and elements of competition and coaching" combined to make the case study a data driven team with all-round appeal.
In achieving this, the figure for time saving per call was quite an eye-opener. A compelling line in the entry noted "Since we launched the approach was this is a combined saving of 43,326 hours that we have been able to better utilise in call to drive additional Ferrero growth."