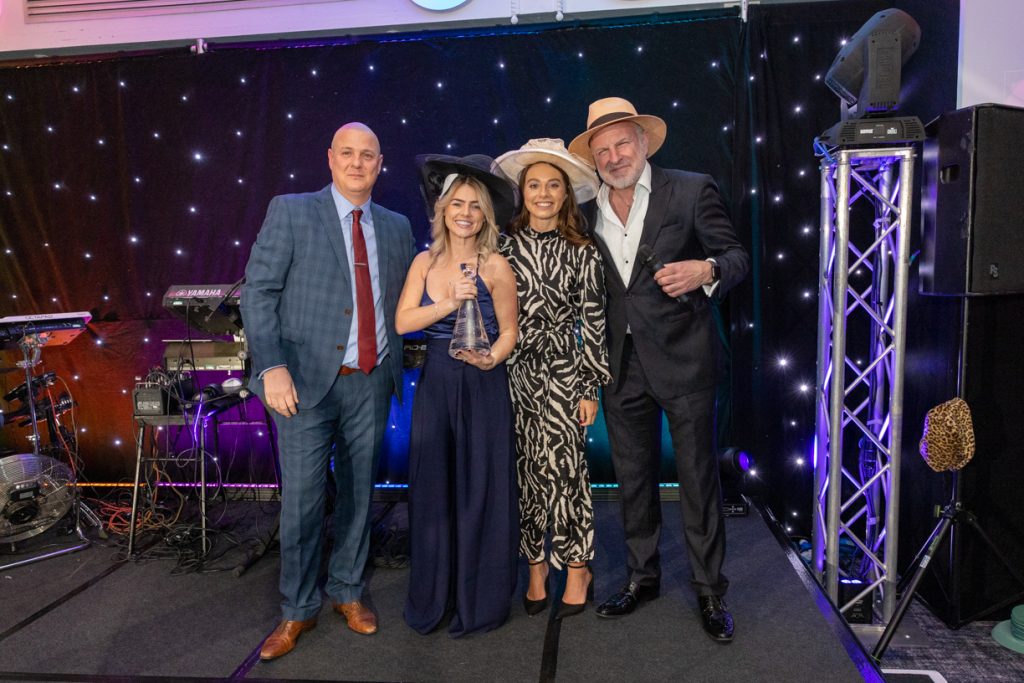 (Award presented by SpaceandPeople)
The category saw a bigger than usual skew towards effectiveness. The campaigns were low on innovation but high on driving value at every point of contact.
BRONZE Gekko – Google
A brand training bus for Google's smart home product Nest, this roadshow reached housebuilders and builder's merchants to establish product choice and advocacy.
Brand representatives on board the bus gave participants insight into new home buying choices that showed consumers make smart equipped homes a preferred premium purchase.
Some impressive results from the campaign were for judge's eyes only.
BRONZE N2O – Tesco
The 'Nothings Stopping Us' Christmas tour at Tesco showcases a number of brands to Tesco shoppers, styled like a Christmas market.
There were some excellent results from the tour, for judge's eyes only.
SILVER The Circle Agency – Costa
Costa's Christmas Giveaawy is a simple concept of a branded touring coffee van, competitions for Christmas presents and free coffees and a gingerbread costumer character. It spreads Christmas cheer at 30 locations.
Intelligent targeting by location meant that the brand reached smaller towns that don't get brand experiences very often.
The entry was supported with compelling results data and judges especially liked the brand loyalty implications:
72% of those who took part in the activity were new to Costa's loyalty program- meaning we acquired 5,004 new Costa Club members.  500% increase on our target.
59% of those who took part in the activity overall, used their app again at least once within two weeks of the event.  App usage of those who took part increased by 39% overall in the 6-month period post event.
GOLD REL Field Marketing – Weetabix
On the face of it, this roadshow for Weetabix On the Go was one of the most archetypal roadshows to ever win gold, but in a year where practical and functional was clearly on trend this was the one that maximised the most, with Weetabix and REL's famed team ethic coming to the fore.
This was quite simply a nationwide van tour that reached a similar number of locations to Costa above. This team though lived up to their product's On the Go promise, ever energetic and moving around.
The van opened on both sides, allowing sampling on both sides, and was equipped with solar panels so that no generators (nor noise of them) were needed for chilling product.
Targeting was spot on, choosing on the go travel locations, railway stations, motorway services etc, and also using brand ambassador roaming to sample from mobile bin units and taking product direct to offices. When obstacles came up, such as rail strike – they rerouted to busier footfall locations.
The involvement of Weetabix HQ, from day one of the tour, meant that the whole company bought into the tour and heroed it via their social media channels.
The tour handed out 71,810 bottle samples. The 37-day roadshow was put together on a 50K budget.
A testimonial really stood out as it showed how the van's reach was working for retailers as well as for shoppers:
Gareth Cook, Iceland Communications Manager, ''I would like to say thank you for your support at Nottingham yesterday. I really do not want you to underestimate how much it is appreciated, as your support plays a significant part in our new store launch.''