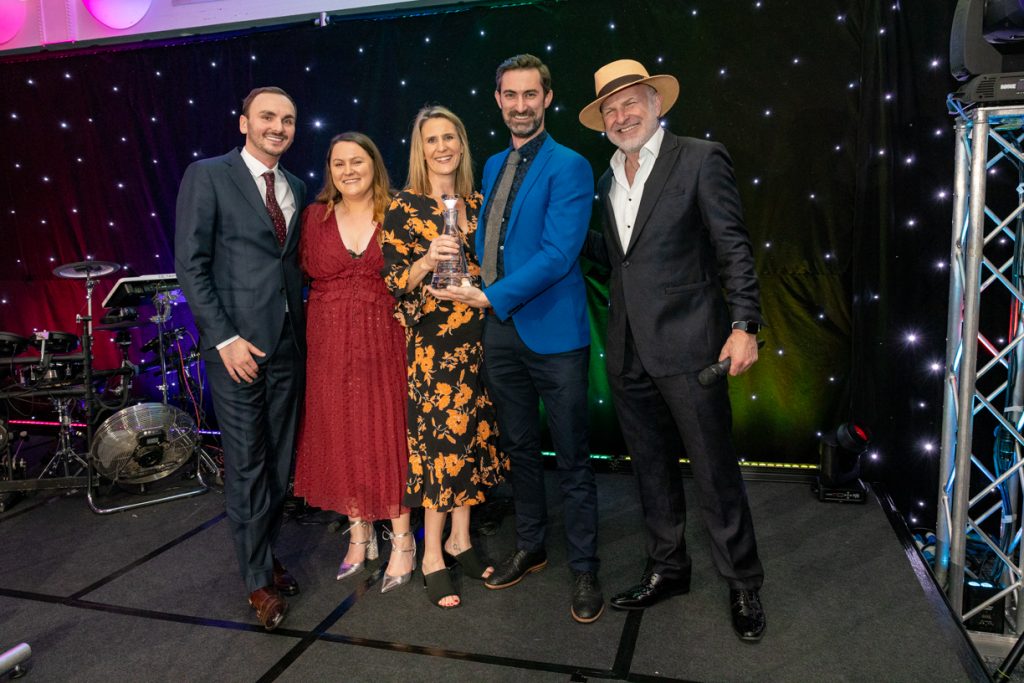 Only one finalist was chosen. It was a standout entry that really impressed.
GOLD  N2O – Coke Zero
When Coke Zero wanted to get samples into a target group's hands during the pandemic, N2O's solution was to do so via Amazon.
This was the target group:
Cohort 1 (9th

June):

'Soft Drinks' category shoppers (age 18-34)

Cohort 2 (30

th

June):

'Soft Drinks' category shopper + 'passion points': a gamer / streamer / music fan (age 18-34)
Accessing data from Amazon.co.uk, Amazon Prime, Amazon Music and Twitch allowed N2O to deliver 400,000 samples to households together with promotions and coupons for purchase via both Amazon and supermarkets.
Outstanding confidential results were shown to our judges. One judge commented: "With results as detailed as these it is easy to justify this channel for targeted sampling."