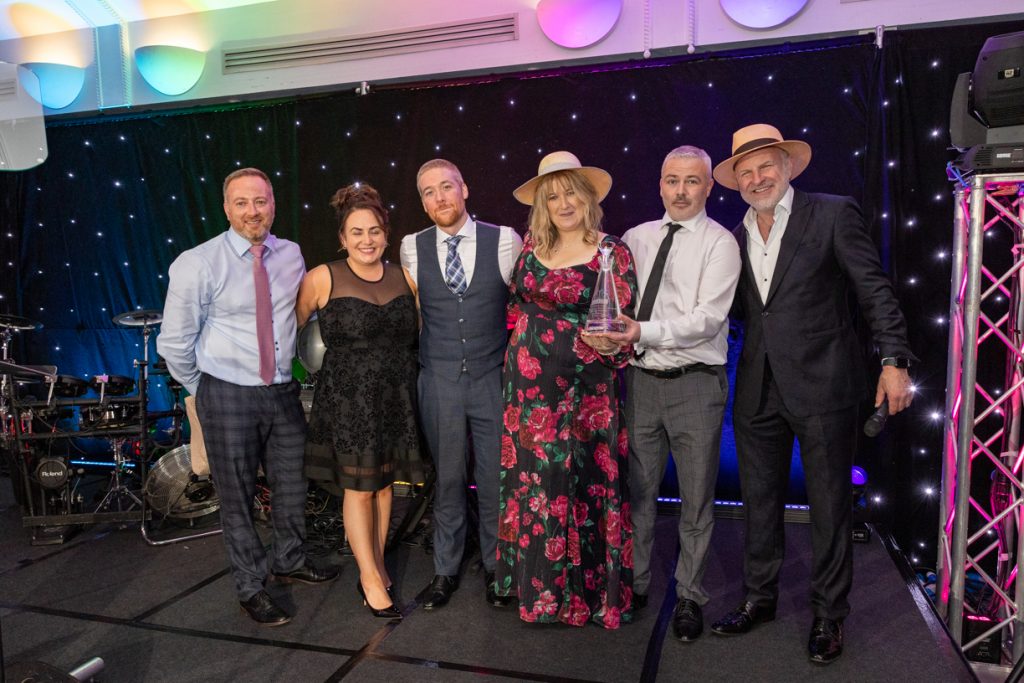 After two years' of Covid-battling stories, this year this category returned its focus on solid, dependable, innovative and ambitious management.
BRONZE Field Sales Solutions
Field Sales Solutions outlined the route to its regular year on year financial success charting business and supplier partnerships that it has put in place in order help key clients develop and extend their relationships with the agency.
SILVER Logobrand
Logobrand's management team is fiercely proud of the agency's largest independent status and has allied the perceived strength of that to ambitious growth plans designed to force the agency into client pitch conversations where a 'big' agency is considered a necessity. The agency set out a plan to treble in size in three years. Now two years into that plan, post-Covid, Logobrand has seen 71 per cent growth and now expects to complete its 'trebled' strategy is four years rather than the original three.
The agency entry told us how it was growing sustainably, with extensive lists of investment in people, process and technology, together with gaining certification in areas such as safety and the environment.
"There is a real clarity of purpose here", one judge commented.
The story for Green Field Marketing was similar to Logobrand's only more dramatic as this entry showed the turn around in fortunes following management buyout of this small Belfast agency last year.
This loss-to-profits turn around celebrates the quick decision making of a management team now operating under strategic freedom and with software chosen to suit their scalable and flexible intent.
With EBITDA and client wins now in their favour the agency is also focussed on living up to the implications of its new name, Green Field Marketing. The Carbon Positive agency is associated with Ecologi.com. Some of the highlights are 
 Over 7000 Trees planted to ensure we are Carbon Positive
Over 1200 Trees planted as Client Gifts

KP Snack Sales Team and Field Manager moved to fully electric cars

Over 98% Recycling Rate

Velocity Vehicle Tracking in to ensure fuel efficient driving