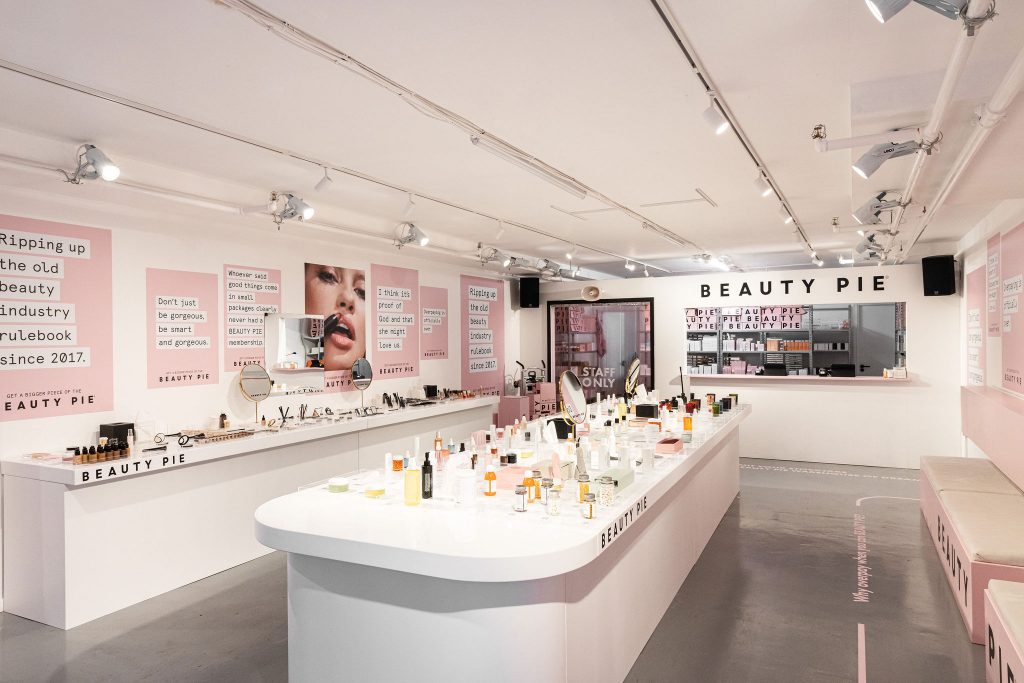 FMBE put the questions to one of our 2022 agency winners, James Barnes, founder and business director, Backlash
1. What sorts of brand have you helped make an impact at a pop-up event?
We have worked on pop-ups for Beauty Pie, Charlotte Tilbury, NEOM Organics, Nespresso, Space NK, Three Mobile and most recently Rituals.
D2C brands such as Beauty Pie work especially well as it is a unique opportunity for consumers to touch and feel the products and experience the brand.
2. What sorts of duration do you find work well for brands? Why?
In our experience there are two key success factors to consider, when and for how long.
#1 When – Aim to activate on or immediately after end of the month pay day weekend so shoppers are feeling more 'flush' and more likely to purchase.
#2 Duration – Activating for more than one weekend vastly improves results. Most brands activate for one long weekend (Fri – Sun) for cost reasons which means most people will only hear about the pop up after it goes live and when it is too late to attend. Choosing to activate for an extended period vastly improves ROI as it only costs around 20% more to activate for a further week (10-days). In our experience activating for 10-days from Friday to a week Sunday provides the best results as the increasing daily results over that period massively increases daily average results – It is often twice as busy in the second weekend than the first!
3. How do you energise a pop-up and make sure it makes the most of every point of contact?
In our experience the biggest pop-up success driver (even over location) is the overarching creative concept, as this is what drives press / influencer coverage and excites consumers to attend. Too often we see brands activating their existing standard retail experience in a slightly different format and adding in a selfie station. Pop ups are meant to be temporary environments for brands to have fun with and provide a generous, exciting and unique experience to shoppers. Pop-ups that win and capture their audiences' hearts push creative boundaries and make them an absolute must visit for fans of their product or category.
4. How do you get the right location? 
By understanding the audience profile in detail and how these fit with the shopping habits of the locations you are looking at. You also need to have an intimate understand of the areas you are interested in to know how these locations work in reality – A location that is busy in the week with commuters can be dead at the weekend when they are not around, or, being one street over from a main shopping road such as Carnaby St can often mean your footfalls decrease by 80%. My advice, go to these locations at the time you want to activate to see how they work.
5. What are the risks of popping up in the wrong place or at the right time?
Location and timings are important factors. You do not want to be difficult to get to or go live towards the end of the month when people are often broke. However, going back to our main success factor of having a creative concept; if the pop-up concept is truly exciting and shoppers can have a unique experience or product benefit (e.g. limited edition or personalisation) then they will seek you out.
6. Is it possible to pop-up on a budget without losing impact? How?
Focus on doing one thing really well and avoid the temptation to try and cover off all aspects of the brand or your product range. For instance, if you have a new beauty product, then celebrate it totally and really dive into the product rather than diluting the occasion and adding in every other product you create. Your existing range can be bought in any number of retailers, it is your new product shoppers are coming for!