Chosen for FMBE by Experience12's Founder and MD, Chris Whittle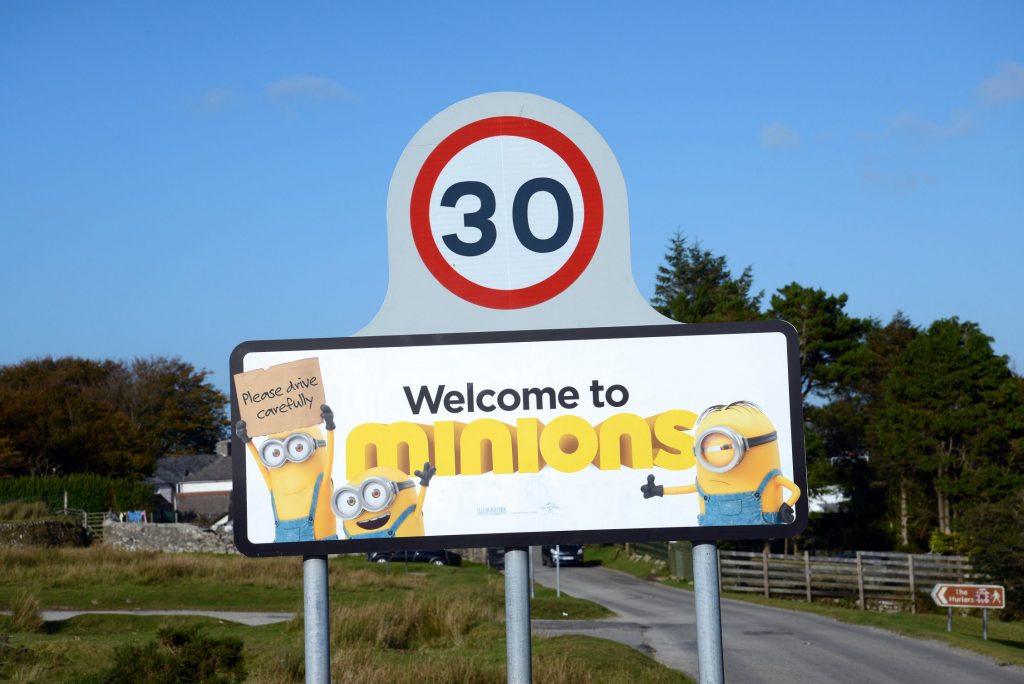 Minions in Minions – one of the first campaigns we undertook, I was possibly the only person in the industry to know of a small village in Cornwall called Minions – so we took the Minions there.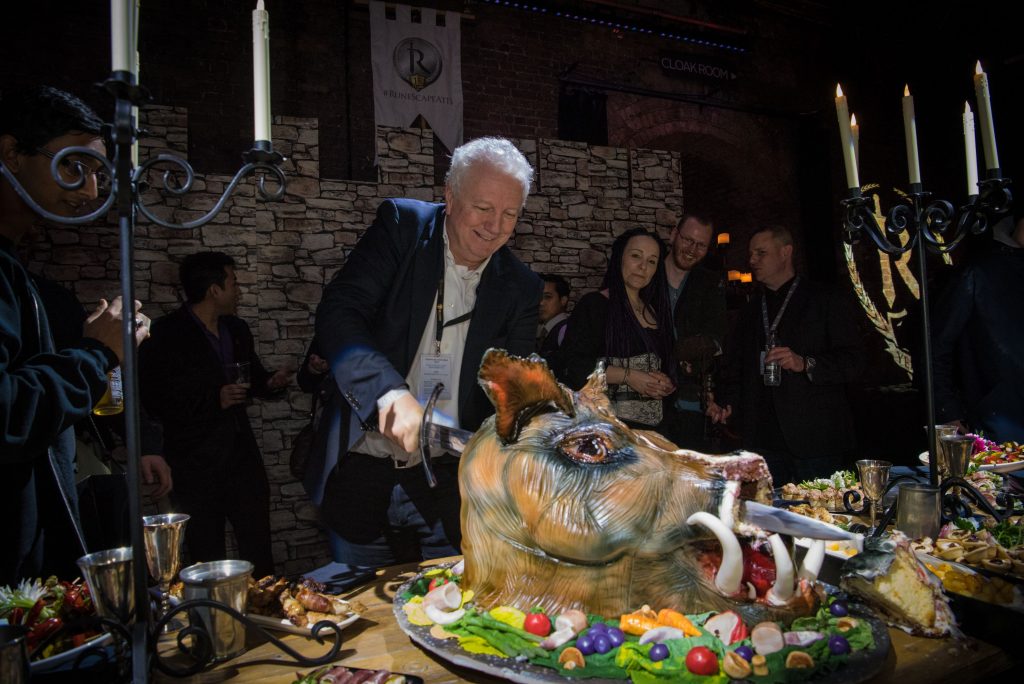 Runescape 15th Anniversary – our first foray into the games market.  We created an immersive environment to screen a documentary, host junkets and a party for Jagex.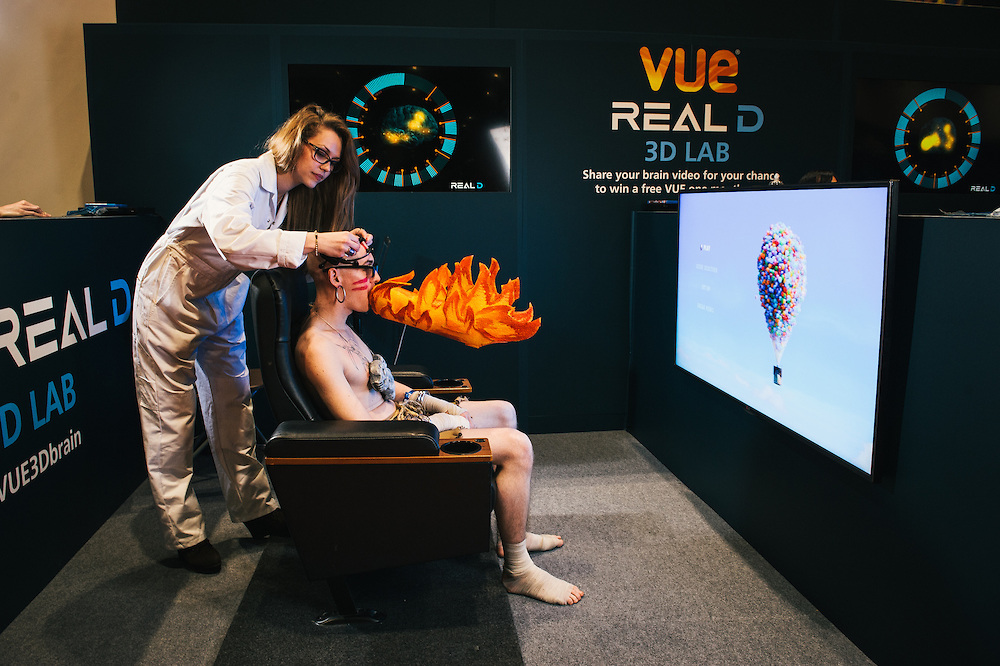 RealD/Vue Cinemas 3D lab – we ran at MCM London, we measured fan's responses to 2D vs 3D content on site for an integrated PR and Experiential campaign.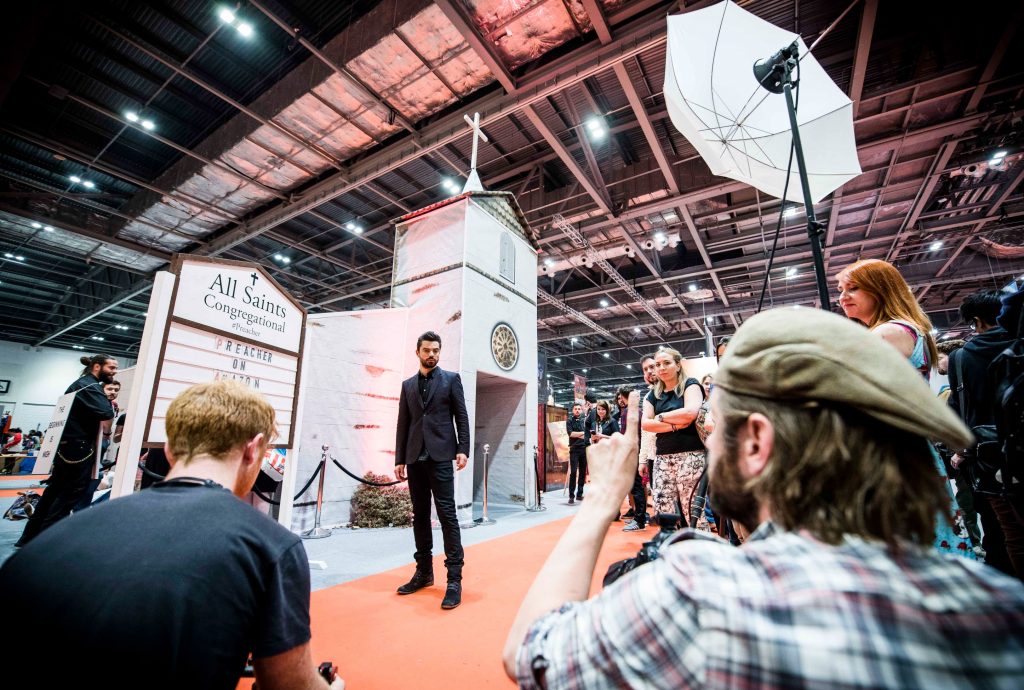 Preacher – Our first collaboration with Prime Video and at our favourite event, MCM London Comicon. It was only a small church we built and the preacher himself popped in for a photo call.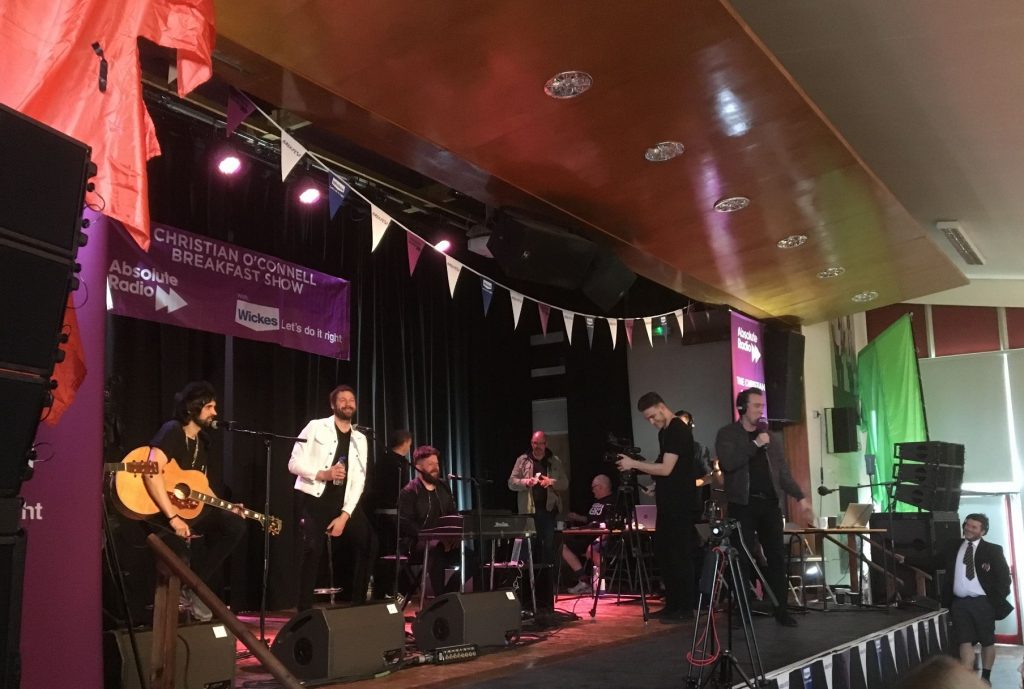 Kasabian – we've had a long association with Absolute Radio and Magic FM.  This was putting on Kasabian in a school hall for a live performance.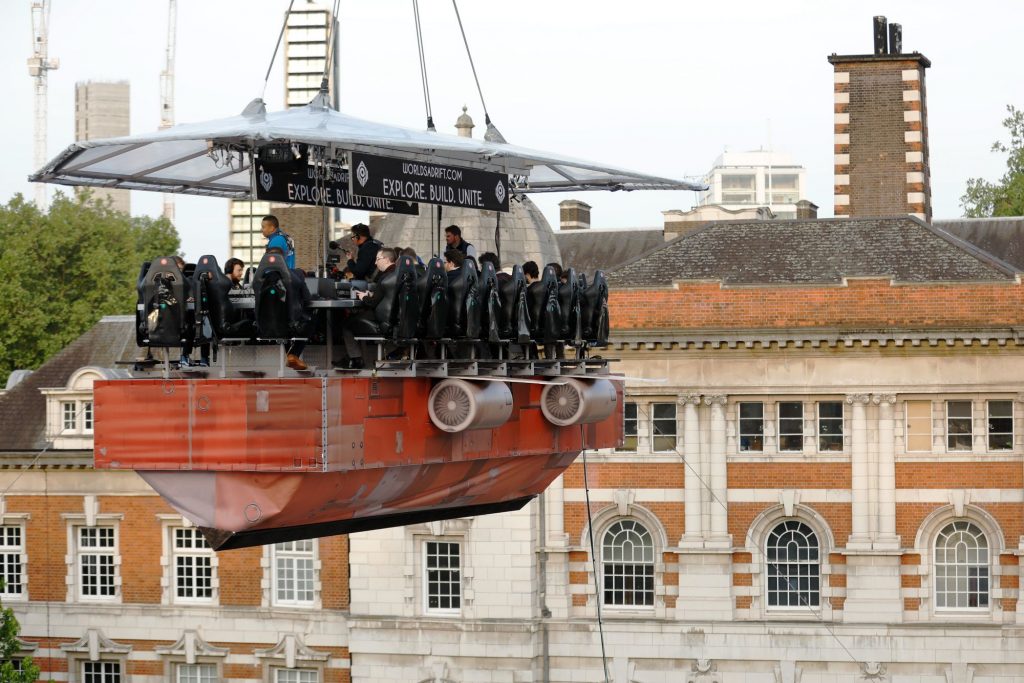 Worlds Adrift Aerial Game Launch – Influencers, twitchcasting in the air.  Not without it's challenges…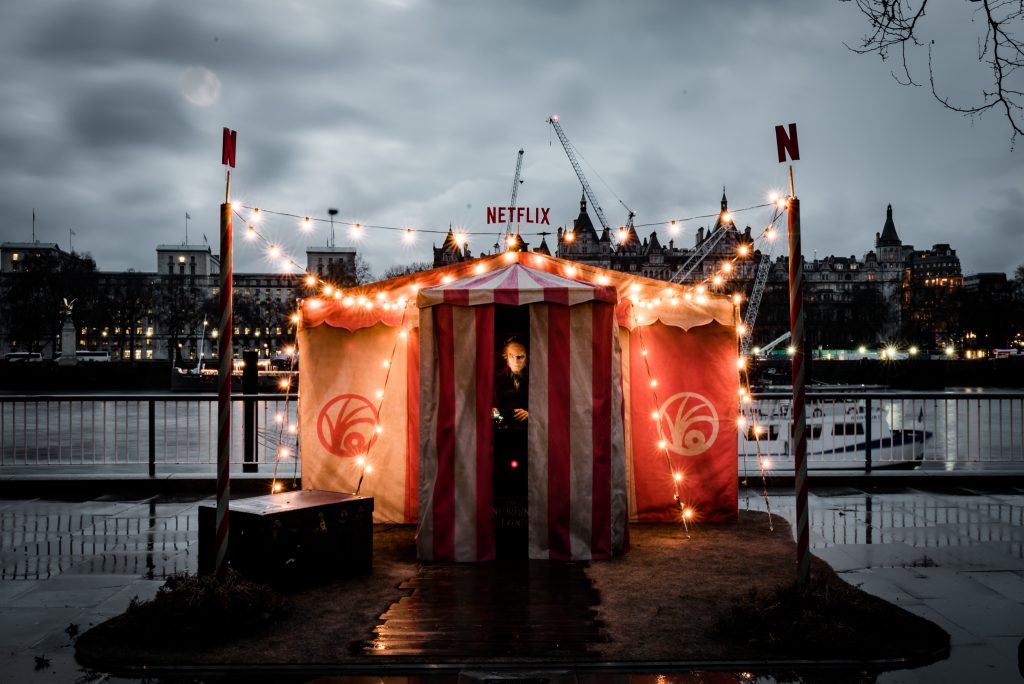 The Misfortune Machine – for Netflix, A Series of Unfortunate Events, we created a 'Zoltar Machine' which gave out 'misfortunes' more difficult than it might seem with sign offs but really worth it.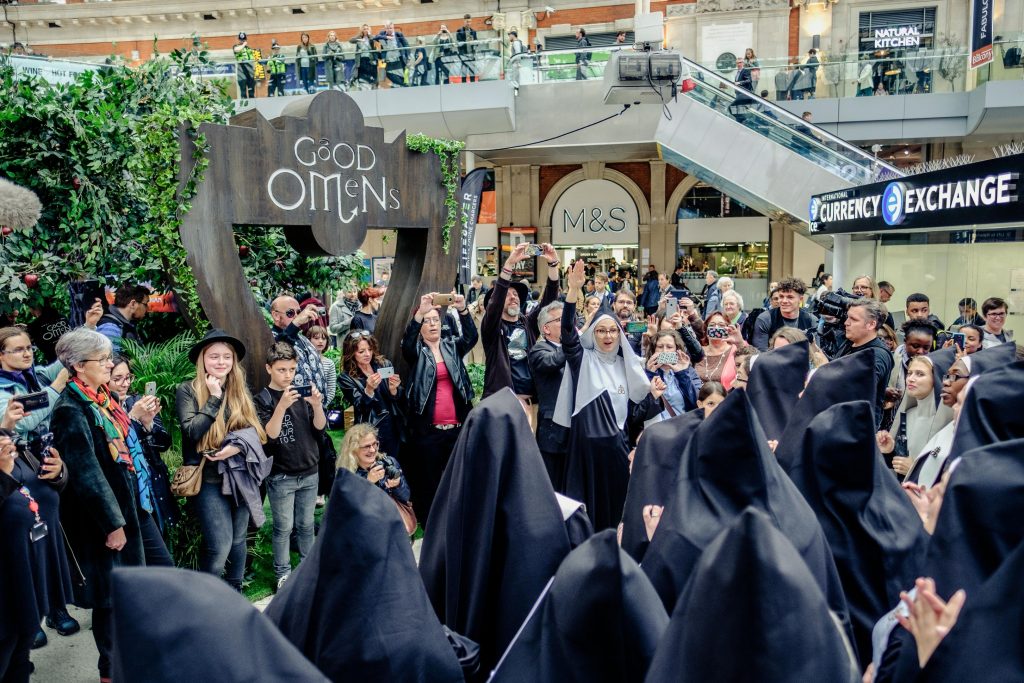 Good Omens – Prime Video.  It's one of my family's favourite books so it was a real privilege to have a small part in the marketing efforts, I didn't have to plead with the client too much to get the job.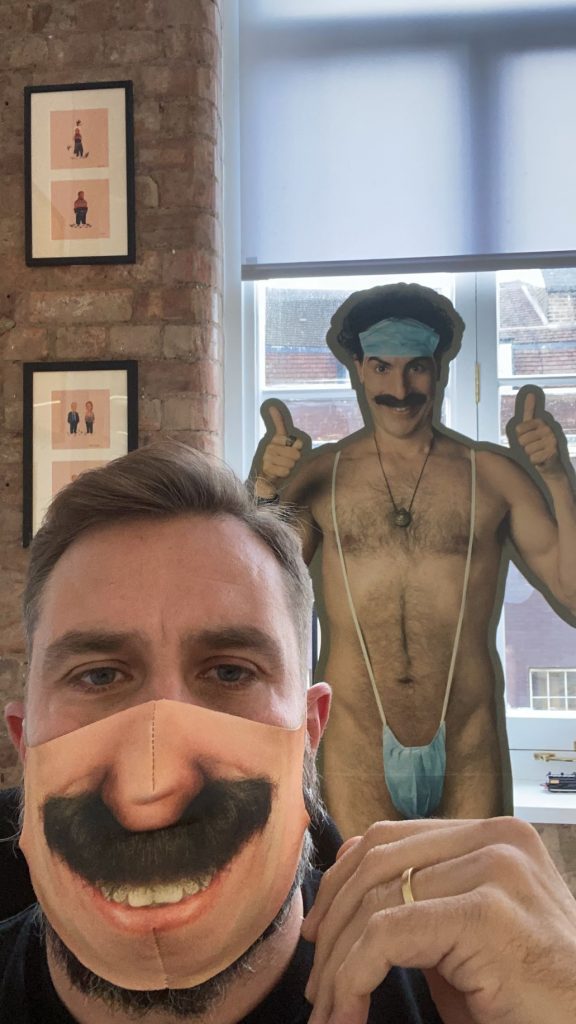 "Borat 2 – for Prime Video in the middle of pandemic, just a really fun old school campaign in difficult times but across 5 European territories, it really helped us to get through and started us on the road to recovery."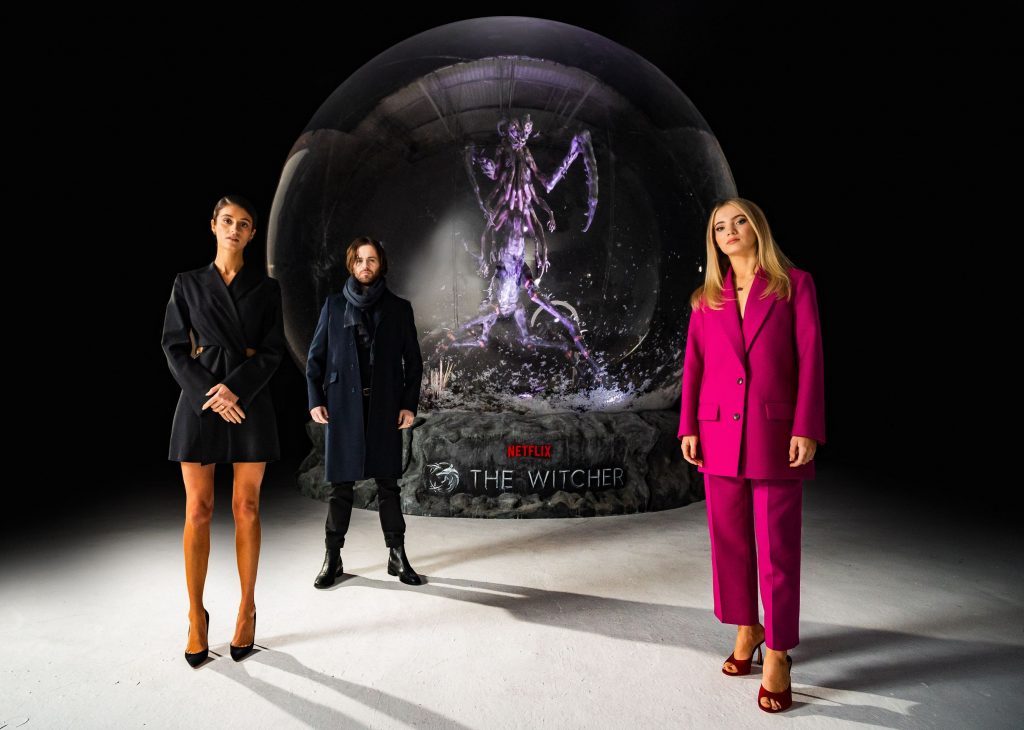 The Witcher Season 2 – We built and toured a Myriapod in a snowglobe for the launch of Season 2 of The Witcher as well as talent photoshoots at the press junket.  The build was 3D printed and also made out of recycled plastic so a real look towards the present.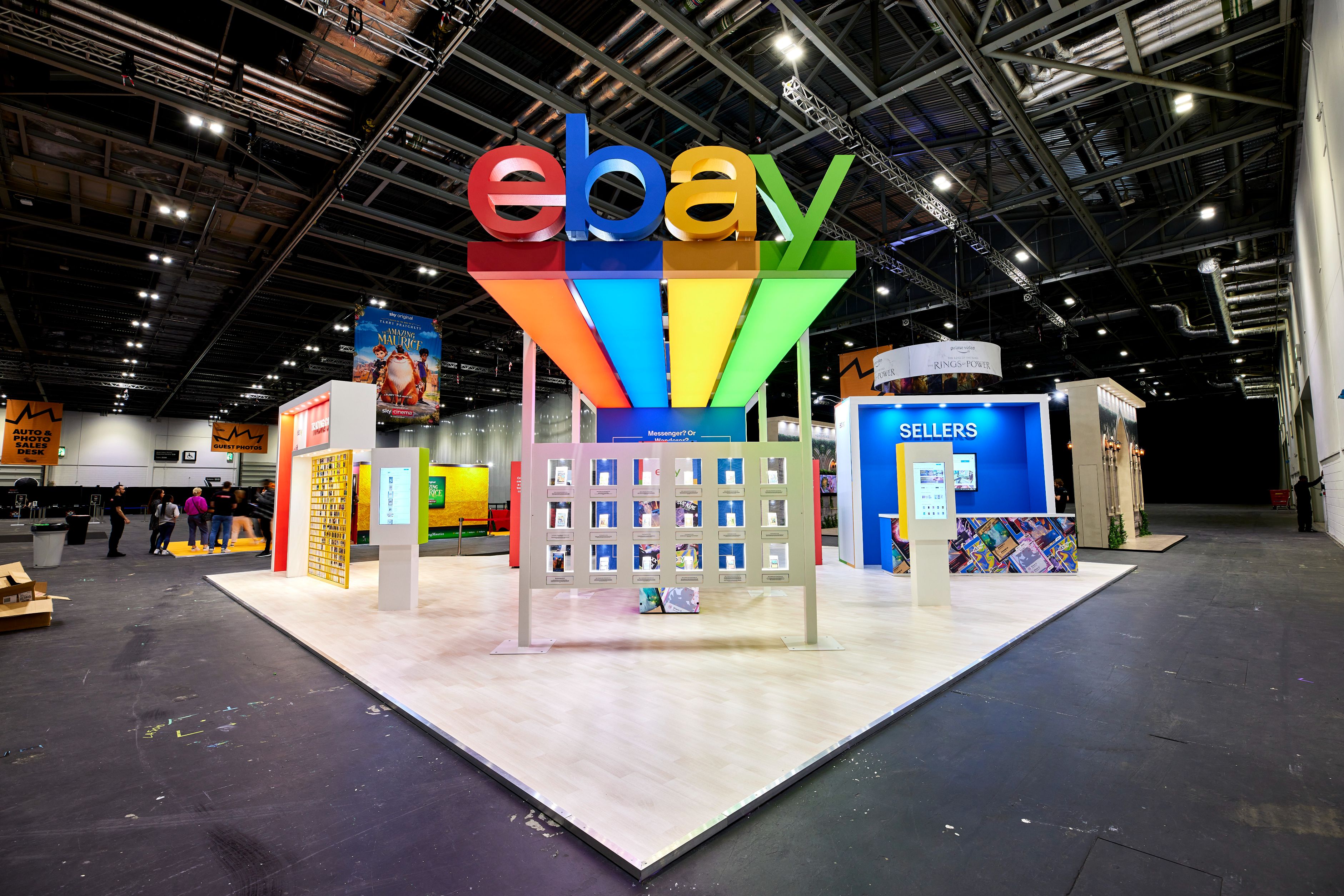 eBay – At MCM London, we just won an award for collaboration on this activation last year.  We've always been proud to play nicely with other agencies and the activation was a real treat.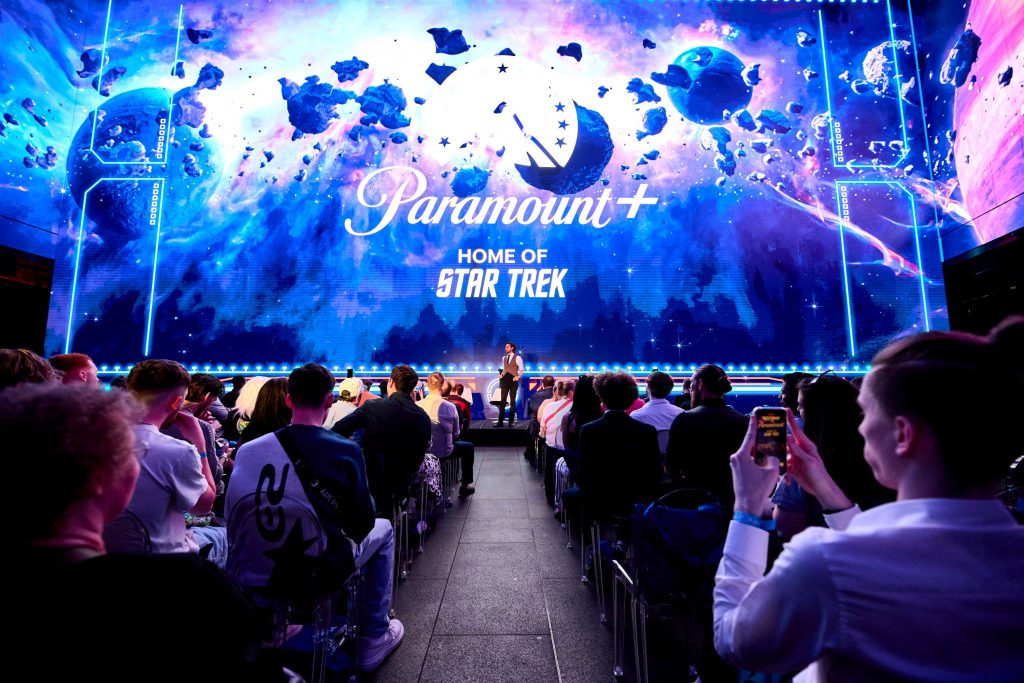 Star Trek Strange New Worlds Season 2 Launch – for Paramount+ from earlier this year.  Staged at the amazing Outernet in central London, featuring an immersive screening and we also used AI for the first time in a photo booth.  We're used to playing with some good toys but this event really blew our minds with the possibilities of the new tech coming through.