Although news outlets are constantly pushing the idea that the high street is dead and announcing large chains shutting their bricks and mortar stores on a monthly basis, we as an industry, know for a fact that human contact and the shopping experience remain popular. Research by Marketingsignals.com shows that 85% of adults favour shopping instore to ordering online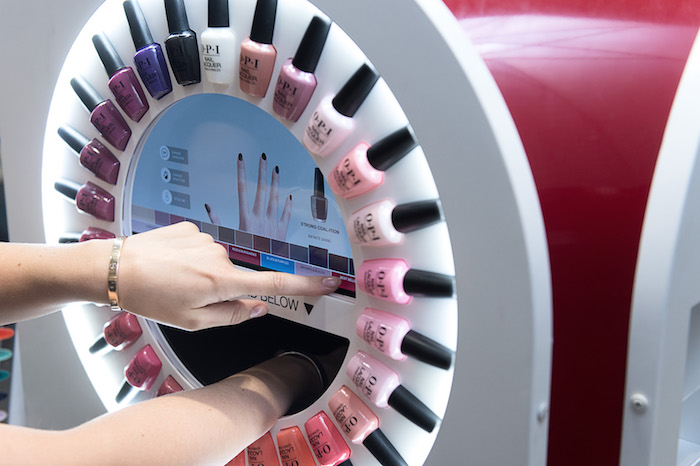 It is true that shops that provide little in the way of face to face interaction (Toys'R'Us, we're looking at you) are failing in a world where one click shopping and next day delivery prevails, but stores that provide a service, a demonstration, a sample or knowledgable and helpful retail staff engagement at point of sale are actually flourishing.
Rob Ellingham, of smp discussed how beauty brands are winning at retail  with Field Marketing earlier on the year, using Max Factor and Charlotte Tilbury as glowing examples of brands that get it right with their instore offering.
Gekko's insight reveals that 81% of shoppers feel the personal touch has disappeared from retail and brands are relying on technology to save money, not too boost customer experience. We, however, see countless examples of industry creatives combatting this with intriguing and engaging instore technology to add to the customer experience, not to replace it.  Strategic retail design agency, Play, have brought digital nail trials to over 400 travel retail destinations to allow shoppers to experiment and test OPI nail varnish, these FSUs encourage  shoppers to sample without sampling, as well as offering information and encouraging purchase. Similarly, Unit9 created augmented reality mirrors and interactive display cabinets for Burberry and coty. These are great examples of brands creating a little digital instore theatre, not to reduce costs, but to enhance customer engagement.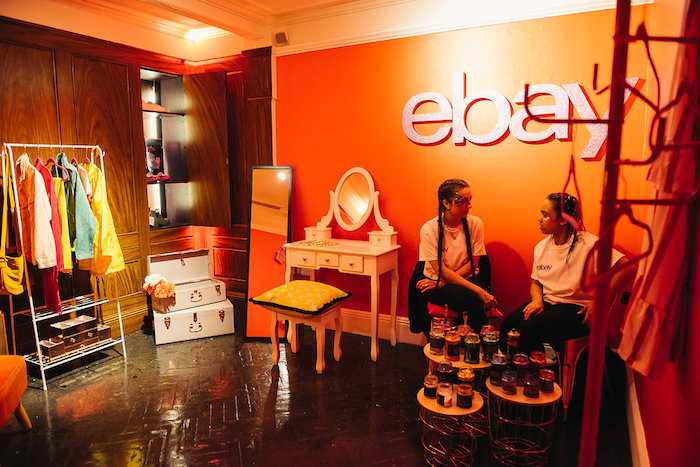 Claims that the high street is dying are untrue and unhelpful. .Com retailers, Ebay  Etsy  ,Gumtree,  and Amazon have all brought their online offerings offline over the last year, creating bricks and mortar shops and engaging with customers, an act that would be futile and pointless if real world stores were failing as much as the media claims.  Brands are still investing in skilled field marketing and brand experience agencies to deliver instore expertise. News hits our desk every week of brands such as Nespresso  investing in Field Marketing teams to carry out year-round demonstrations and sampling. We are not yet at a point where we can instantly sample a hot beverage through a computer screen and an online chatbot is unlikely to tell us a certain pair of jeans makes our bum look big. So viva la high street and all that serve, sample, demonstrate, advice, troubleshoot, and spend within it.
Field Marketing and Brand Experience awards are currently open for entry