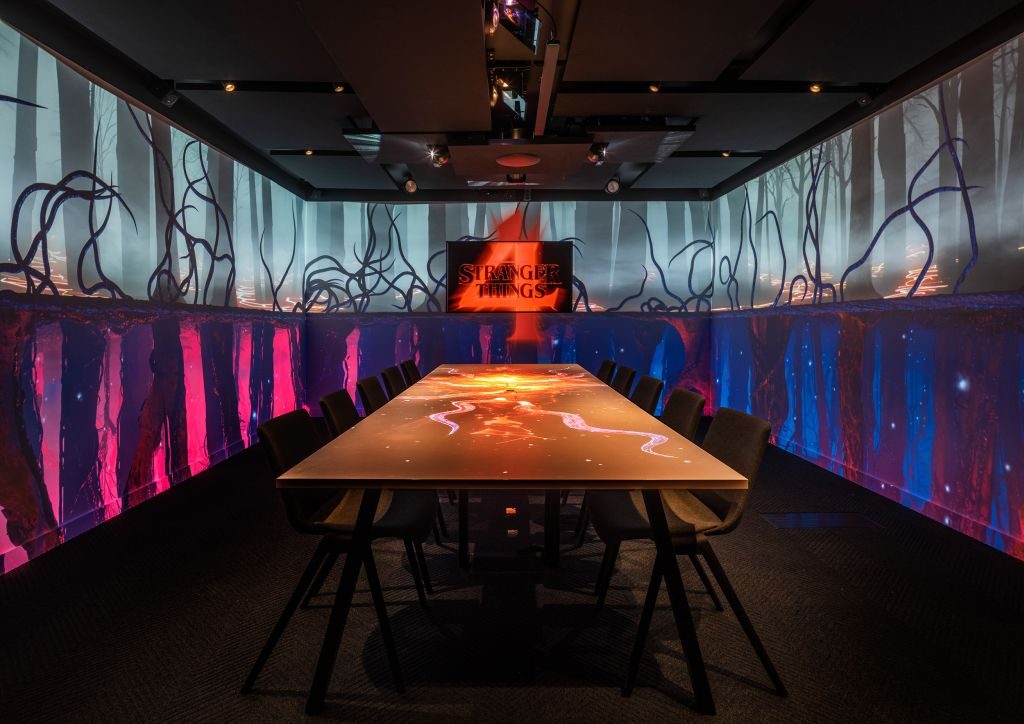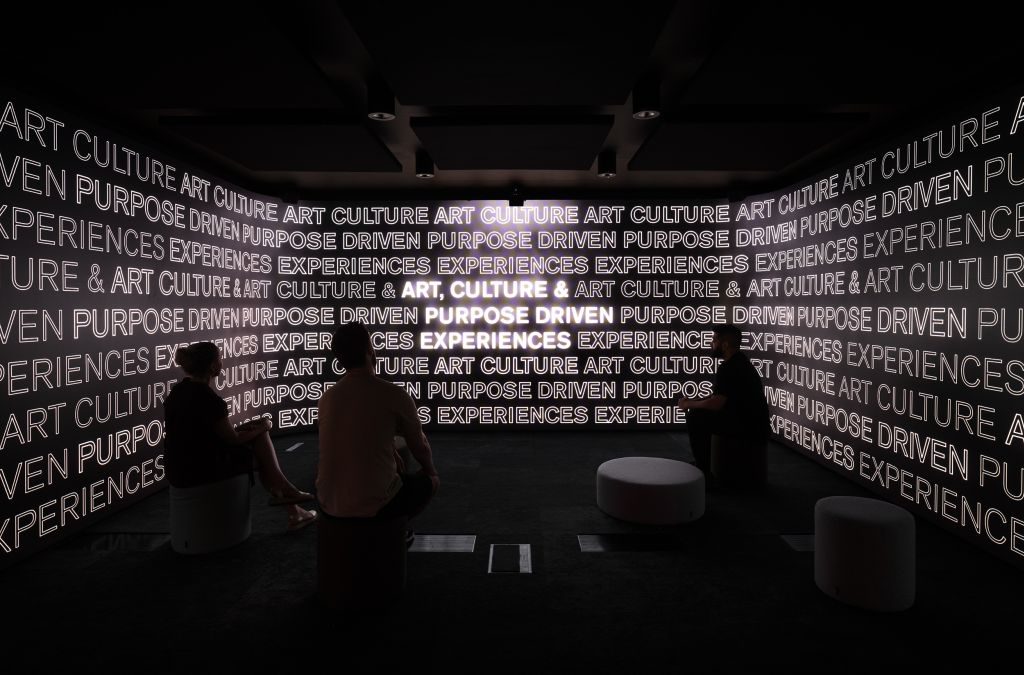 Pixel Artworks, the immersive experience studio, who collaborate with Lego, Netflix and Tiffany & Co., has launched 'The Lighthouse', a mixed-reality space in London. The space will help brands access and understand first-hand how embedded technology can solve their business challenges and act as a guiding light for how to use immersive creative technology including AR, MR and holographic technologies.
The Lighthouse consists of bespoke spaces including – 'The Portal', 'Originals Theatre' and 'Reflections'. 'The Portal' provides brands with the answers to what's next and what's possible in Augmented Reality (AR) and Mixed Reality (MR). The 'Originals Theatre' allows the opportunity to discover ways to be involved in art, culture and purpose-driven immersive experiences and the 'Reflections' wall demonstrates the potential of interactivity.
The Lighthouse empowers brands to familiarise themselves with solutions that effectively bridge the gap between the physical and digital worlds and removes the barriers that many experience when using technology to connect with their audience. It showcases first-hand the possibilities for creating hyper-personalised brand experiences and allows for true collaboration at every stage of the creative process.
"We believe that The Lighthouse will be a game-changer in our industry, fusing the latest technology and creativity," said Tom Burch, Managing Director at Pixel Artworks. "Brands want to use technology but often don't know when and where to. We want to change this. Removing barriers is vital so that brands can be braver and feel more confident that the decisions they make are right for their consumers. Being independent, we have the freedom and capability to break boundaries and explore the latest immersive technology quickly, this alongside our expertise, means we're uniquely set up to help in this space."
Burch added "The Lighthouse is open to our clients, partners and any brands who want to experience a space where imagination and innovation collide. We hope to inspire everyone to redefine the boundaries of creativity and design."
The launch marks Pixel Artworks' UK studio relocation to London's foremost creative district of Clerkenwell and the business doubling in size over the past 12 months.