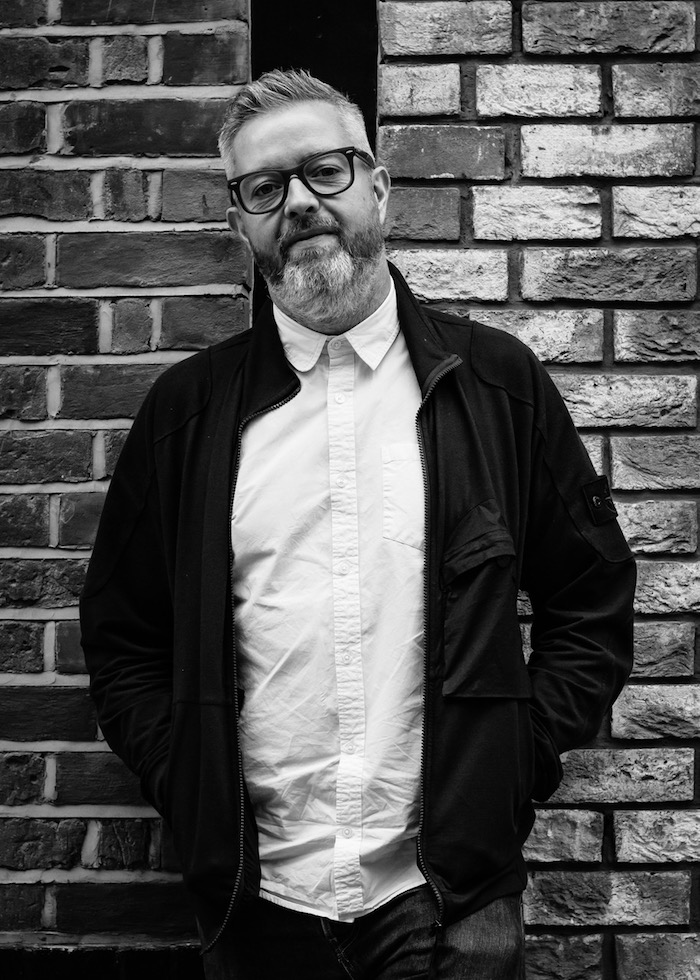 Amplify is appointing four new senior Creative and Live team hires after experiencing 92% growth in 2018.
Nate Thompson joins the London HQ as Creative Director; Paige Lewis expands the UK's Business team; Laura Shalders bolsters London's Live team as Senior Project Manager; and Anneka Lettunich joins Amplify's newly launched Australian office as Art Director.
Thompson, who hails from Jack Morton UK, is the latest Creative Director to bolster London's Creative team. Reporting to ECD, Jeavon Smith, Thompson brings 17 years experience spanning interactive experiences and integrated campaigns for the likes of Google, Jameson and Samsung.
As Business Lead, Lewis will lead client relationships and campaigns, while identifying growth opportunities. Most recently brand experience lead for Amazon, BMW and Hive at Because in London, Lewis formerly managed the global launch of will.i.am's wearable tech brand, i.am+ during her time with brand consultancy 'the projects*' in Sydney and Los Angeles. She has also been awarded a '30 Under 30' honour by B&T Australia in 2018.
Shalders joins the UK's thriving Live team, reporting to Amplify's Head of Live, Zoe Lewis. Shalders is a highly skilled manager who – in addition to helming events and experiences for global brands like Microsoft, Porsche and Pernod Ricard – has previously worked within Australia's Dentsu Aegis Network, and so brings extensive media and integrated experience to help further broaden Amplify's overall offering.
Last but not least, having honed her art direction skills in Jack Morton's San Francisco office, Lettunich is, after a stint at Australia's Studio Messa, the twelfth addition to Amplify's newly formed Sydney crew.
Amplify's Founder, Jonathan Emmins, said: "As all businesses, we're only as good as the talented individuals that choose to call Amplify home. As well as boosting our reputation and experience in 2018, we were lucky enough to win 13 new clients last year. This, combined with establishing our Australian office, resulted ingrowth of 92%, with total billings rising from £13m to £25m. This creates amazing opportunities for old and new Amplifiers alike. Nate, Paige, Anneka and Laura join our current team of superstars and all will be vital to the next stage of our creative and commercial development."