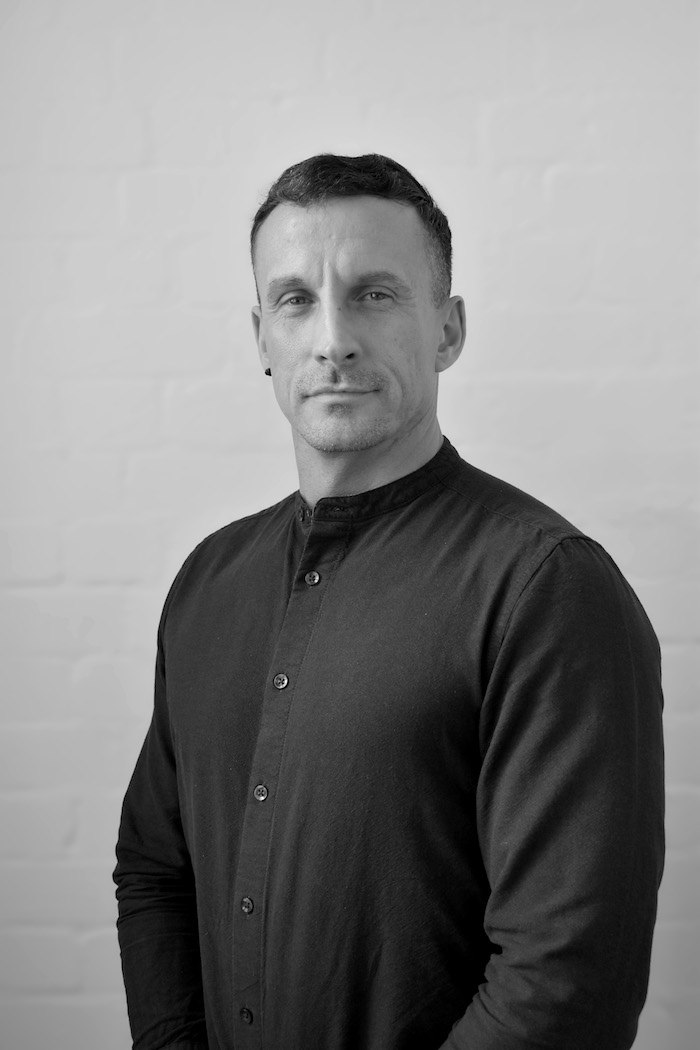 Brand experience agency, Avantgarde, has announced that Jason Anderson has been appointed as digital director to further strengthen the agency's digital offering.
With over 20 years' experience in digital working on award winning accounts including Mini, M&S, P&G, NHS, Renault, RAF, Santander, HSBC, Microsoft and Sky, Anderson joins from Sectorlight where he was digital director. Reporting into managing director Stuart Bradbury, Anderson will head up the digital team and hold responsibilities to ensure all clients are provided with the most effective digital and technological solutions and equip them for the future technology landscape.
The hire is a strategic move from Avantgarde to bolster their digital team. The agency prides itself in consulting with clients about new technology, AI/ML, data and measurement, social media and digital content creation. Anderson brings with him a host of skills that will help the agency go over and above client expectations to deliver impactful and seamlessly integrated digital in all kinds of experiences.
Stuart Bradbury, managing director at Avantgarde London says: "At Avantgarde, we are storytellers in the experience economy. This encompasses digital, technology and data, all of which help us provide a red thread that unifies everything we craft. Avantgarde has a strong heritage as the pioneer in the experience landscape and digital is part of this. Whether it's data, machine learning/AI or voice, or even our own digital tools, we create engaging narratives to pull people into the story and measure the impact on audiences. Anderson joining the team strengthens our ability to craft more valuable journeys across all touchpoints and ensure our clients are best placed for what the future holds."
Jason Anderson, design director, adds: "Avantgarde is a pioneer in the experiential space. The fact that they realised that digital and technology were essential for the future of brand experience and created a specialist team speaks volumes. Now it's fully integrated into the agency, we're looking at the next steps to ensure we're giving clients the very best leadership in this exciting field. With data being king, and measurement and understanding more valuable than ever, we're at the exciting culmination of user experience, data-driven digital and the physical world. Avantgarde has already created a range of digital products that resolve many client issues and I'm looking forward to continuing this tradition with future-looking technologies like AI/ML, data analysis, fully integrated social and world-class experiential."