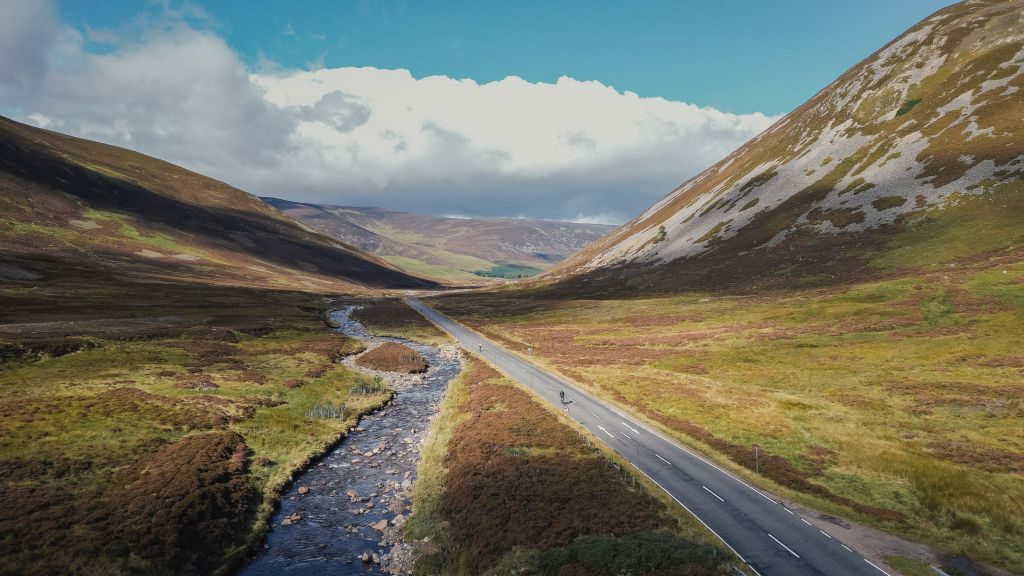 Threshold Sports, the multi-award-winning mass participation events agency, have today announced a new four-year Title partnership with leading cloud technology company Babble on their iconic Ride Across Britain (RAB).
The iconic cycling event was founded in 2010 to enable more people to tick off the bucket list challenge of riding from end to end of the UK. It has now grown to accommodate 800 cyclists from all over the world as they ride 980 miles from Land's End to John O'Groats in just 9 days.  The unrivalled support provided by Threshold attracts intermediate and seasoned riders from 18 to over 80 to test themselves against the landscapes of coastal Cornwall to the majesty of the Scottish Highlands.
Like Threshold, Babble is committed to being a force for good in society and will use the partnership not only to raise substantial funds for charity but also as a unique platform to drive tangible positive social impact as the company seeks to support young people to achieve their goals from bottom to top of the UK.
Ride Across Britain raised more than £1.1m for hundreds of charities on the 2022 event alone and the partnership is set to extend the positive impact even further.
With cycling continuing to thrive across the UK, Ride Across Britain also presents Babble and many other companies with a unique opportunity to network and engage with a range of other professionals in an informal setting. Over 25% of FTSE100 companies have been represented in the last three event years, with over 600 companies taking part since the event's inception.
Nick Tuppen, CEO at Threshold Sports said: "Matt Parker and the Babble team have been part of the fabric of RAB for the last decade. This long-term partnership enables us to grow both the event's and Babble's impact as a force for good in society. We can't wait to welcome the next 800 riders to Land's End in September 2024 and continue building the Babble RAB community both in person and virtually before then."
Matthew Parker, CEO at Babble said: "Ride Across Britain is an event I, and the rest of the Babble team, have always been proud to be associated with, and so the opportunity to take on the role of Title Partner and ride it as Babble Ride Across Britain is a very proud moment. I have taken part for the last 8 years, so I know how hard it is. But, I also know the incredible feeling you get when you cross the finish line, and knowing the massive impact it has on charities makes it doubly rewarding. We're gearing up for next year's event, and looking forward to this year's virtual RAB, where members of our team from all over the country and 1000s of others will have the opportunity to compete and come together to join us in our goal to be a force for good."