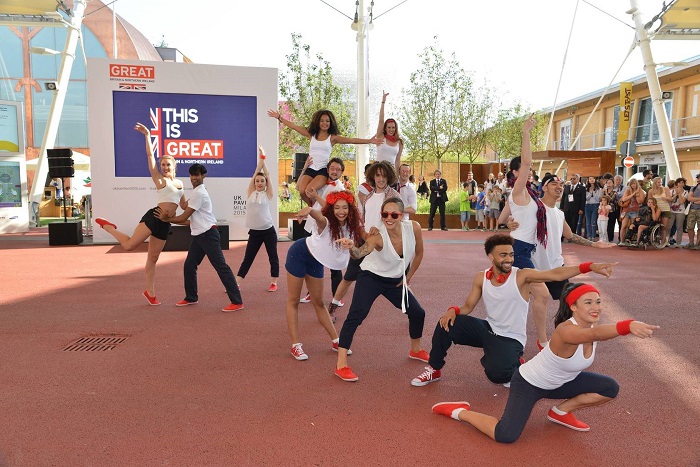 Bray Leino Events have won a three-year contract to be the official events agency to the Department for International Trade (DIT).
The South West-based conferencing and exhibitions specialists won six sector lots to become the key supplier on the DIT events roster.
This means Bray Leino Events will deliver around 1,200 high-profile events across a broad range of sectors, from energy and nuclear, through to arts and culture, helping DIT promote British trade around the world over the next three years.
Bray Leino Group has been an official supplier to the Crown Commercial Services for over 10 years, delivering a range of work for public sector organisations including the ONS, Royal Mint, the NHS and Innovate UK. As part of this, the Bray Leino Events team have delivered successful projects for UK Space Agency, HS2 and UKTI.
Giles Lee, executive chairman, Bray Leino Group, said: "We have built a world-class events team with the capabilities to deliver precisely this kind of international event programme and this win is recognition of their professionalism and quality. I am proud of what they have achieved and I know they can't wait to get started."
Rob Grahamslaw, CEO, Bray Leino Events, said: "It is a privilege to be able to help DIT promote British business interests around the world as its official event supplier, particularly at such an important time. I'm delighted for our team, they fully deserve this success."