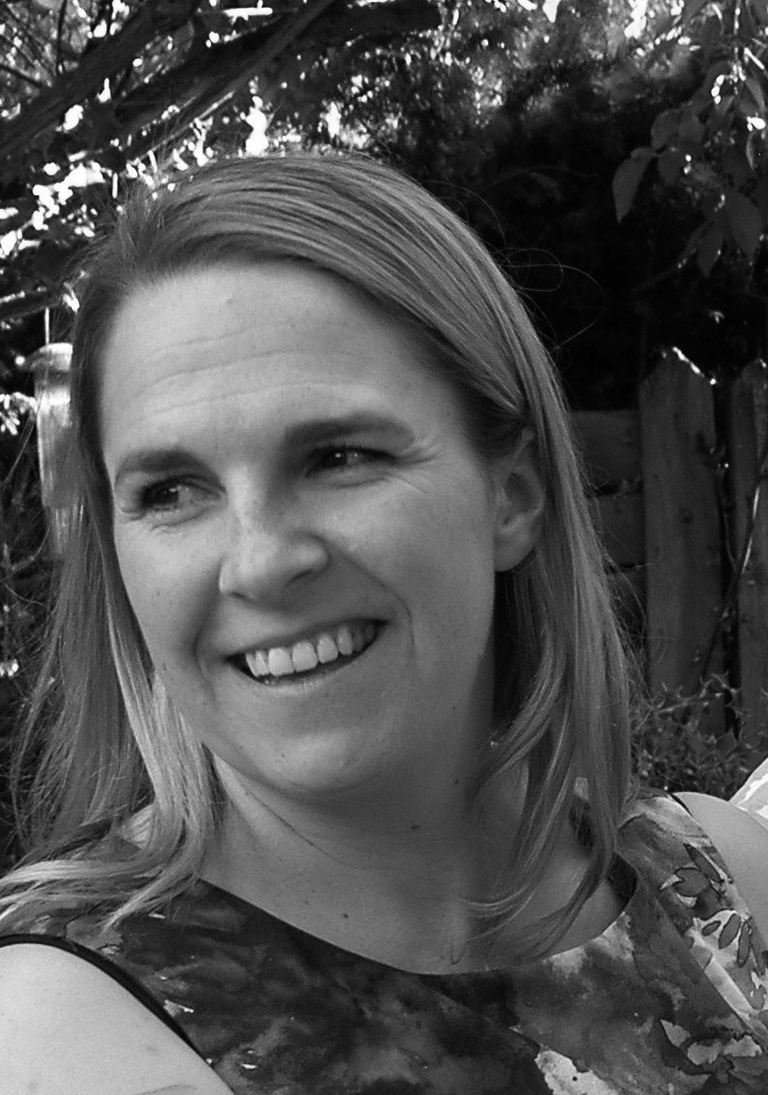 Clarity, the Milton Keynes based integrated marketing agency, today announces the appointment of its new Creative Director, Katrina Howell.
Joining from Red Bee Creative where she was creative director, digital, Howell will oversee creative outputs across all Clarity clients, drawing on her previous 20 years of experience. Her hire will help bolster and drive forward the Clarity team's digital offering and capabilities, including offering clients a more holistic way to communicate by activating and connecting consumers to brands in the most powerful way across multiple platforms.
Howell will be reporting into creative partner and founder Jeremy Harvey, helping to head up the creative team. She will also be working to support the evolution of Clarity's brand and offering, improving Clarity's focus, as well as integration and proficiency in the team.
Howell has previously worked on clients including BBC product portfolio, UKTV, FOX Networks, Nissan, HSBC, Shell and Vodafone, having held roles at Concept!AG, part of Ogilvy Interactive Network and Rmg:connect, part of JWT London. She's been part of award-winning teams over the years, including recipients of Cannes Lions, Clio's, Webby awards, NMA, IAB and Promax BDA.
Creative partner and founder of Clarity, Jeremy Harvey says, "With Katrina's expertise in creating and leading successful and multi-discipline creative and design teams, she's a perfect addition to the agency. Katrina will be helping us to define new brand strategies as well as looking at how we can translate them into insight driven customer-focussed branded user experiences. Because of Katrina's background in digital we're excited to see what additional knowledge she can bring to the team and explore how we can further develop the studio's offering over the coming months!"
Creative director, Katrina Howell adds, "I'm keen to explore branded user experiences that transcend the boundaries of physical, digital and service design. I am also excited to work alongside Jeremy and the team to help create extraordinary client solutions which exceed expectations and raise the bar higher and hopefully bring something new to Clarity!"