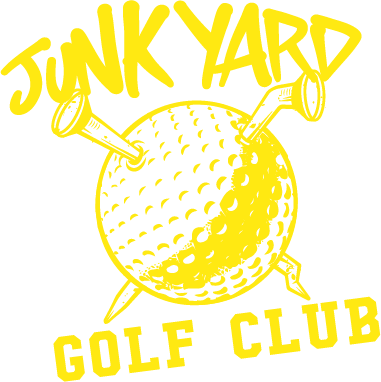 On Monday 2nd December strategic branding company, Creative Spark, announced they have strengthened their client relationship with Junkyard Golf Club by accelerating the business's growth via a concise digital strategy and website improvements that have expanded their online presence.
The agency has worked with the business for two years and seen it grow from a pop up into one of the most successful experience nights out in the UK, growing from one venue to 5 with ambitious growth plans of 3 new venues each year for the next 3 years. Creative Spark are supporting their development in London and across the UK with continuous website enhancements, SEO and paid media campaigns. Creative Spark is also offering Junkyard Golf Club technical support in tracking sales and 3rd party integration.
The website and digital strategy are integral to Junkyard Golf Club being the huge success it is, with online bookings creating substantial growth month on month.
Creative Spark, founder & creative director, Neil Marra said: "We've worked with Junkyard Golf Club since 2017, starting with their all important website. Now as they expand we are thrilled to be on this journey with them by creating digital campaigns and UX testing to ensure Junkyard Golf Club Shoreditch is a huge success. Working alongside the Junkyard Golf Club has been a great experience and we look forward to supporting their ambitious growth in 2020."
Junkyard Golf Club, marketing manager, Amy Honeyford said: "Spark joined the Junkyard journey at the beginning of our pop-up concept. Since then, we have developed a hard working, successful relationship together, we have worked closely on exciting projects including website campaigns, digital advertising and data capture campaigns. As a competitive leisure destination with a strong brand presence, Spark work with Junkyard's Marketing team to ensure messaging and appearance reflect Junkyard's core purpose, making crazy golf epic! As Junkyard expands, we are super excited to see what comes our way. The only downside is they suck at golf."