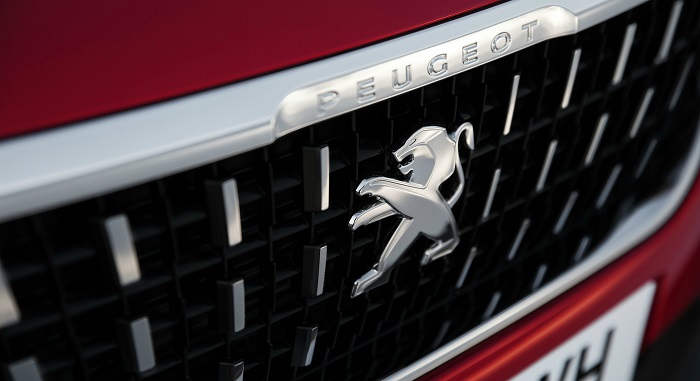 Crown has been appointed following a competitive pitch, to deliver a Peugeot brand event for dealer principals, sales managers and sales executives.
Taking place across four days in June, dealer principles, key managers and executives from the entire UK dealer network will experience an immersive brand event that will showcase a range of exciting new models whilst embedding product knowledge and unveiling future strategies for the organisation. It will also be the first dealer-wide event hosted by David Peel, the new MD at Peugeot UK.
Simon Hambley, director of live at Crown says "We are delighted to have been appointed to work with Peugeot on this event at an important point in their journey. Our creative team challenged the brief and presented a multifaceted journey using a number of product and strategy experiences to deliver the key messages. The event will include a range of presentation techniques including a virtual reality product experience that not only delivers information in an innovative way but has further use beyond the event itself. The objective is to deliver a truly immersive brand experience that stands out against the traditional conference or training event."
Crown will be providing an end-to-end service for the event. The team will be working closely with the Peugeot management team to develop content, alongside delegate management, travel and logistics; event production and technical delivery.
Steven Fahey, manager of events at Peugeot says "The [pitch] standards were high and Crown stood out for their inspired approach to re-energising our dealers with the new product range and knowledge-sharing. We're looking forward to welcoming the network to our new MD's inaugural event and working with the Crown team to see the event unfold."