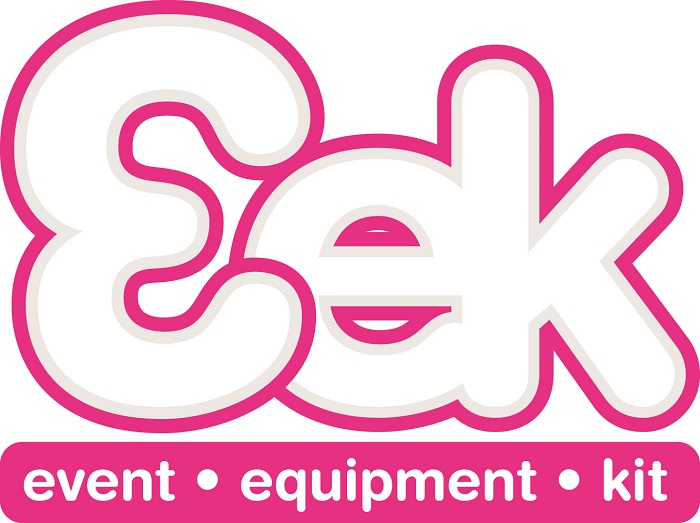 A  new online marketplace for the events industry has launched. Event Equipment and Kit, Eek,  enables event organisers, suppliers, production companies and agencies to buy and sell new and old equipment.
Set to revolutionise the events sector, Eek is the brainchild of Steven Sheppard, managing director of Event Solutions South.
Sheppard comments:
"I have spoken to many people within the events industry that have excess event equipment and kit sat in their warehouses that they no longer need," Sheppard explained. "This equipment is sat taking up valuable warehouse space, at a cost.
"Eek is an online marketplace dedicated to the events industry, from which the sector can sell old equipment and quality, second-hand items or purchase new kit from other event suppliers too."
Events professionals can browse the Eek website and look for event equipment and kit through a search facility.
Suppliers, production houses, organisers and event management companies can buy or sell event equipment for festivals, weddings, outdoor events, private and corporate parties – everything from marquees and furniture to props, drapes and décor.
Sheppard continued: "Events professionals want to deliver the very best events and are constantly looking to introduce new equipment into their catalogue of items for hire.
"Eek is a truly beneficial platform for events professionals. No one makes money on equipment that was used on one project and which is now sat in a warehouse gathering dust. Another organiser or supplier could be putting that event equipment to good use.
"Furthermore, any organiser or supplier that actively re-uses or recycles old event equipment and kit strengthens their own sustainability credentials. Eek is a great way for events professionals to 'green' their businesses by selling old equipment rather than throwing it away. Again, this costs businesses money," Sheppard concluded. "Eek not only enables event organisers to save money but it also enables the sector to make money from their old kit too.
"I truly believe that Eek will be of great benefit to the event sector and I am sure that Eek will soon be the name on everyone's lips. I encourage everyone to get listing and bidding; it's free to list your items."