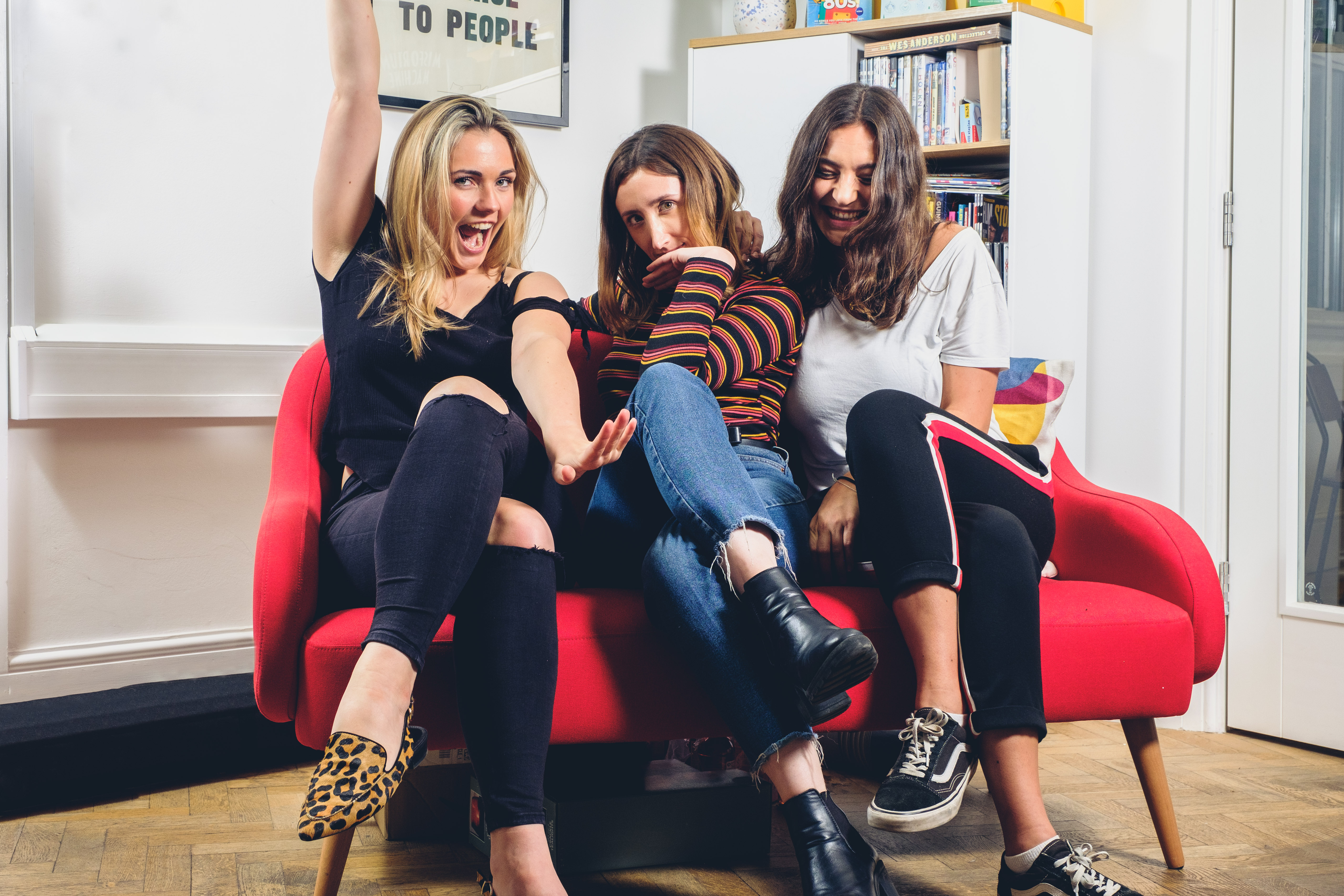 Pop-culture marketing agency Experience12 has announced the appointment of three new hires to bolster the account management team. The new hires come at a time of ongoing team expansion for the agency and will be reporting into experiential account director, George Bateman.
The hires include account manager Hannah Daulton who, having previously worked at Xpression Event Solutions Ltd with big brands such as British Airways and Porsche, is well placed to take on the role at Experience12. Secondly, Anna-Lena Hagen joins the team also as Account Manager. Prior to joining the business Anna-Lena worked for experiential agency iD. Finally, Rebecca Scott has been appointed as Account Executive, after leaving her previous role at Tribe Marketing.
The new team will be liaising closely with George Bateman, to ensure all work adheres to the original creative intent of each client project.
Anna-Lena Hagen, account manager says:"I love a challenge at work and am always looking to develop and excel in my role. Joining a strong, close-knit team and working with great clients at Experience12 will give me the ability to push myself whilst working on top campaigns for some big brand names."
Account manager Hannah Daulton says:"For me, a massive draw to Experience12 was their plethora of incredible clients. However, after meeting both Chris Whittle, MD and Founder, and George Bateman, I knew I wanted to work for this company because of the team they had created around them. Most importantly the culture here is second to none. We're a team first; colleagues second."
Experiential account director, George Bateman adds: "I'm so excited for the new starters joining us at Experience12 – it's a great point in the year, with lots of exciting campaigns coming up over the summer from some of our biggest clients. 2019 has been positive so far, we've expanded our team and also delivered some amazing events for our clients. I'm looking forward to seeing what the new account team members can bring to Experience12, as we continue to strive for stand-out experiences coupled with some of the best-in-class client services."