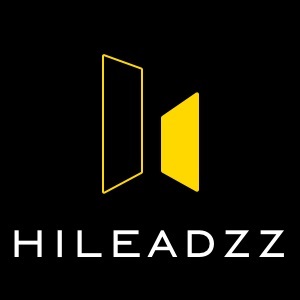 Fanomena, the makers behind eventbaxx, have launched Hileadzz, their second event technology solution to enter the fairs and trade shows exhibitor market. Over the past nine months the team developed a solution hands on with the insights and feedback from leading companies in the field of digital lead generation on fairs and trade shows.
Marc Grewenig, co-founder, comments; "Beside proven and hyper fast OCR lead capturing technology, the technology focus is to generate a beautiful and personalised lead experience with a 'digital Business kit' to qualify and nurture leads and boost sales activities. Hileadzz cloud-based technology, which includes a new way of intelligent lead enrichment, personalised  lead nurturing and data driven tracking insights, will bring a new value of lead qualification."
Integrations with leading CRM systems as for example SAP, Microsoft Dynamics, Hubspot and further connections with Mailchimp, Slack, Skype and webinar platforms are a strong part of the technology just like detailed data driven reports for marketing and sales departments.
Find out more about Fanomena here