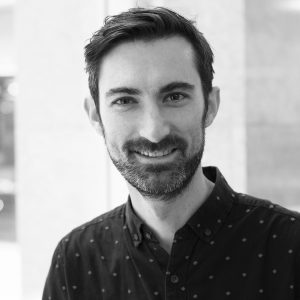 Award-winning creative brand experience agency, N2O, has promoted Paul Gillam from Creative Director to Executive Creative Director to lead, mentor and elevate the Creative Department as they drive into 2023.
At the helm of the creative talent at the agency, Paul will bring his 20+ years in the industry to the role, overseeing creative output and being responsible for the creative solutions to client briefs.
Paul has worked with some of N2O's top-name clients, including Coca-Cola, Nestlé, Unilever and Mondelēz which has enhanced his expertise in experiential marketing. This, plus his keen interest in how brands can connect to people with considered, creative-led experiences, will further strengthen N2O's innovative client offering.
Head of Creative, Nigel Clifton, said: "Since Paul arrived at N2O he has consistently delivered creative leadership that has enabled us to create better experiences for our customers and build stronger creative relationships with our clients. His promotion enables him and us to continue to build on the last year's successes and lead a creative department that is unsurpassed in our industry."
Speaking on his promotion, Paul said: "I'm very excited! The funny thing about receiving a promotion is that the landscape you've become familiar with takes on a change, and you start to think differently. My mission is to make our creative work the hero and the connective tissue between people. Team, departments, clients, audience: Connective Creative. Then we get to enjoy what we're passionate about, celebrate when we win, learn and contribute to the reputation of our industry!"