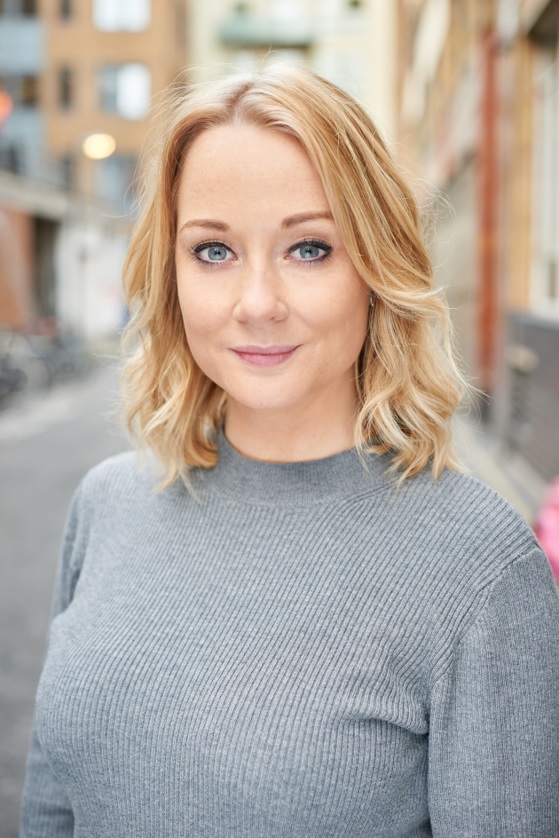 Following her work both in developing business strategy and leading successful campaigns, including those for The Economist and Coors Light, Sally McLaren has been promoted to the position of board director at real world marketing agency Sense.
McLaren's work with The Economist, in particular, has resulted in Sense launching a new agency in the US, after being awarded the contract to handle the iconic business title's experiential marketing in North America.
"I'm delighted to welcome Sally to her new position as board director at Sense," said Nick Adams, the agency's managing director. "Sally has made a huge contribution to Sense in a relatively short time, leading teams who have been responsible for some of the agencies most successful and award-winning work.
"In particular, Sally has been instrumental in the development of The Economist global marketing campaign and bringing to fruition one of the agency's most ambitious projects ever, the Coors Light Ice Cave. Sally has also applied her great talent to the development of the agency, helping to really cement the role of strategic real world marketing in the lives of our clients and their consumers. The Sense Board is really excited to have acknowledged Sally's work with a thoroughly deserved promotion."
Commenting on her promotion, McLaren said: "2017 is set to be a monumental year for Sense as we enter a new market and continue to expand our creative and integrated channel offering. I couldn't be happier to be joining the Board at such a pivotal time in the agency's development."