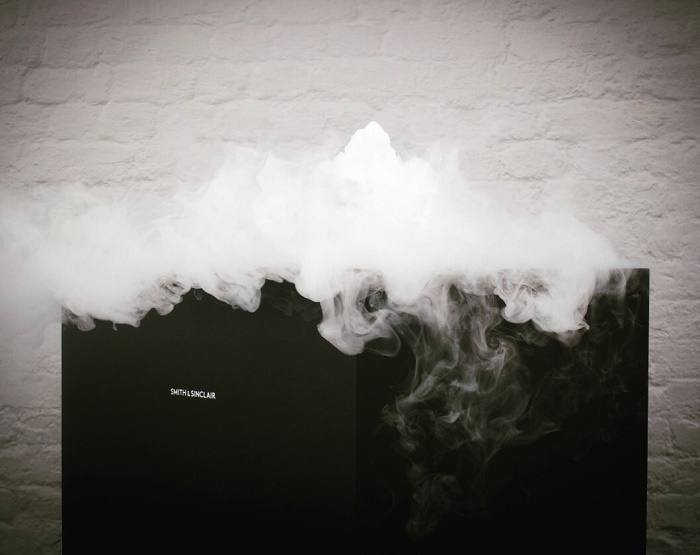 Following the success of pop-ups at Sanderson and Bluewater in 2016, Smith & Sinclair return with The Flavour Rooms, Carnaby.
Partnering with Tanqueray London Dry Gin, Smith & Sinclair are presenting a one-of-a-kind cocktail bar downstairs serving a bespoke collection of four Tanqueray cocktails which guests are encouraged to get creative with, letting their imaginations run wild and experimenting with their own edible garnishes.
Once their cocktails have been shaken and stirred guests can choose from edible perfumes, gin oils and spherification balls that pop in the mouth.
Reservations for the Tanqueray Experimental Garnish Bar need to be made in advance at £12 per person and include a Smith & Sinclair edible cocktail, a Tanqueray cocktail and a range of garnishes to indulge in.
Smith & Sinclair are inviting  the curious to create memorable scents to both smell and devour in new edible perfume workshops. Guests will embark on a voyage of discovery through the history of perfumes along with a tasting and the chance to create their own bespoke bottles to take home.
Upstairs will showcase Smith & Sinclair's renowned alcoholic and edible creations including its signature cocktail pastilles, alcoholic bubbles, cocktail-infused vapours, alcoholic dib dabs and more.
The activation will run from Friday 3rd March until Sunday 2nd April, the shop will be open seven days a week and the bar from Wednesday to Saturday.